Meet the Team
nTech Workforce
About Our Team
We're driven by a shared purpose of providing access to meaningful work. We represent different backgrounds and experiences and are challenged to continually think again about our assumptions to create a welcoming environment for all people.
And dogs. We LOVE dogs.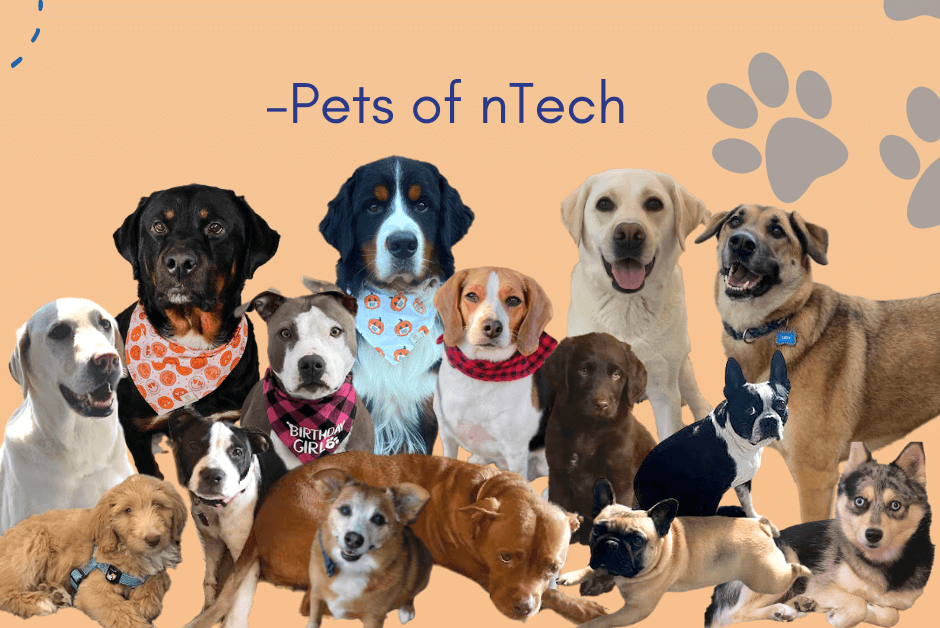 Our Mission
To serve customers as thought partners, fuel open innovation, and empower a quality workforce.
Our Vision
Access to work is equitable, personal success is enabled, and business outcomes are meaningful.
Leading the way!
We aspire to inspire. We have the courage to spark change, champion initiatives, improve the world of work, and model desired behaviors. Leadership & change are shared responsibilities. Action is an individual one.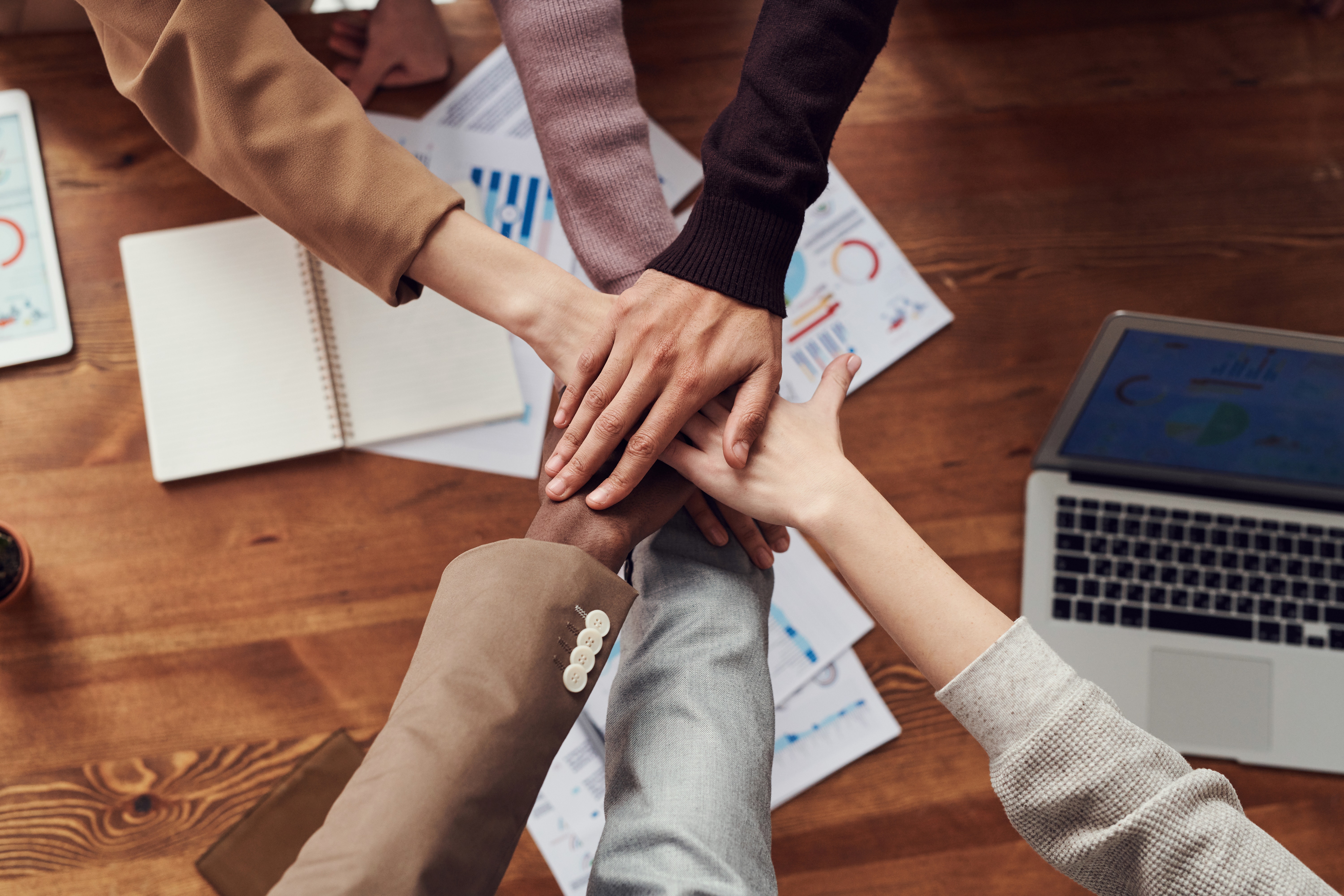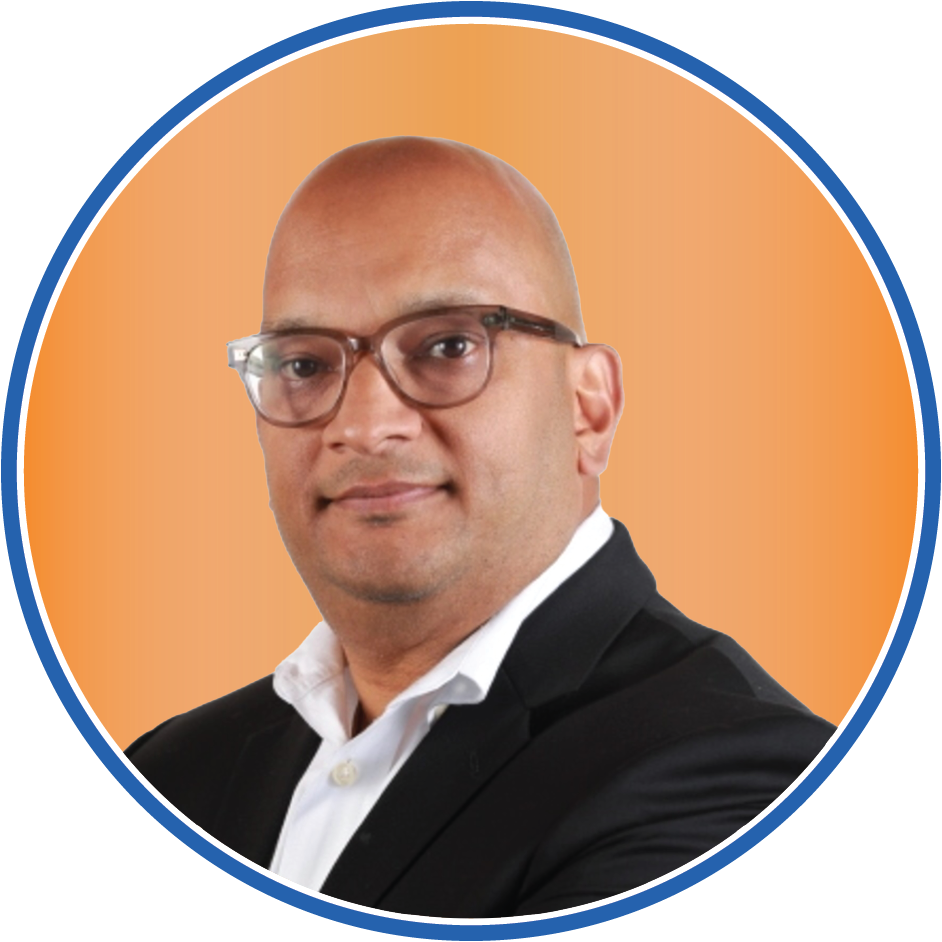 Surajit Sengupta
Co-Founder & President
Sandhya Mathur
Board Member
Haritha Pendli
Board Member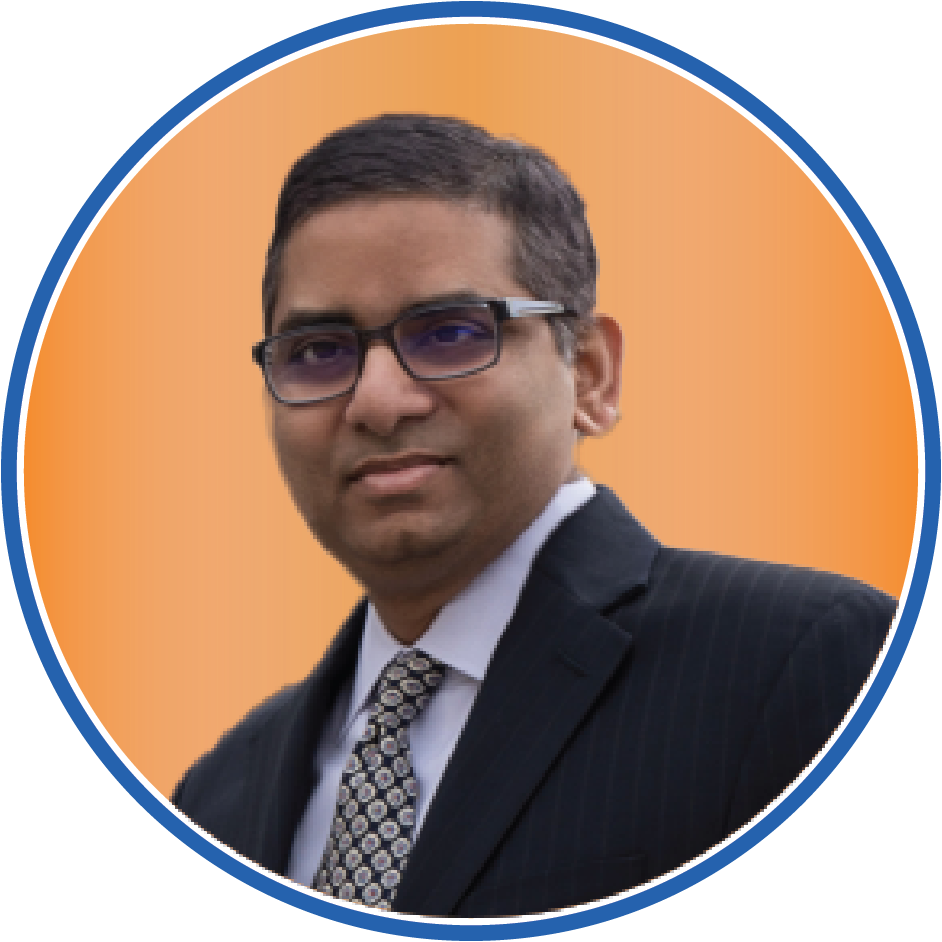 Sridhar Kunadi
Late Co-Founder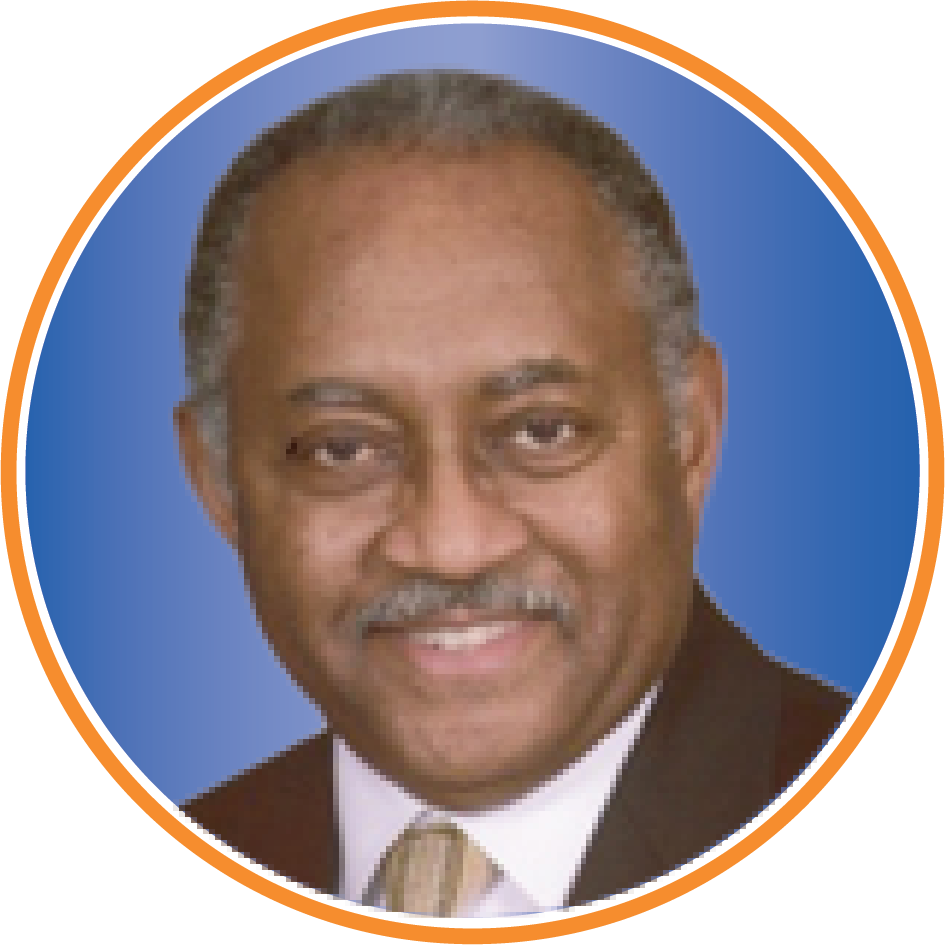 Kenneth E. Clark
President of Silver Spring Strategic Solutions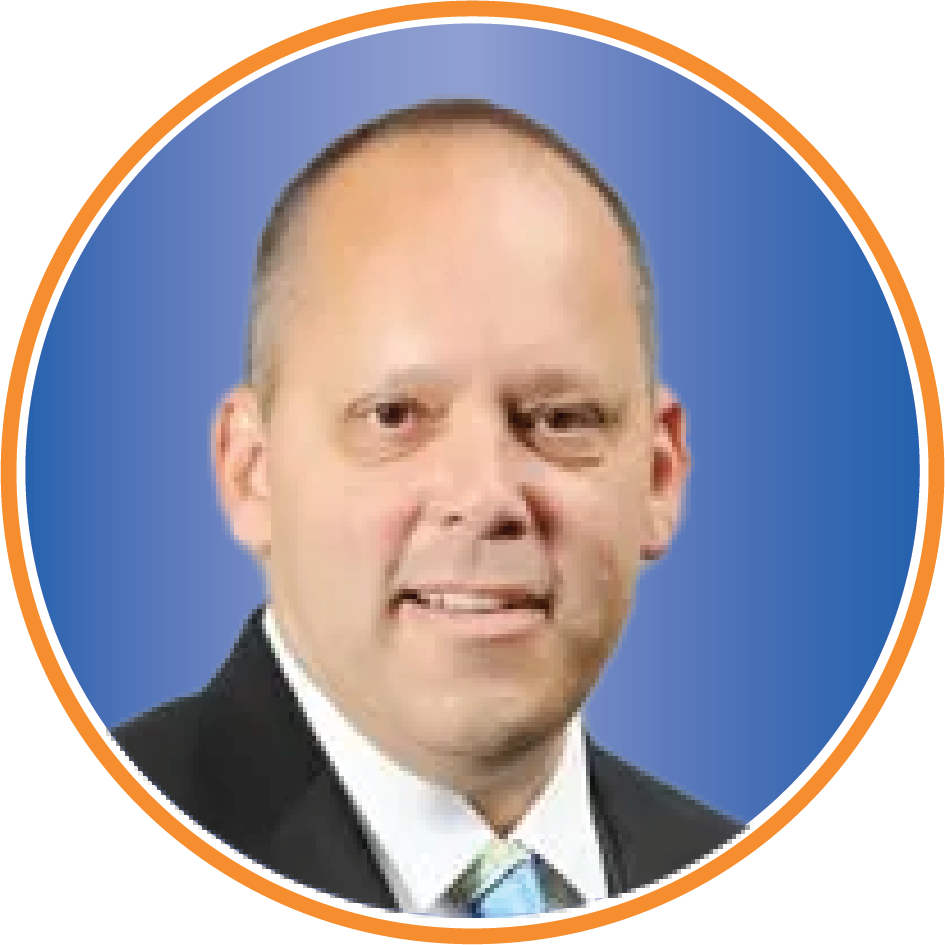 Greg Miller
Executive Principal at Hayland Advisors LLC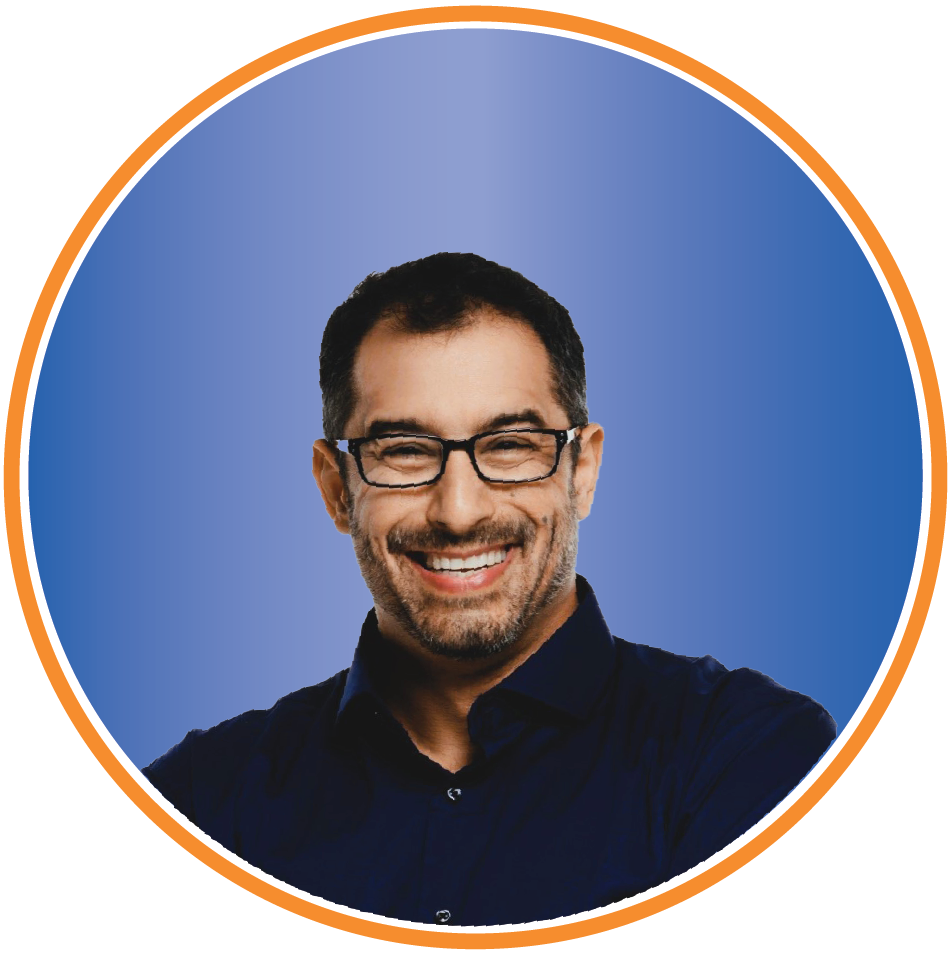 Bryan Peña
CEO at Defiant Solutions LLC
James Poland
General Manager at Koniag Services, Inc.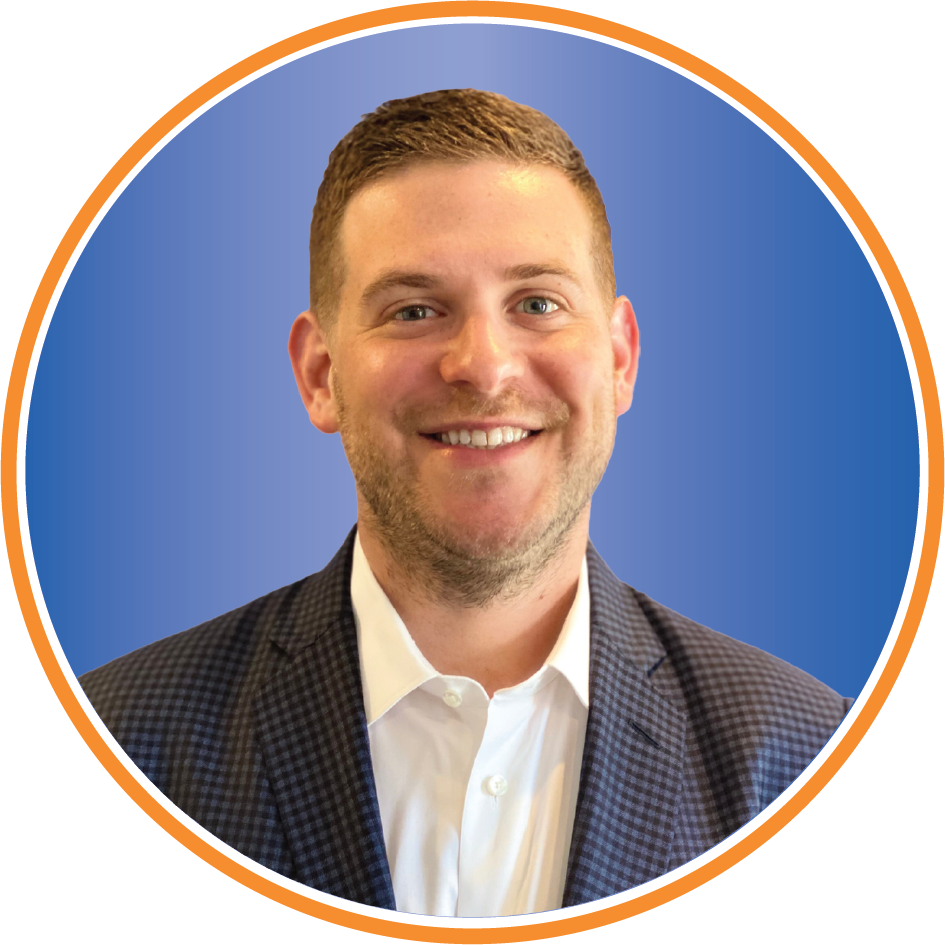 Jimmy Iannuzzi
VP and General Manager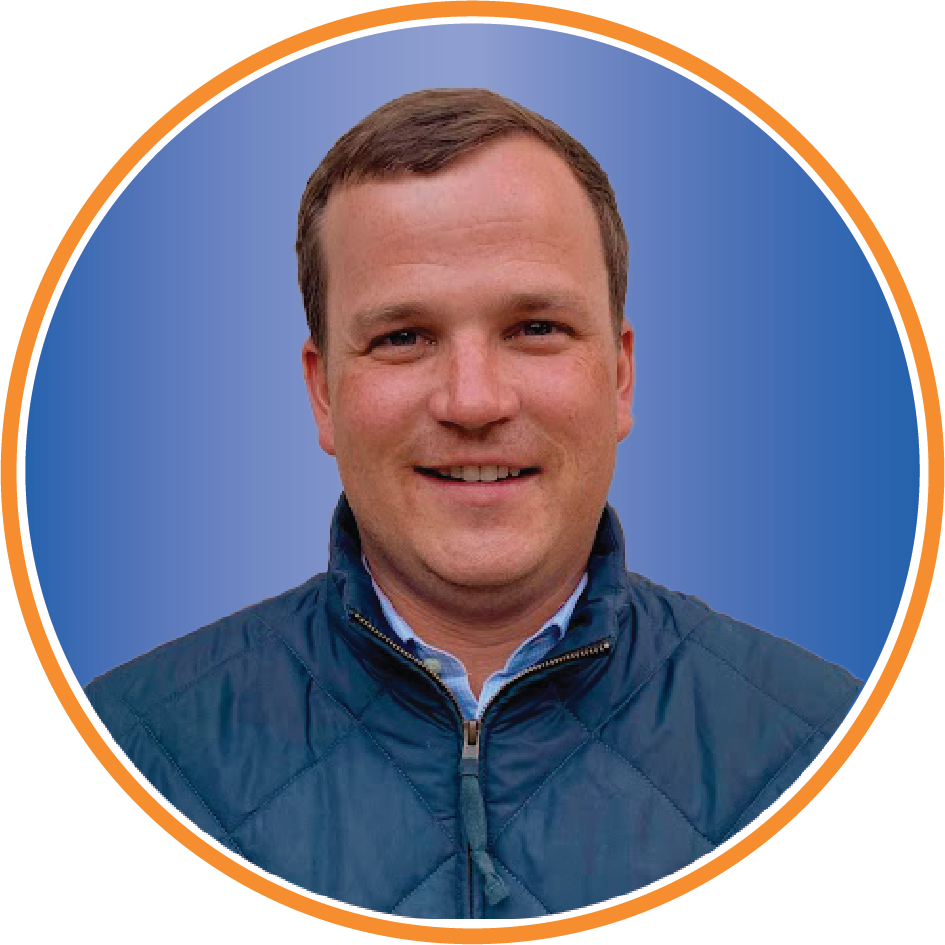 Steve McNamara
Director of Talent Delivery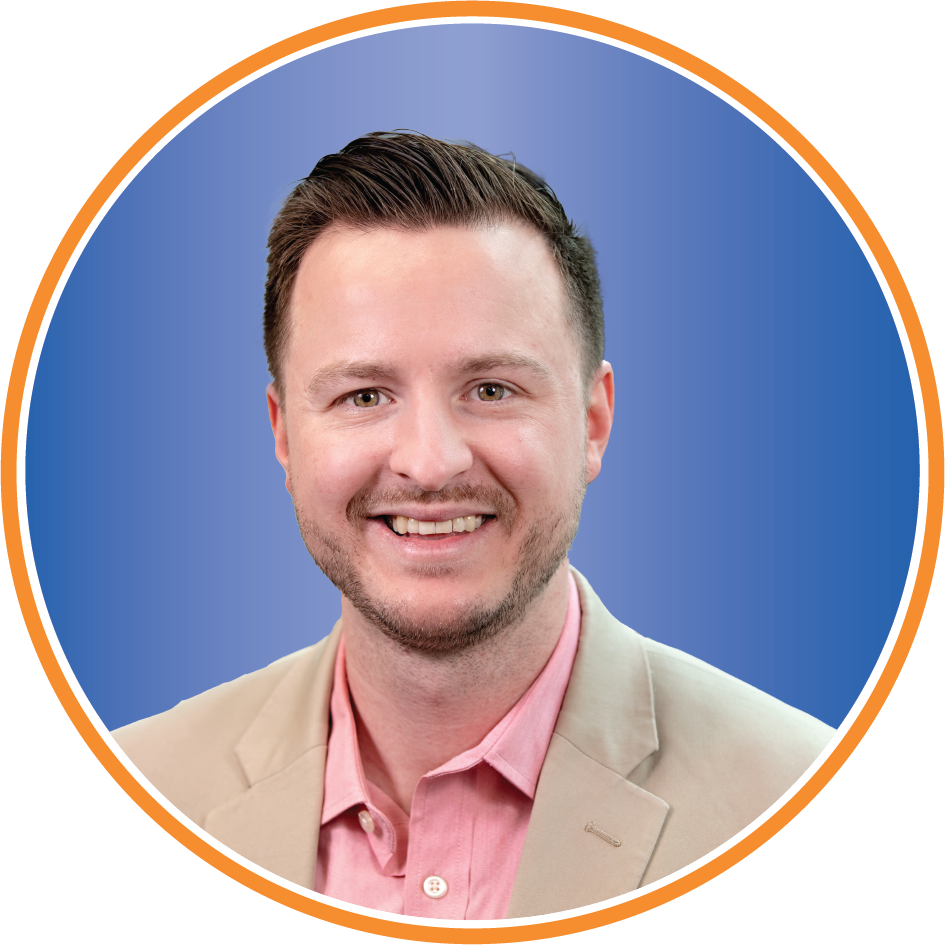 Arthur Ransier
Director of Business Strategy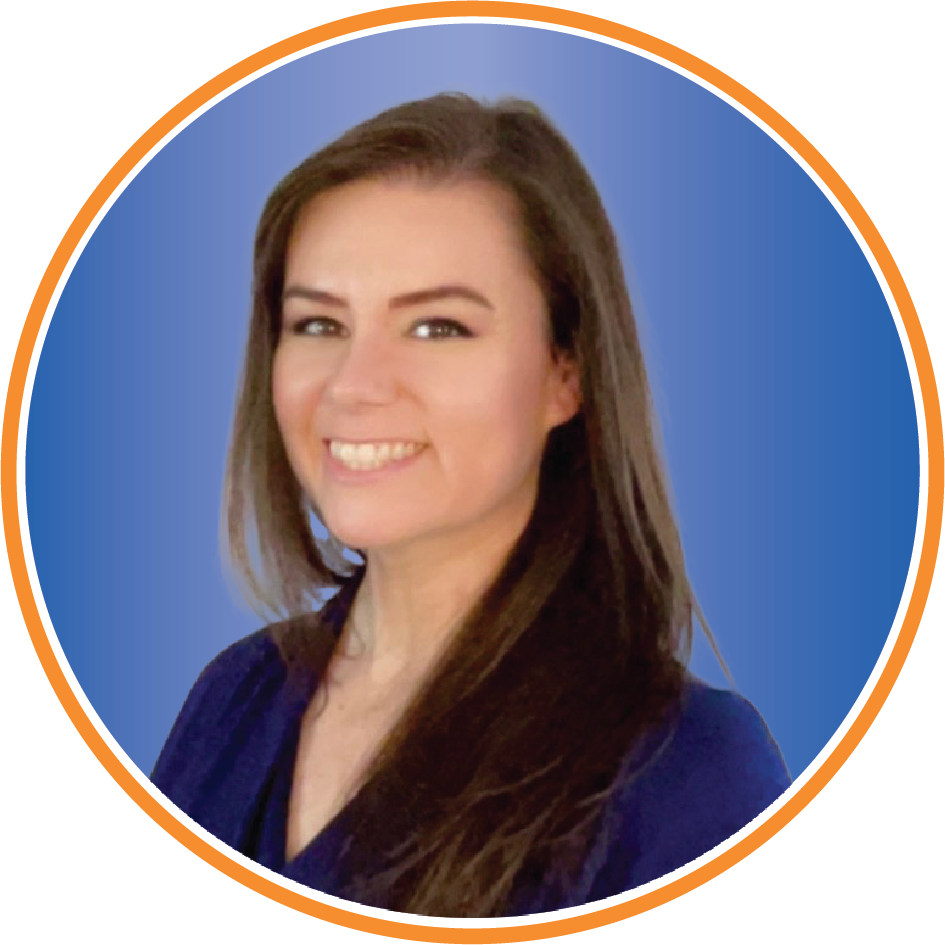 Brandee Roberts
Director of HR
Accounting and Executive Support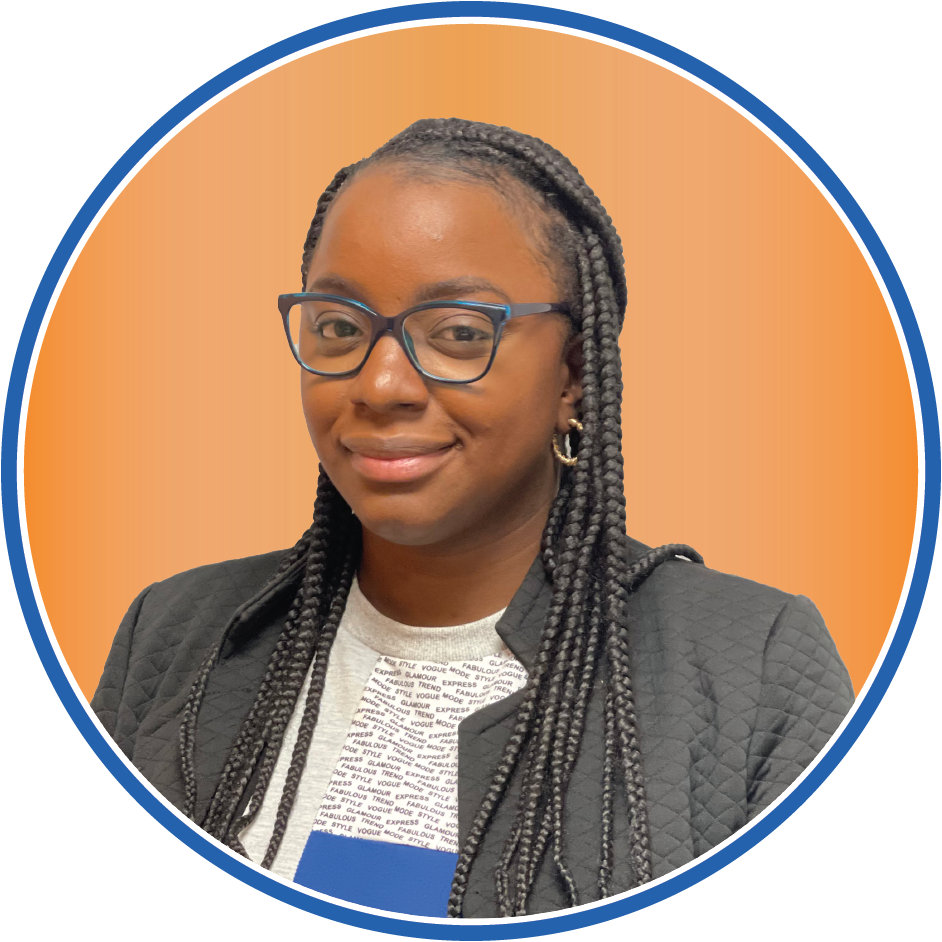 Ramona Joyner
Administrative Assistant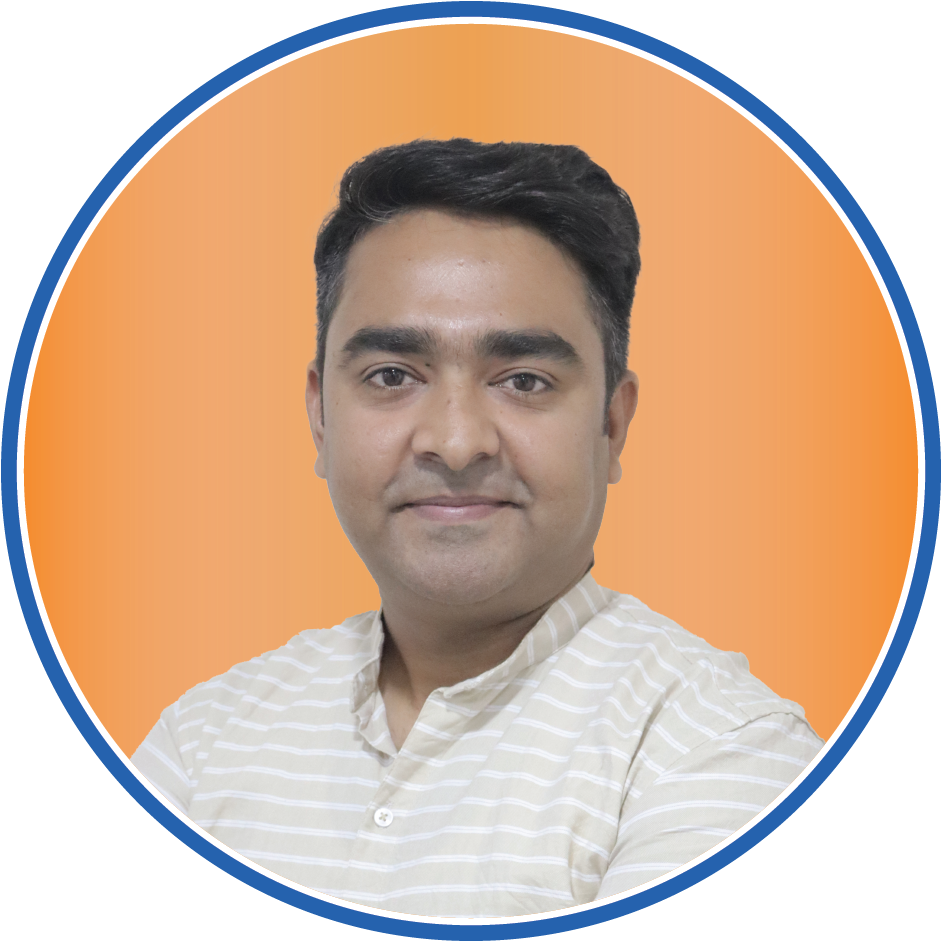 Rahul Kumar
Sr.Manager, Direct Partner Engagement and RPO Services (USA/ INDIA)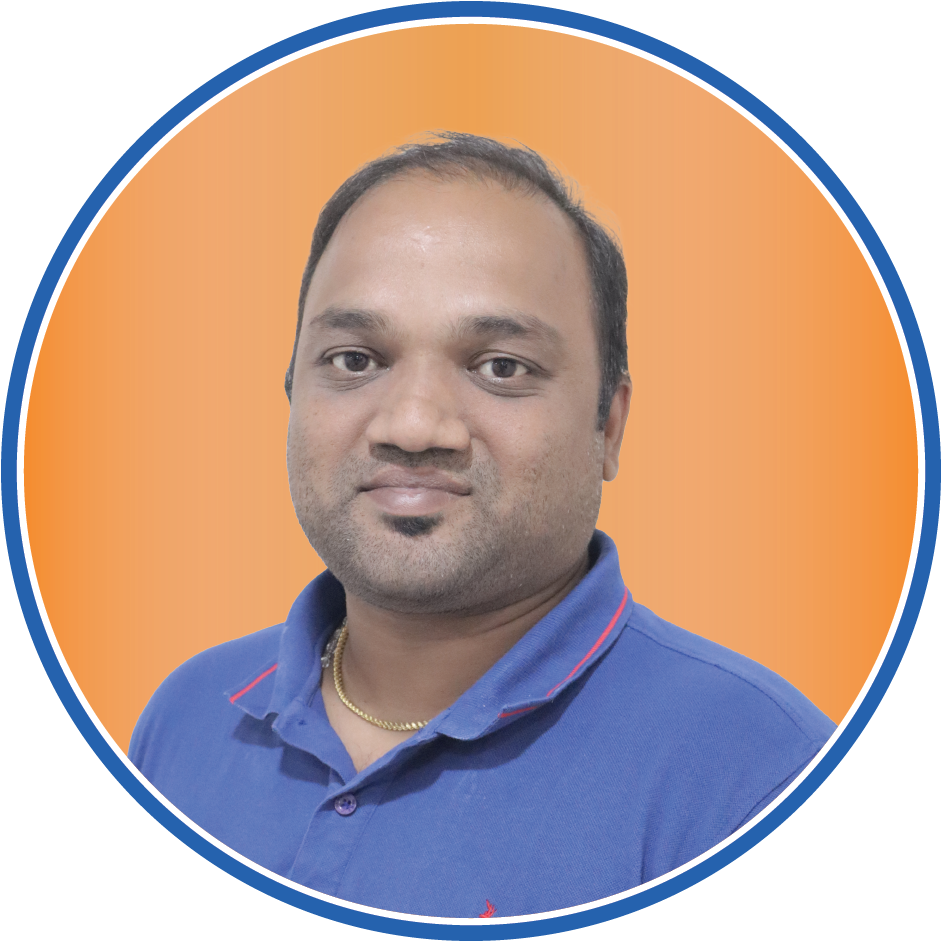 Sathish Mamidibathula
Accounting & Finance Senior Specialist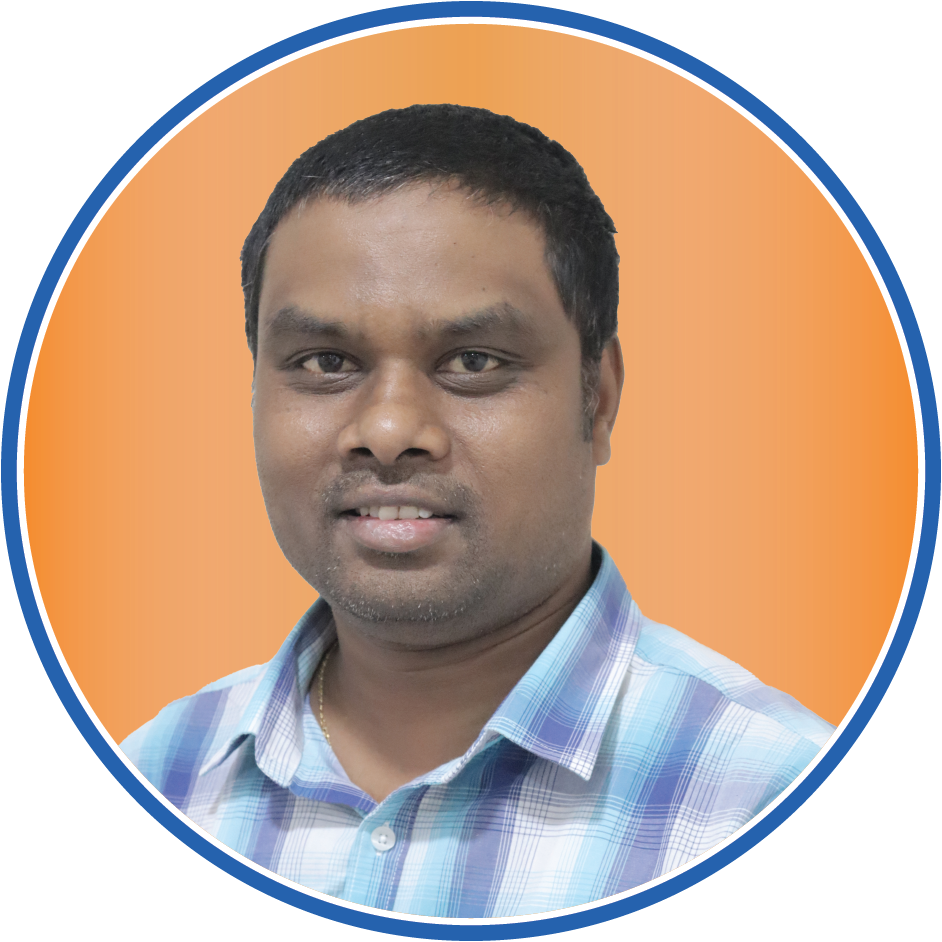 Mahesh Manchikatla
Accounting & Finance Manager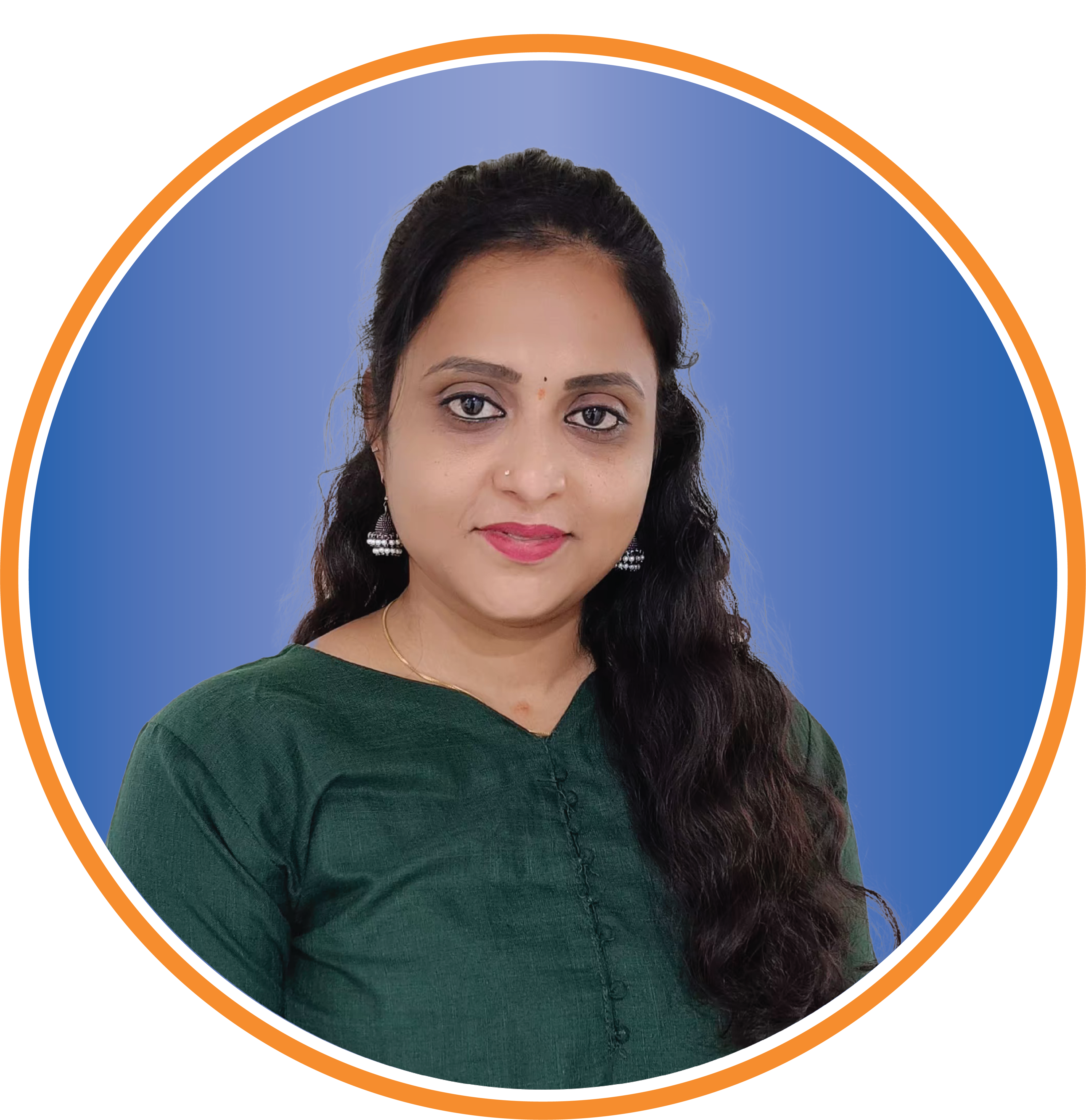 Meena Alwala
Business Development Executive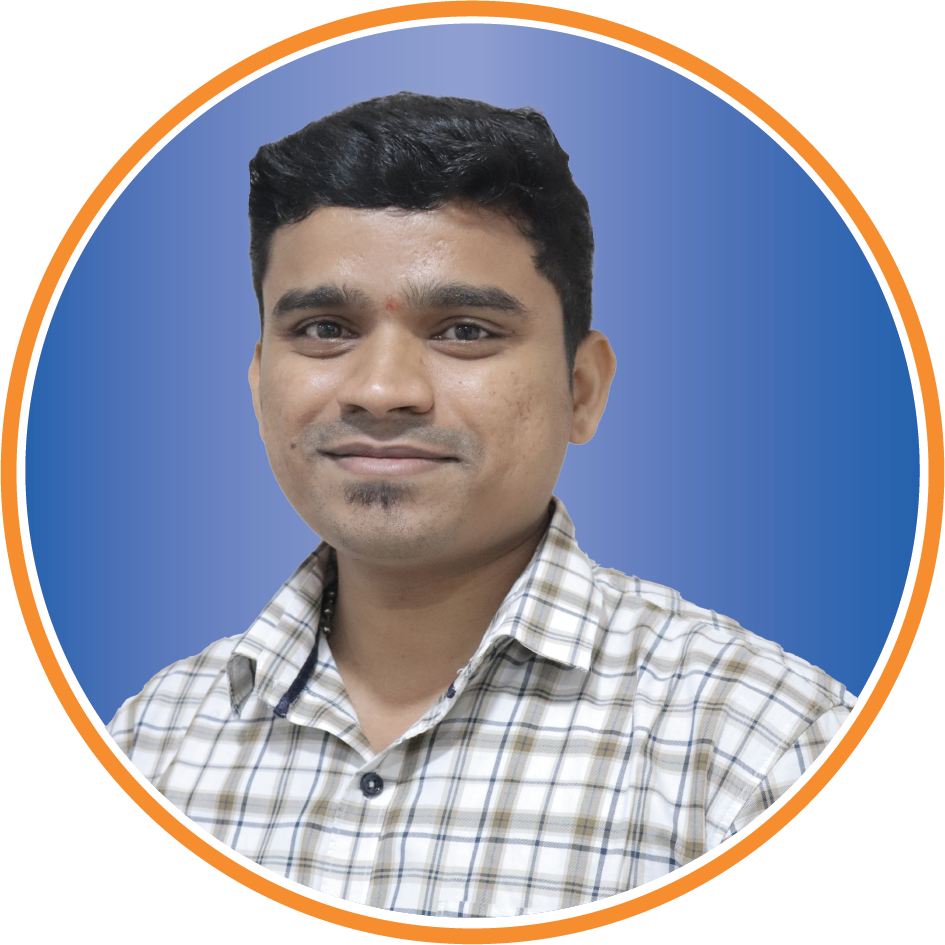 Neis Kutso
Business Development Manager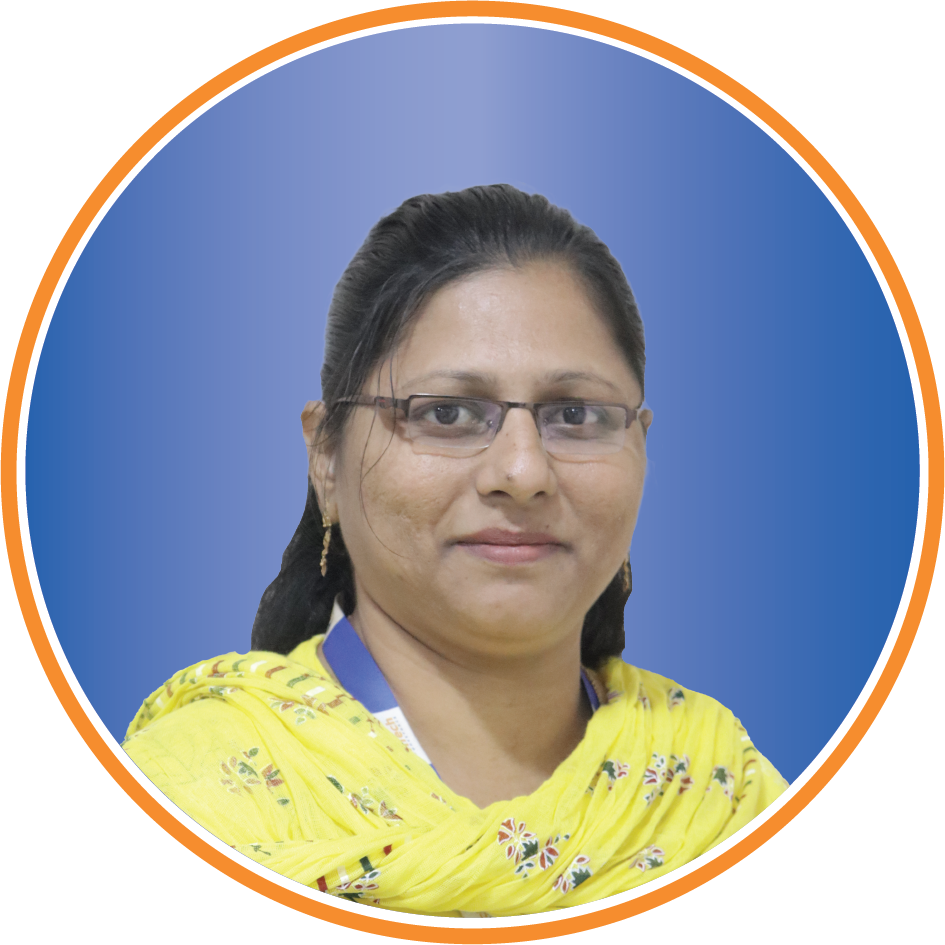 Priyanka Nalli
Business Solutions Coordinator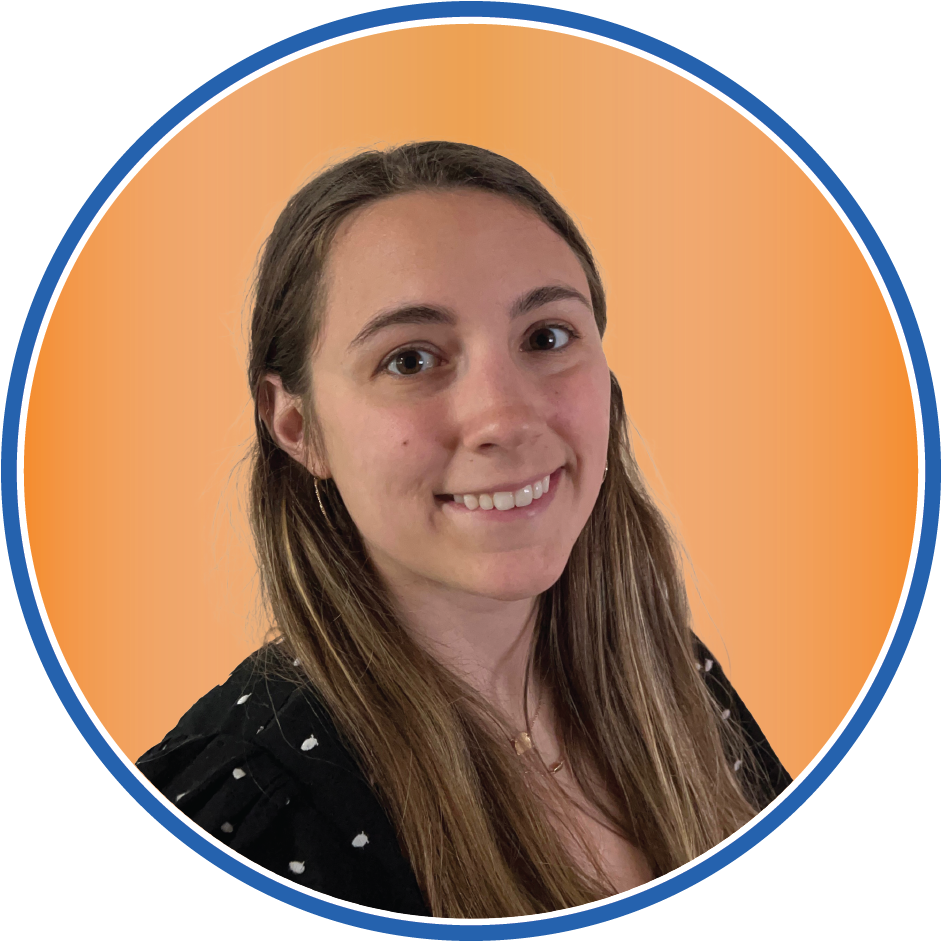 Andrea Briere
HR | People Operations Lead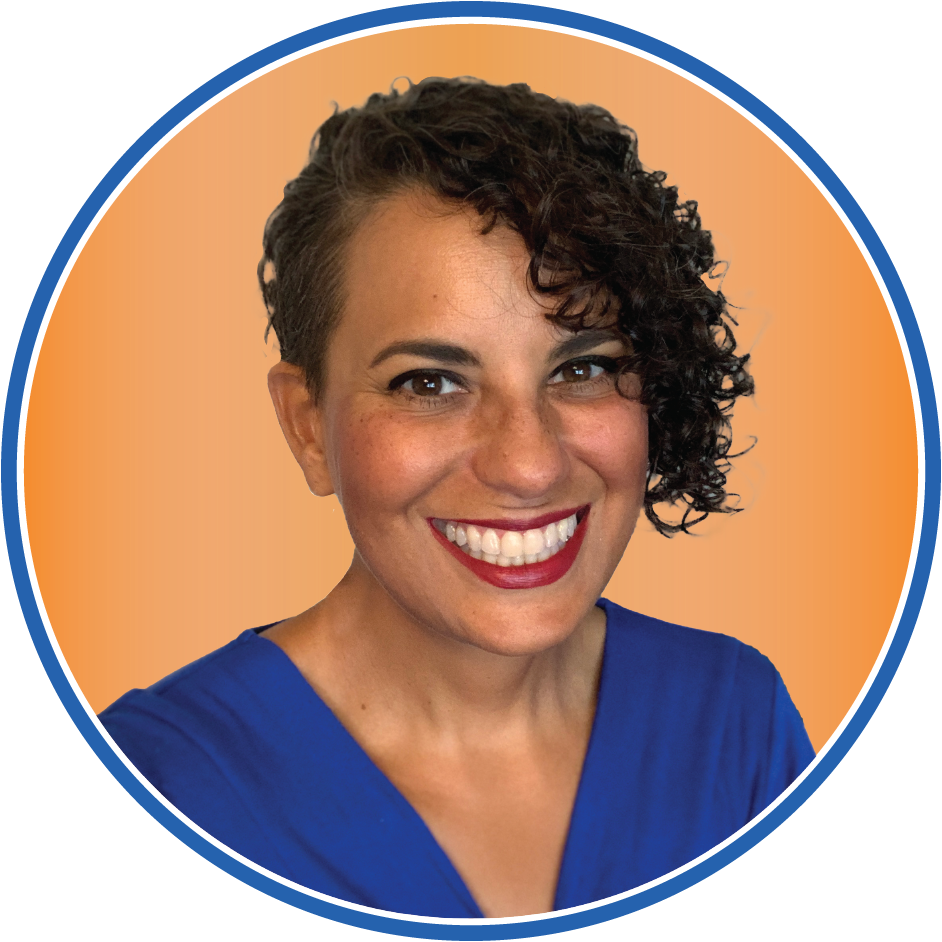 Elisa Burgos-Ojeda
Learning and Development Manager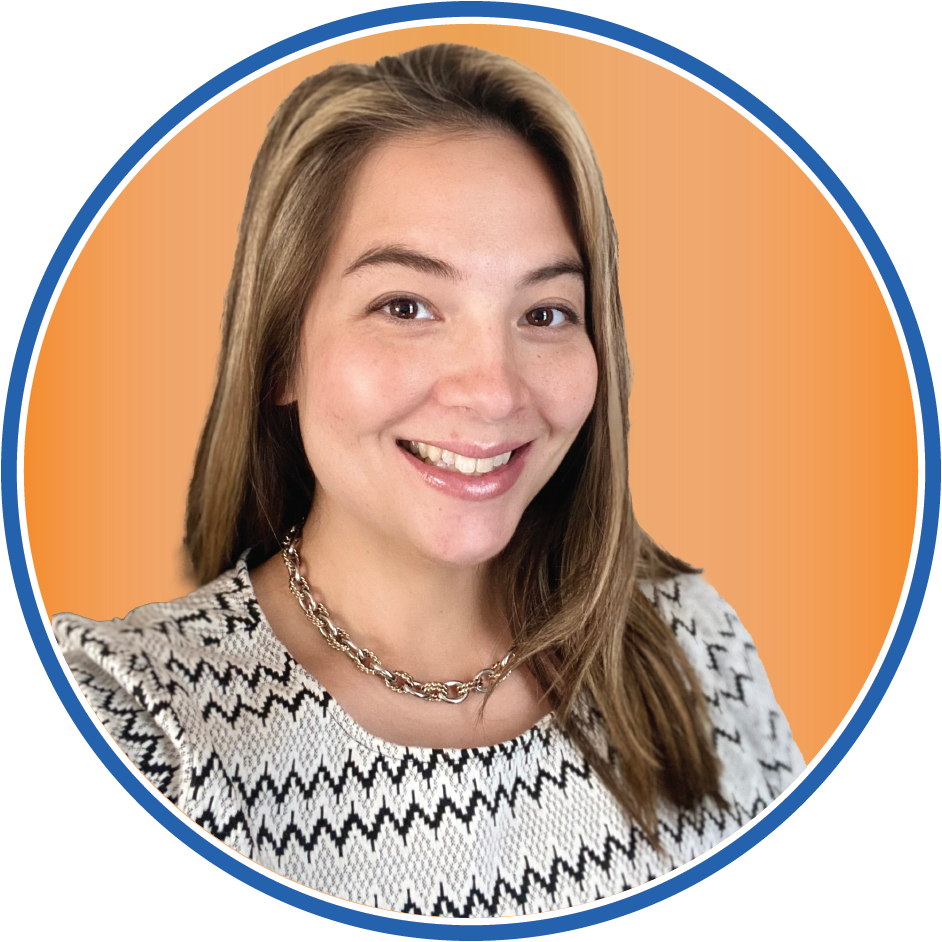 Julie Diez Canseco
HR Coordinator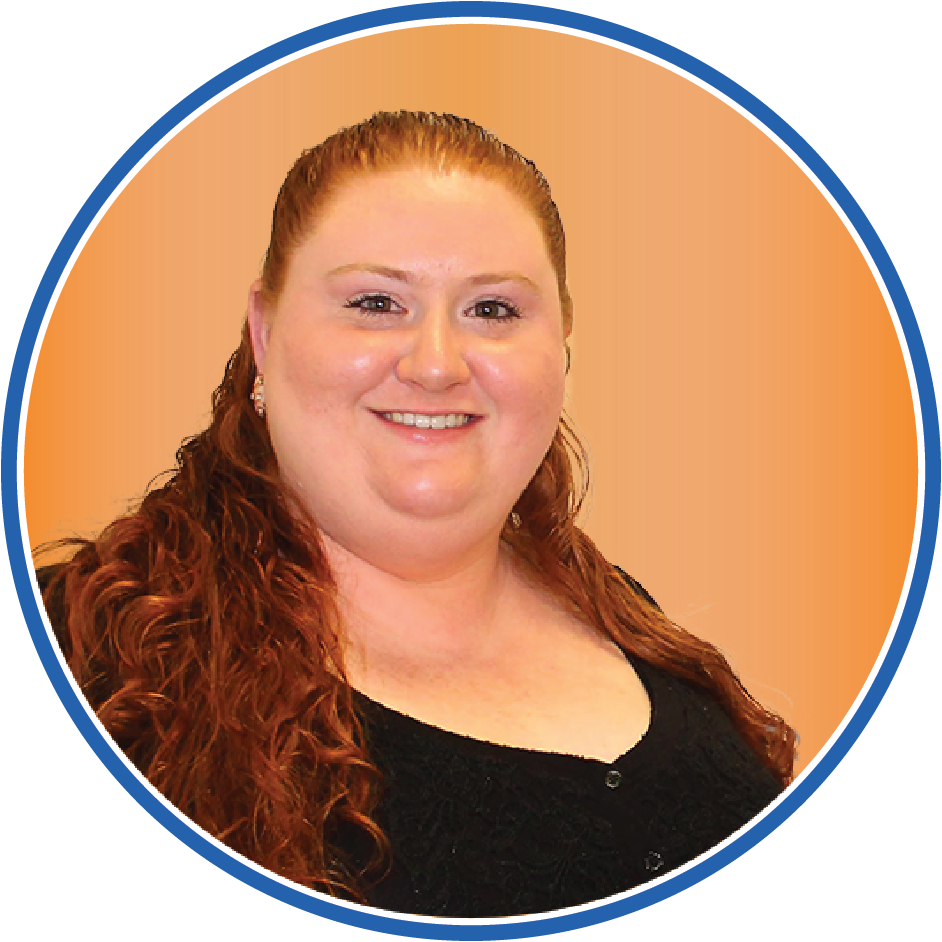 Kayla Raynor
HR | Compensation and Compliance Lead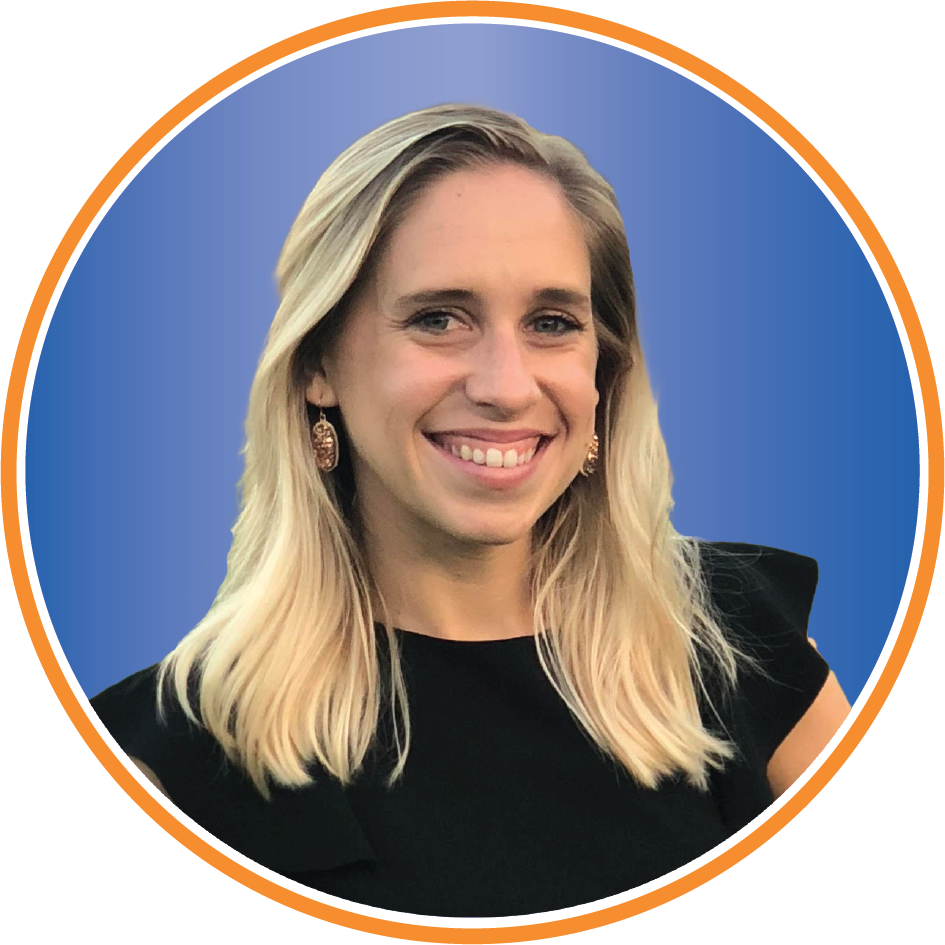 Jenna Iannuzzi
Graphic Designer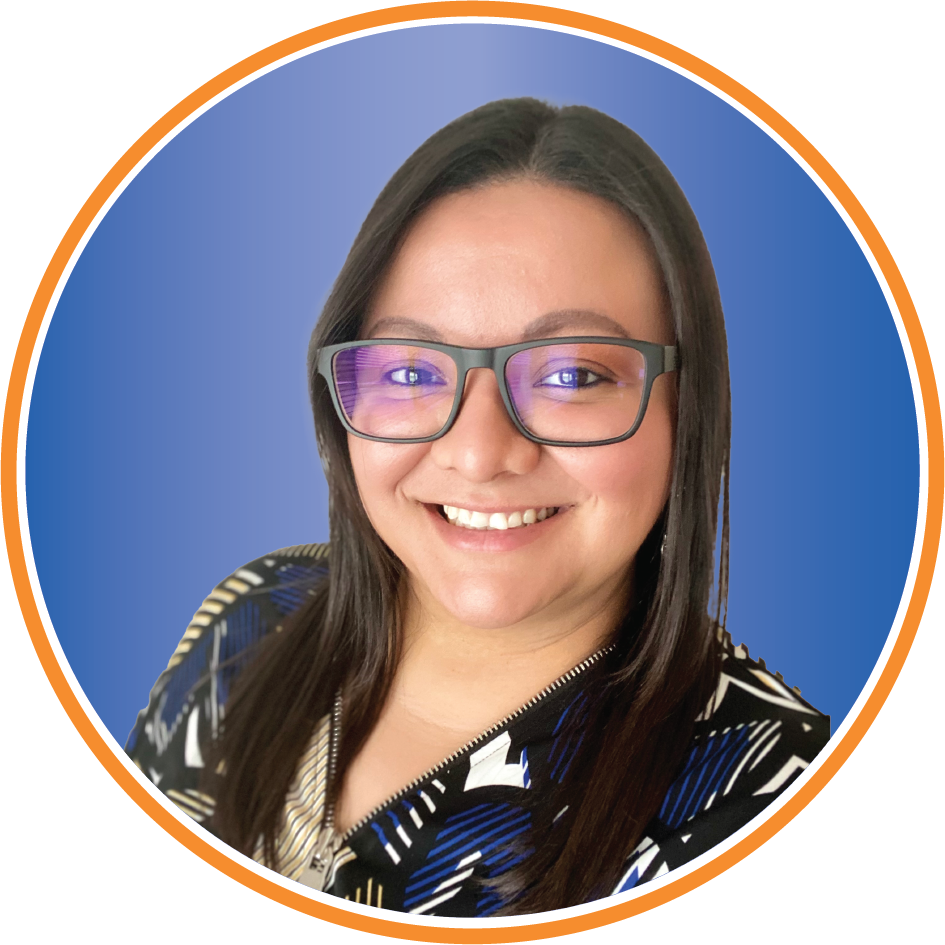 Suzette McDowell
Senior Marketing Manager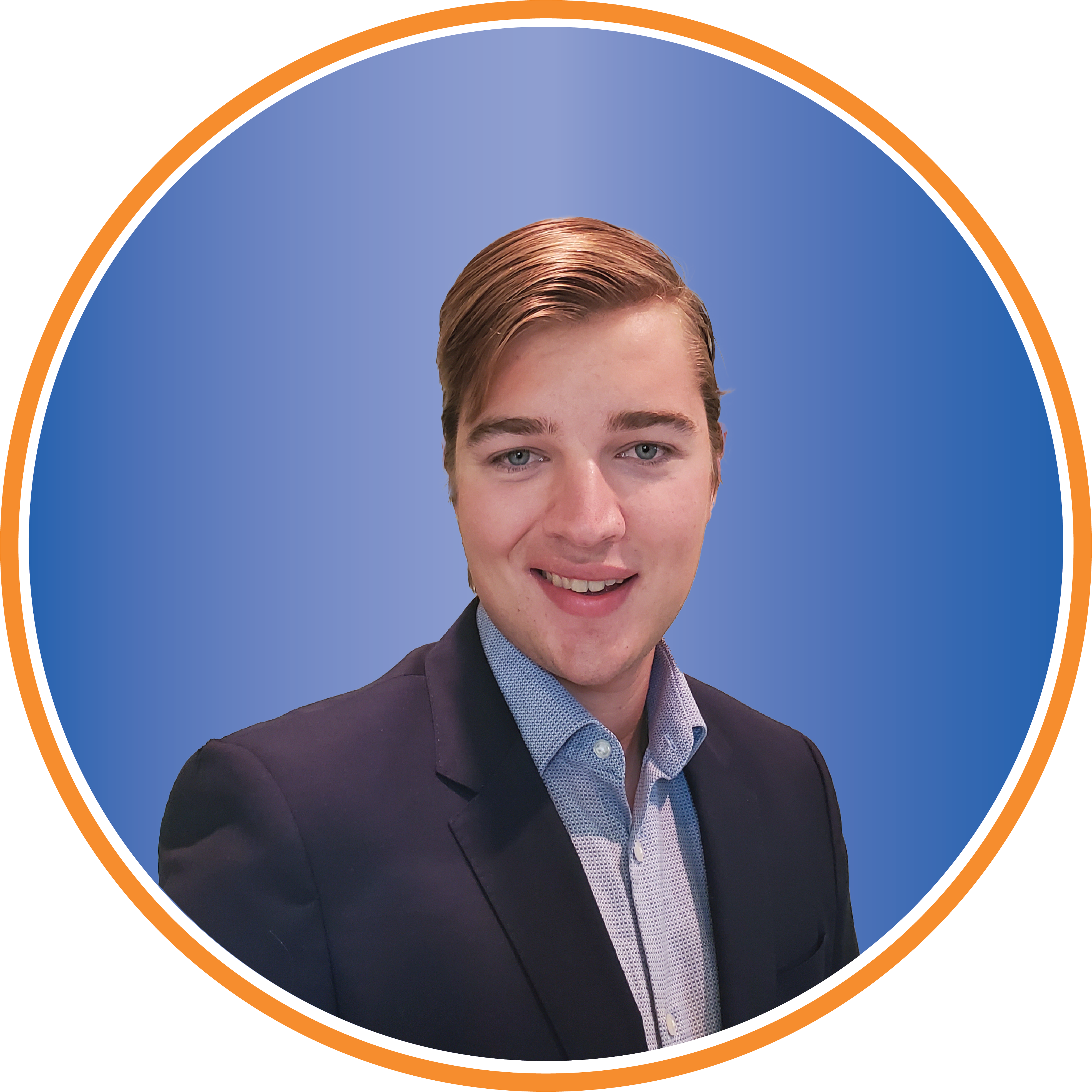 Andrew Mytchak
Growth Specialist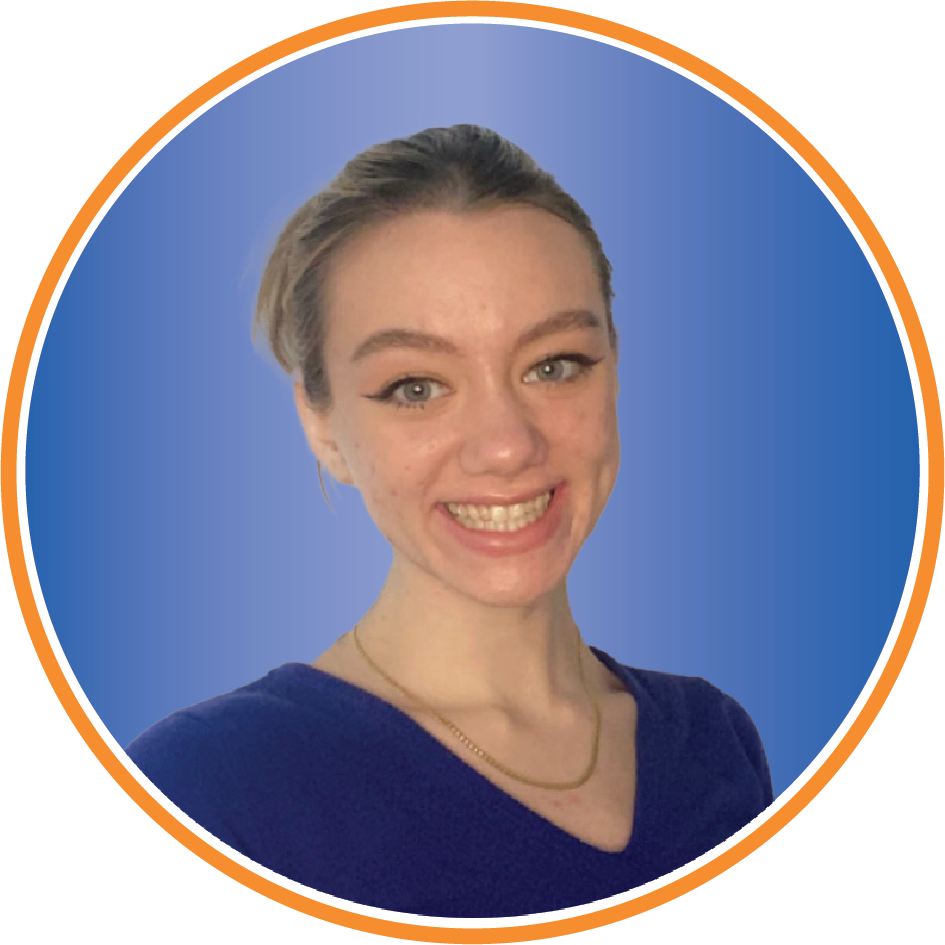 Sofia Roberts
Social Media Coordinator
Edgar Andres
Talent Acquisition Specialist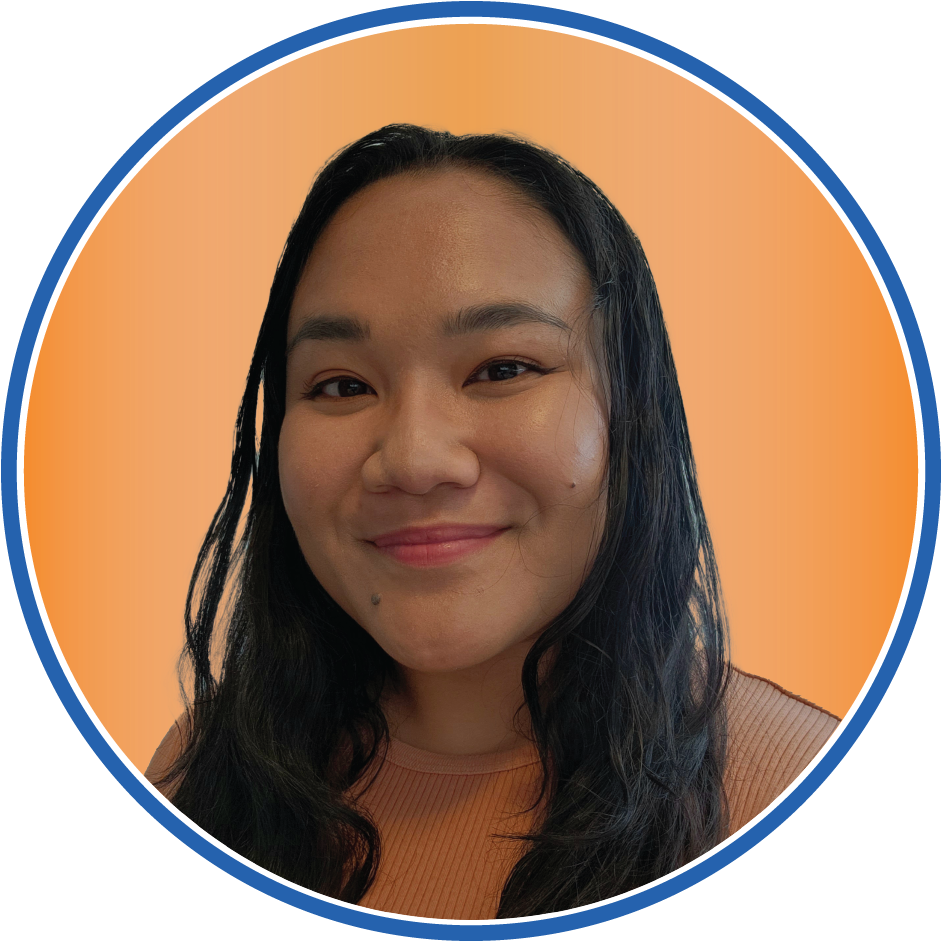 Anna Apponesto
TALENT ACQUISITION SPECIALIST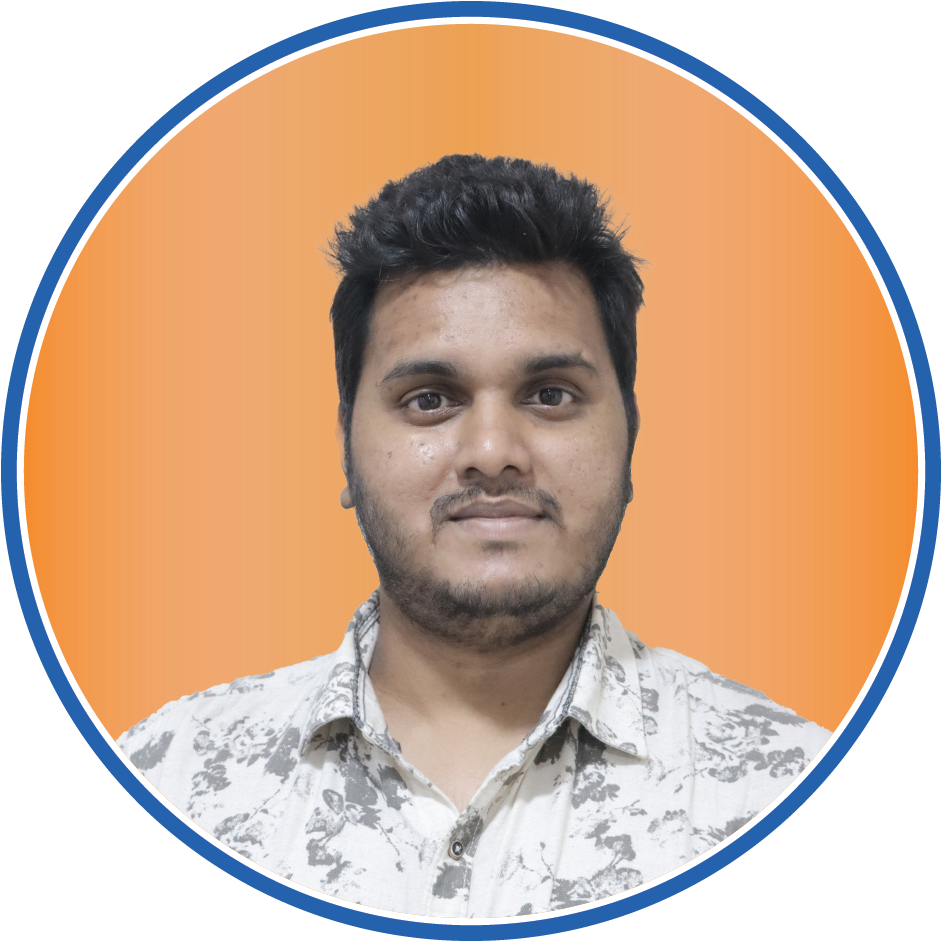 Abhinay Devara
Talent Acquisition, Senior Specialist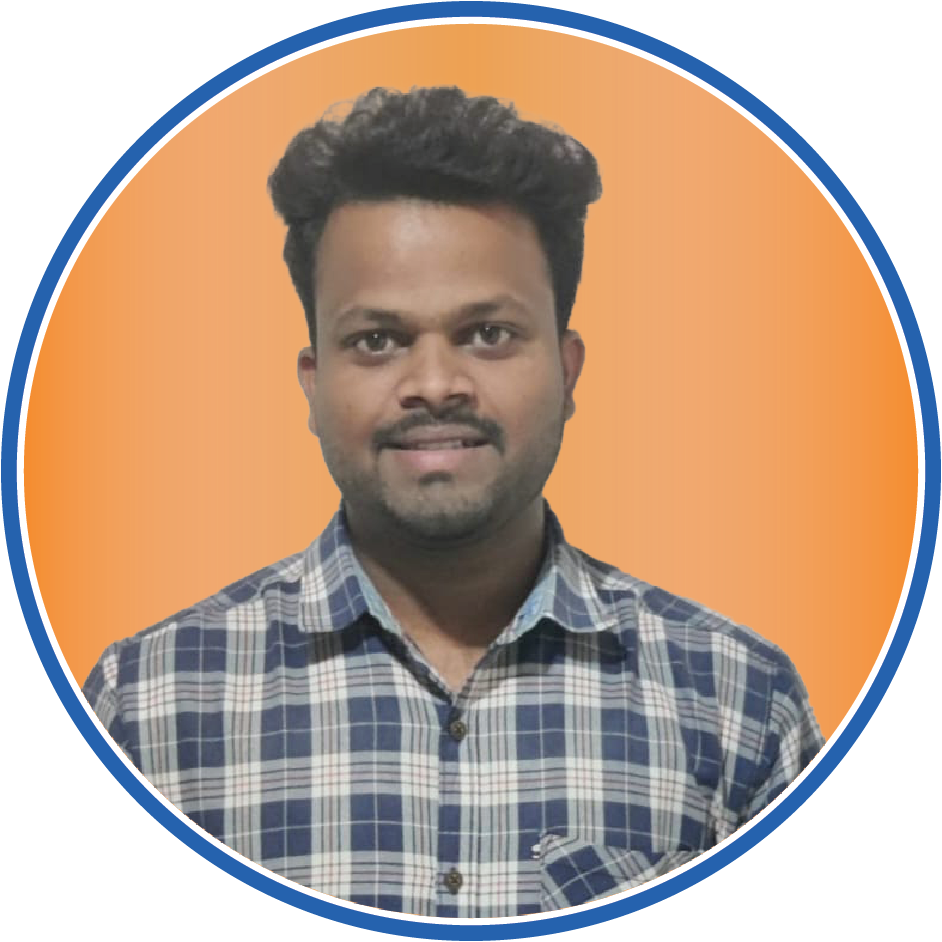 Manikanth Dhamolu
Talent Acquisition Specialist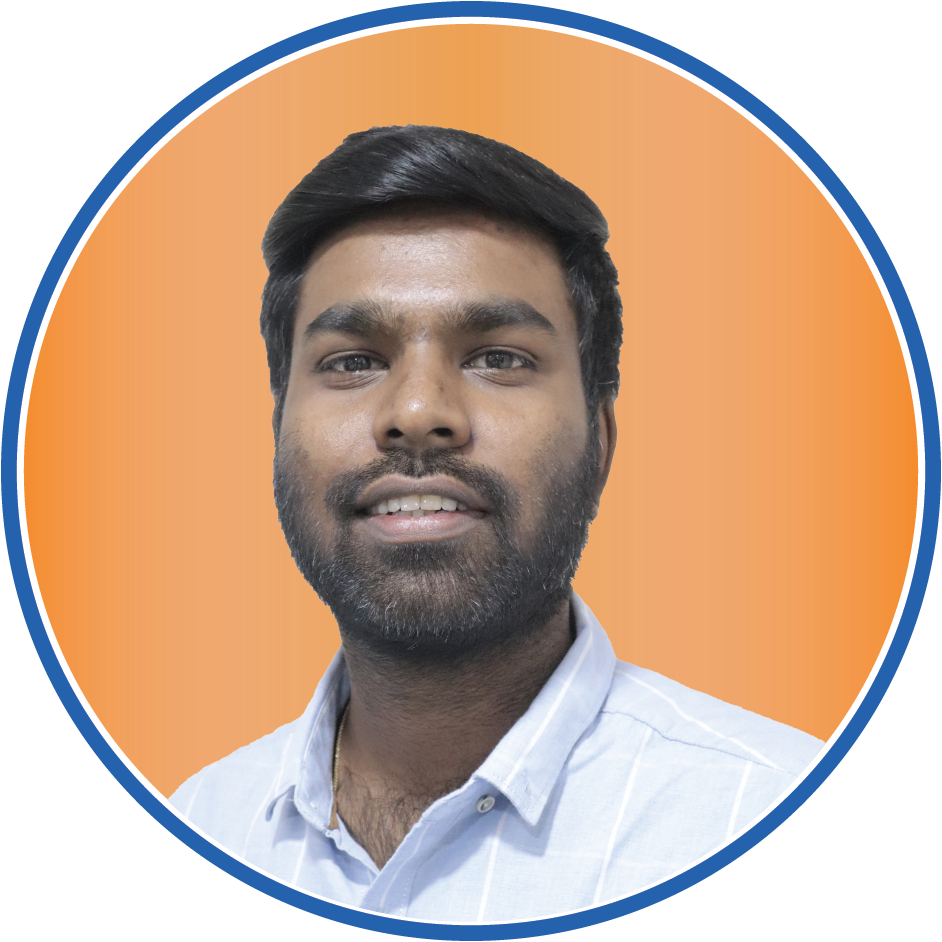 Nagarjuna Donthi
Talent Acquisition Lead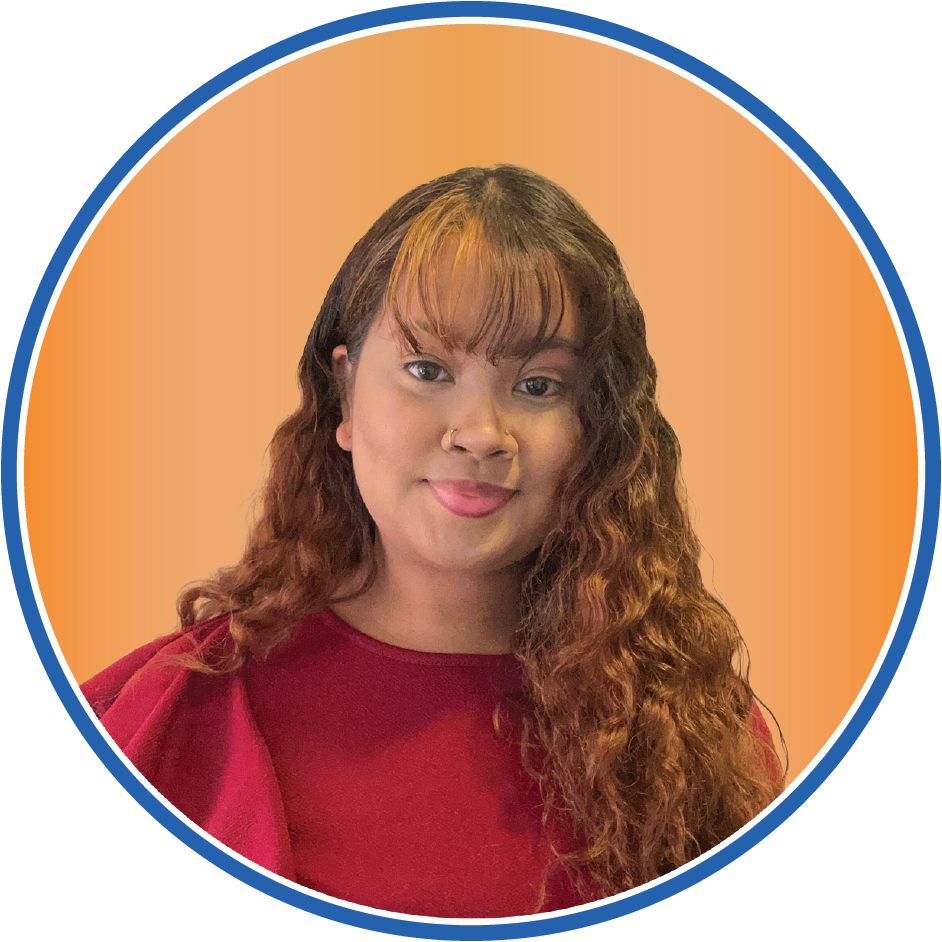 Shantelle Dunlap
Client Relations Coordinator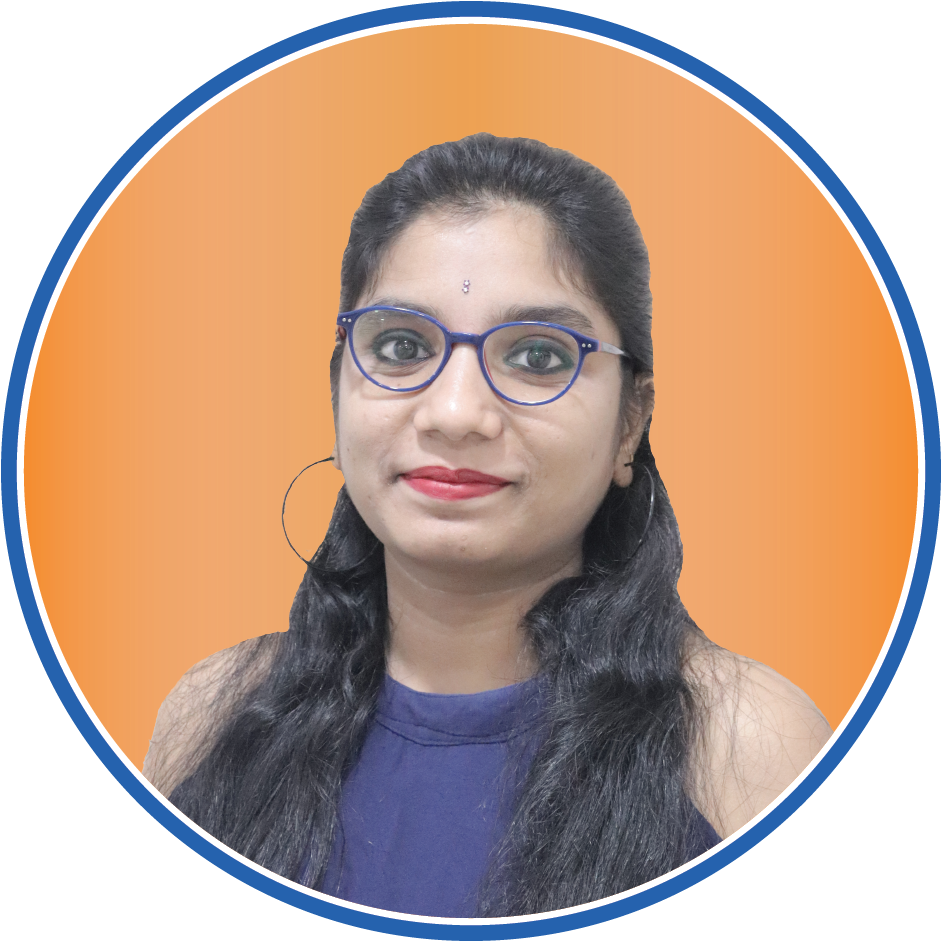 Kavya Erra
TALENT ACQUISITION SPECIALIST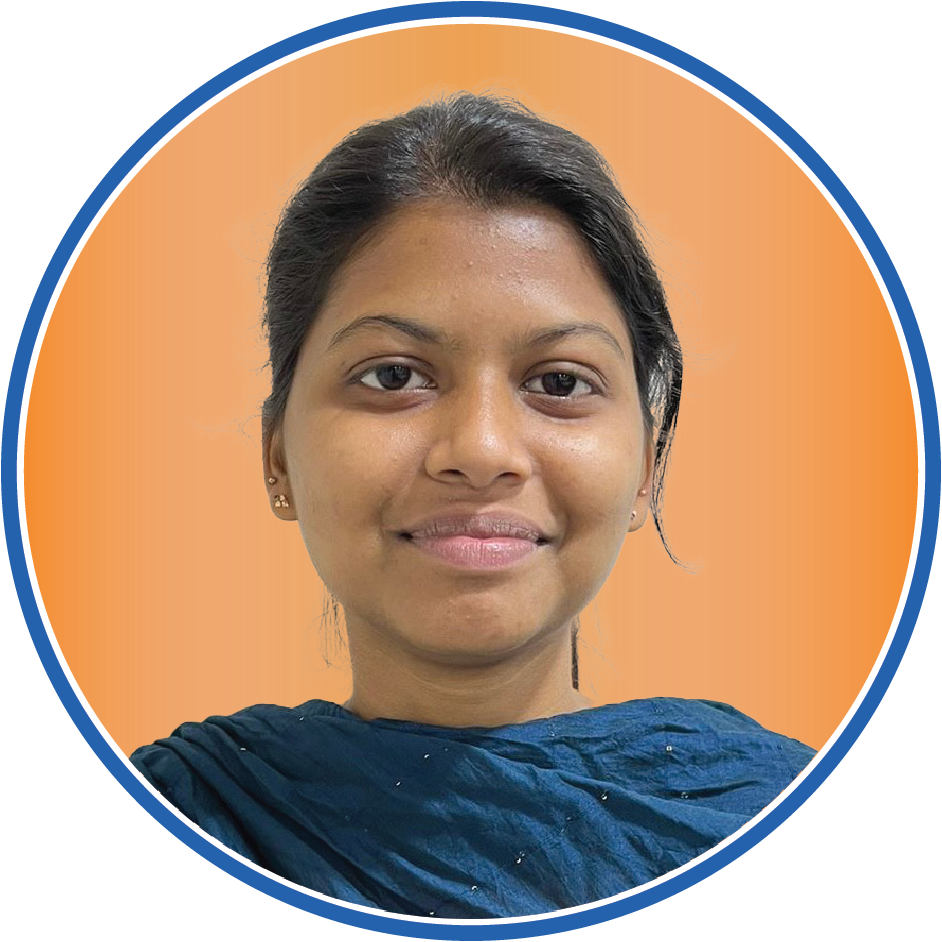 Usha Jada
Talent Acquisition Intern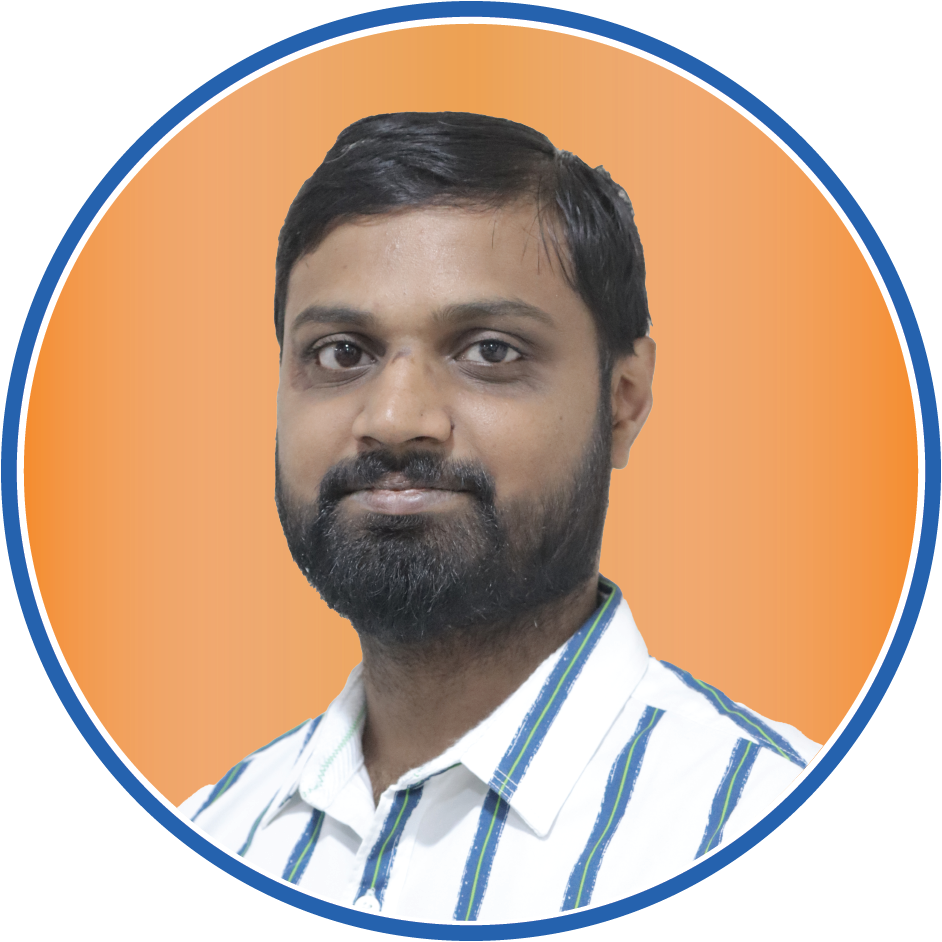 Nishanth Kasuva
Talent Acquisition Senior Specialist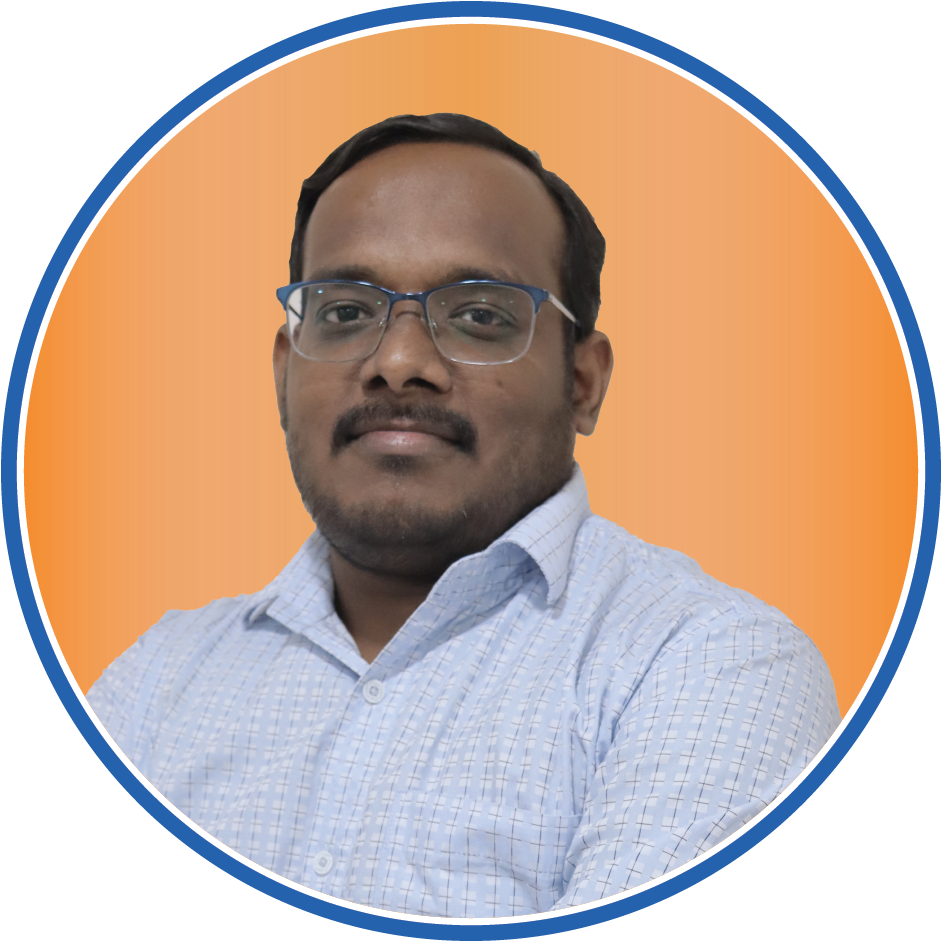 Mahesh Kumar
TALENT ACQUISITION MANAGER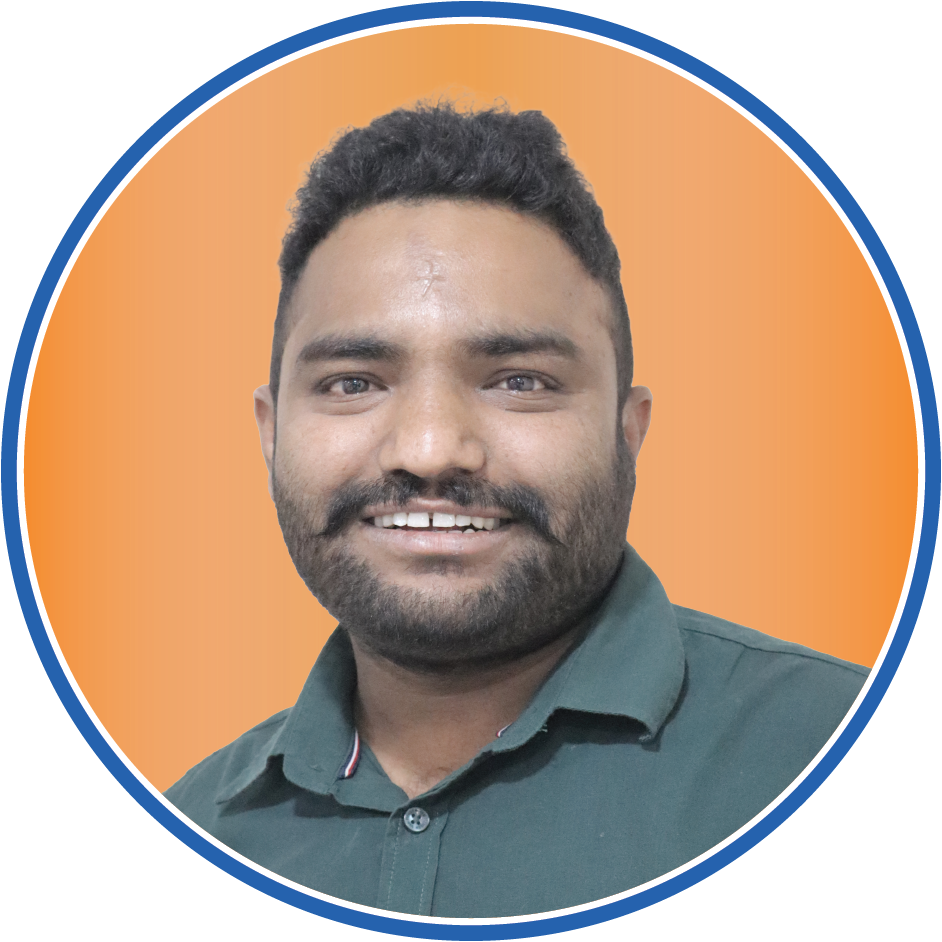 Santhosh Kumar
Talent Acquisition Lead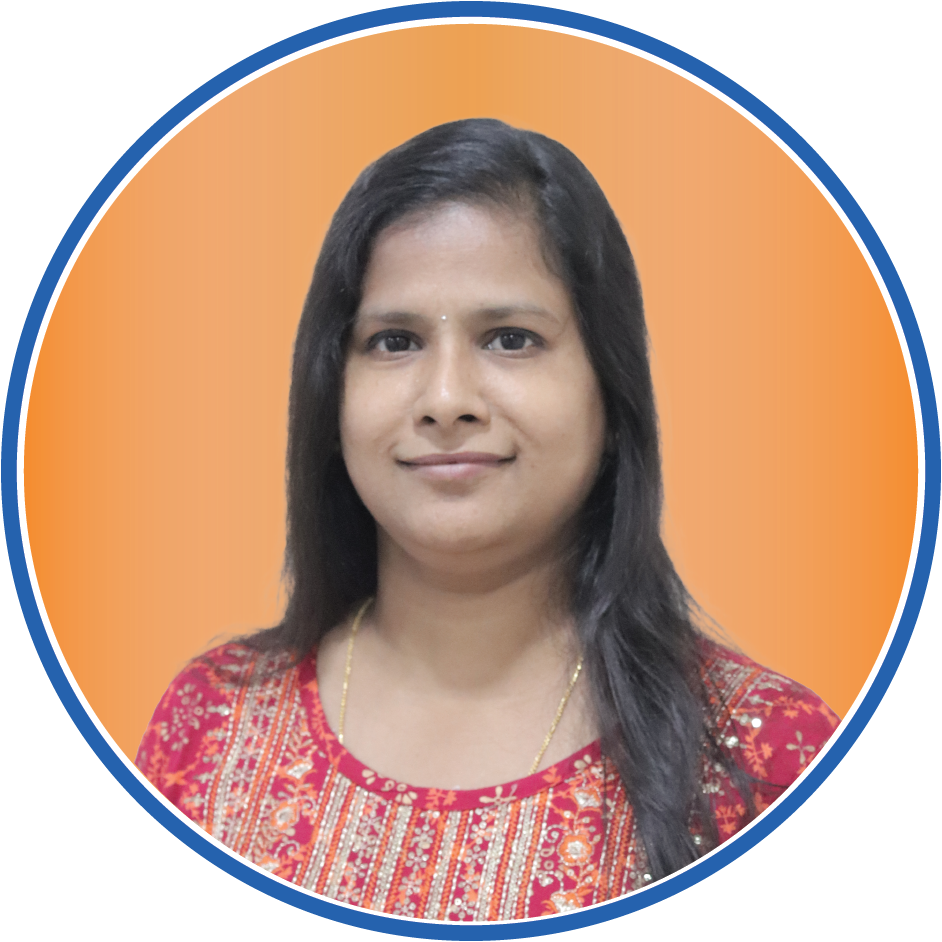 Gerry Pitla
Client Relations Senior Coordinator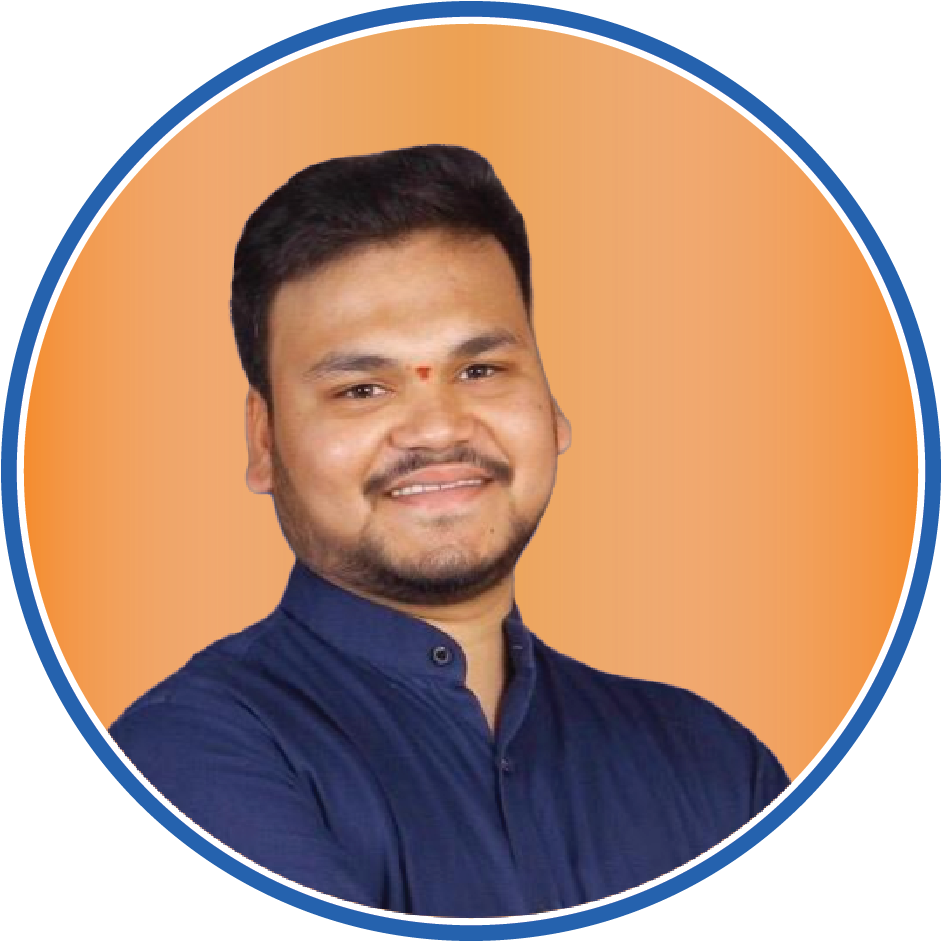 Mamilla Preetam Raj
Talent Acquisition Lead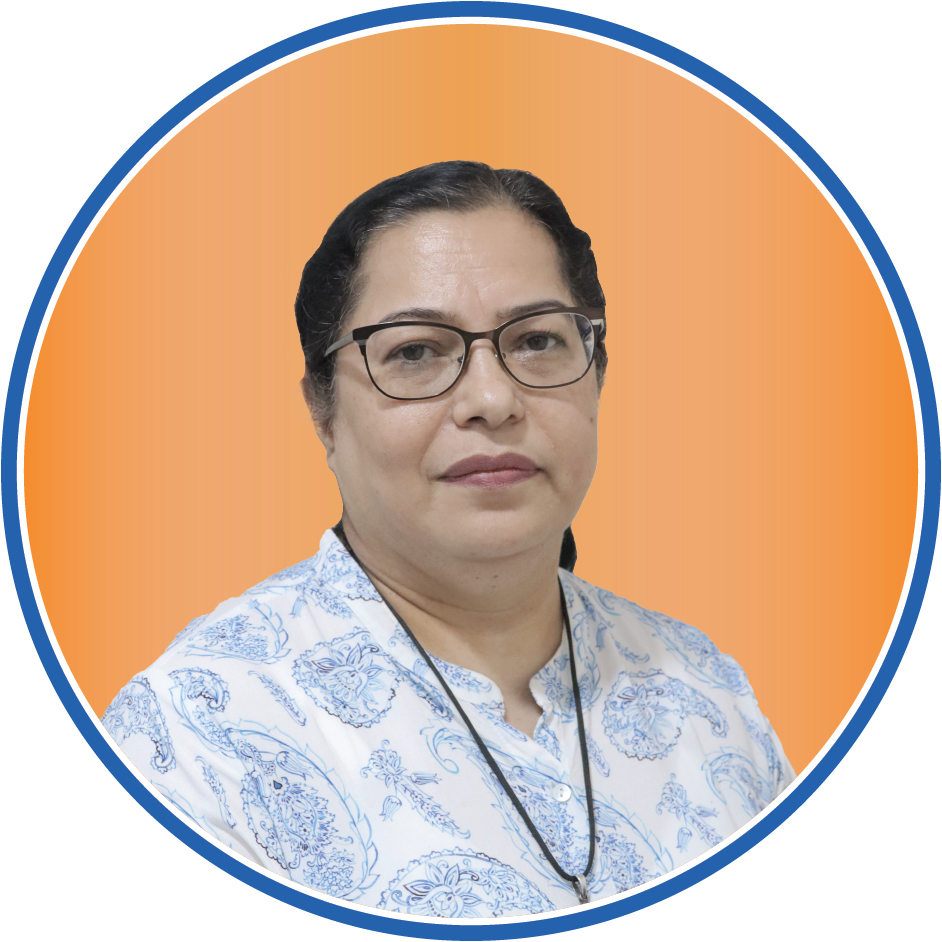 Dimple Wadwa
Talent Acquisition Support Manager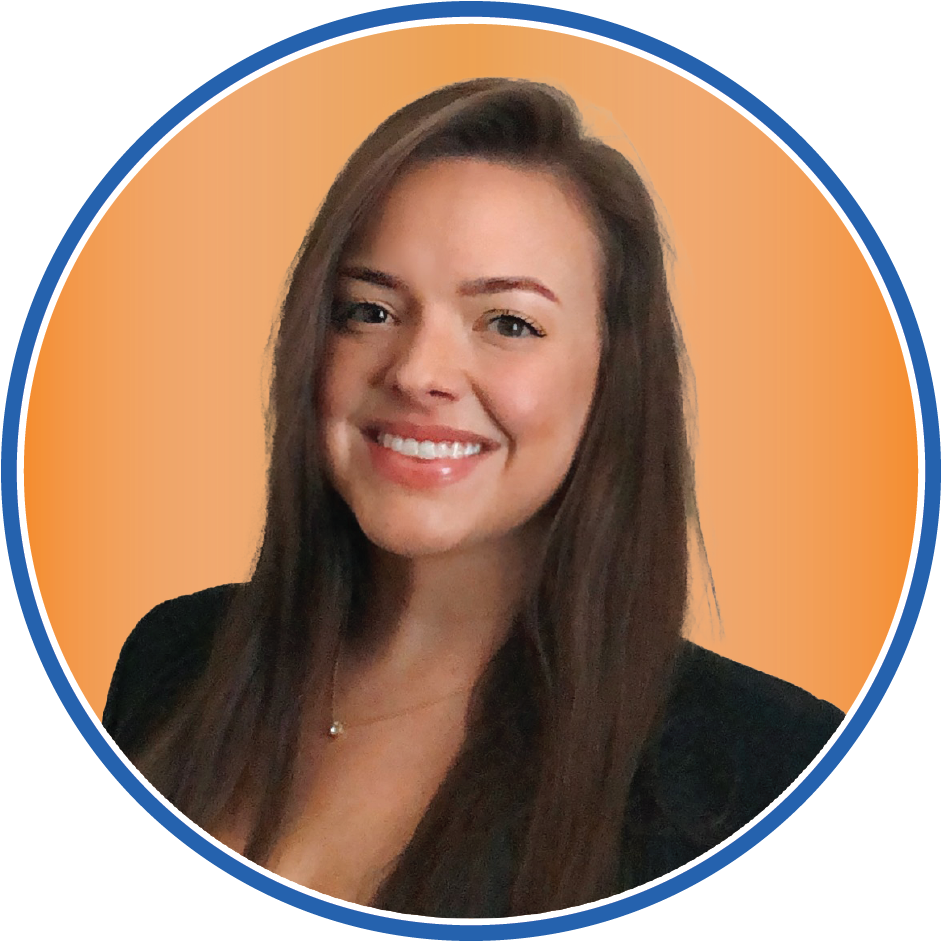 Rebecca Wood
LEAD CLIENT SUCCESS MANAGER
When I found myself facing uncertainty due to the pandemic's impact on my previous job, nTech Workforce came into my life as a beacon of opportunity. Their team recognized my potential and offered me a role that aligned perfectly with my skills and interests. It was a seamless transition, and I felt valued from the moment we started the interview process.
My journey at nTech Workforce has been nothing short of transformative. Starting as a Client Relations Specialist, I've witnessed the company's commitment to growth, innovation, and employee development firsthand. The clarity of processes and procedures empowered me to excel in my role while encouraging me to think creatively. The leadership's dedication to nurturing talent and embracing new ideas has been a driving force behind my evolution into a lead position.
As someone who thrives in a structured yet flexible environment, nTech Workforce's transition to a work-from-home model was a game-changer. The shift allowed me to leverage my productivity and concentrate on delivering exceptional results. With well-outlined training plans and responsibilities, I found the perfect balance between focused work and maintaining a healthy work-life integration. This remote setup also enabled me to eliminate distractions and truly own my tasks.
nTech Workforce is not just a company—it's a place to grow personally and professionally. The company's commitment to open-mindedness, innovation, and continuous improvement has fostered an environment where new ideas are welcomed and employees are encouraged to take ownership of their roles. The culture places people first, valuing client satisfaction while also prioritizing the well-being of the individuals we serve. I'm proud to be part of a team that genuinely cares about making a positive difference.
Working in the Client Relations department at nTech Workforce has shown me the power of genuine care and dedication. Our team acts as the bridge between clients and potential employees, ensuring that both parties find satisfaction. The white-glove service approach sets us apart, as we focus on not only the business needs but also the human element. This unique perspective highlights nTech's commitment to holistic success and has driven me to further contribute to our clients' and candidates' growth.
Great leaders understand the importance of trust. Our leadership is the best and they have all the qualities to build trust. The employees are given utmost respect. It takes effort and dedication to build up trust like this. Our leaders are very transparent and actively listen, ask questions, encourage us to share our concerns. We trust that our voices are being heard because we are given a solution/answer for it.
nTech provides a desirable culture that fosters inclusion, demonstrates grit, strives for equity, and otherwise makes for a great work experience. In all different places I've worked, from automotive technician to retail associate to program manager, nTech has offered the most autonomy, support, and collaboration between colleagues. This is a place where I feel valued, have experienced significant personal AND professional growth, and have been able to carve my own path - all with the support of nTech's leadership.
One of the top priorities is growing from within and the idea is to prepare lower-level positions to be senior leaders. There is also open communication between employers and employees with many opportunities to discuss matters in an open forum. New ideas are welcomed and encouraged which allows for each individual to grow their confidence to succeed at their job the best way they know-how. I have never felt that any of my questions have been too small and are always answered with respect and encouragement to continue being curious about the "why" of what I am doing.
The most important part of my professional development and growth this year has been my work ethic being validated by upper management. Meetings were set to discuss my contribution to the company and actions were taken to reflect the acknowledgment of that contribution. I think it is important to be your own self-advocate but it is extremely validating when you do not have to. It has been made clear to me by multiple departments that they see a future for me at nTech and do not want to ever see me go, although I do know that if something came up that I wanted to pursue, they would support me in any way they could.
One of nTech's strongest qualities is listening to what their employees need, within reason. With the current situation now and when the pandemic first started, nTech made sure that the transition home was smooth and we have been able to continue working from home. Personally, this allows me to excel at work and have the ability to put in more effort. There is also a community at nTech, and when I was first hired, I was welcomed with open arms and so were the many questions that I had as I got acquainted with the company. I know that I am valued at nTech not only by words but by actions. The leadership has been helpful and motivating, creating pathways for growth. I can honestly say that working at nTech has boosted my happiness and given me a place that I can call my work home.