Professional Workforce Solutions Provider
We are a reliable partner with access to a vast network of pre-screened, qualified candidates.
Professional and business services firms need brilliant, creative, and personable talent to deliver sustainable solutions for investors and consumers who demand greater experiences.
We can help you find certified talent, nationwide, whether you're looking for contract employment, contract to permanent employment or permanent employment.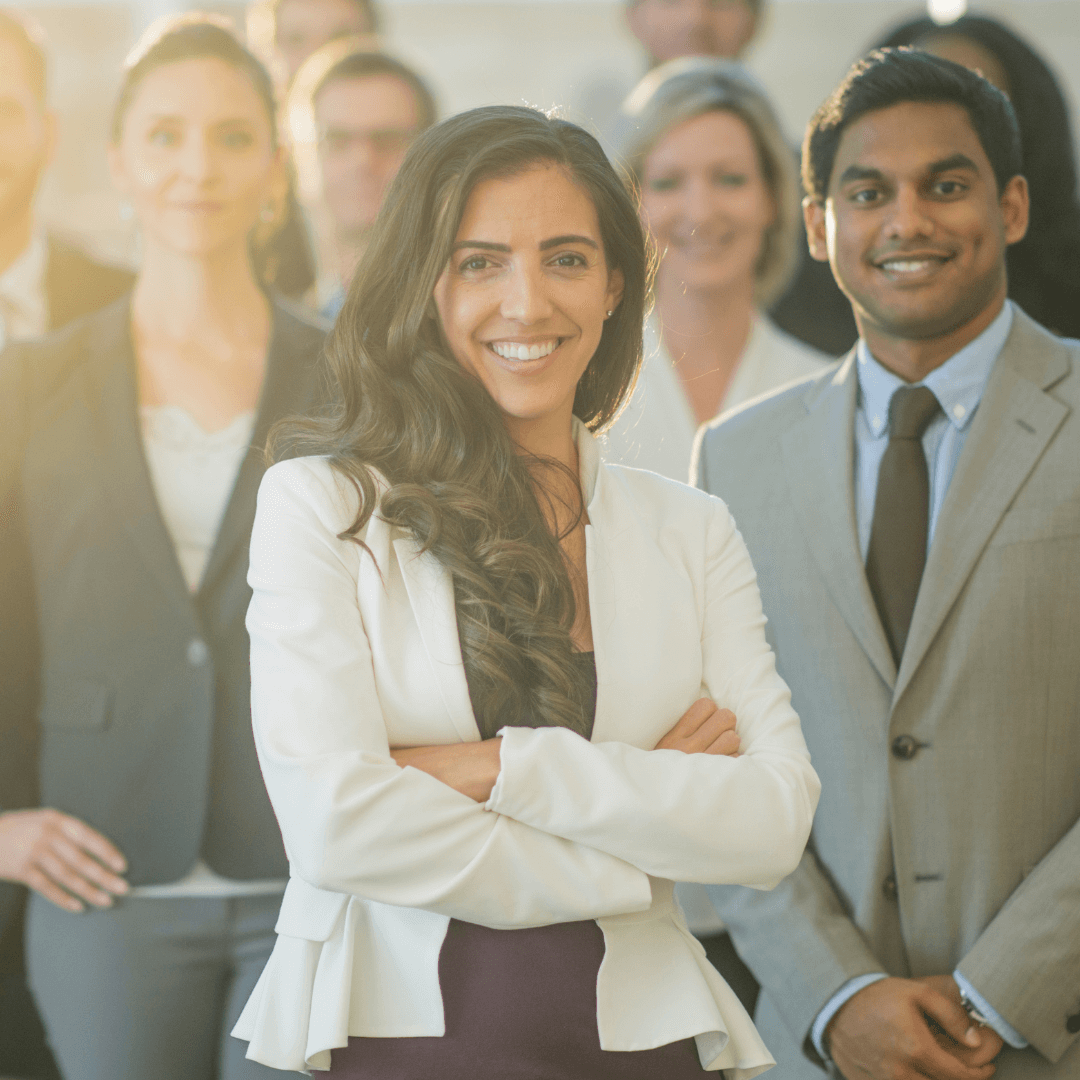 Minority Owned & ISO Certified
As a Minority-owned Business Enterprise (MBE) & ISO/IEC 20000-1:2018 compliant, our elite workforce talent solutions offer superior proficiency and an expansive network of qualified candidates, resulting in a streamlined recruiting process with successful outcomes.
nTech not only prioritizes minority owned business participation for Managed Staffing Services and Agency of Record, we continuously exceed the requirements for establishing, implementing, maintaining and improving staffing and recruiting operations.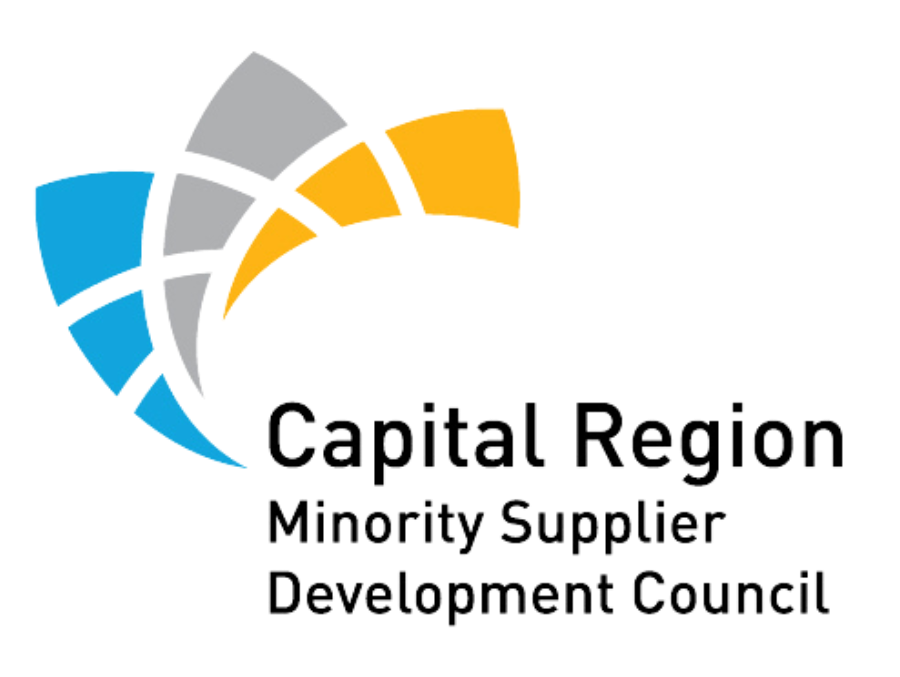 Electrical Engineering
In one of our largest projects, nTech was selected to assist in sourcing specialized Electrical Engineering staff. Qualifications included understanding embedded systems, processer selection, communication protocols, real time motion control, and robots, among others. After vacancies were open for over a year, nTech provided a market analysis to Alion leadership and consulted on the best approach to fill the positions.
How We Help
Hiring and Consulting Options
Building Teams
nTech Workforce complements your internal workforce with flexible hiring solutions for the professional and business services.
We prioritize our recruitment process, helping you build high-performing teams in fast changing times
Whether you need internal employees, contingent workers, want to add one of our recruiters to your staff, or want to outsource recruiting, our streamlined processes quickly connects you with exceptional candidates, allowing your business to grow at maximum speed.
Business Process Outsourcing
Whether you're interested in outsourcing your contingent workforce supply chain management & strategy or your internal recruiting process, nTech Workforce is prepared to find the right solution for your complex business challenges.
Our services include but are not limited to hiring workers, developing a reliable talent pipeline, engaging employees, sourcing staffing suppliers, negotiating contracts, supplier management, procure-to-pay staffing services, and technology.
Hiring Solutions for Professional & Business Services
Hire Contract Workers
Get the help you need on-demand to keep your business running smoothly. With talent ready when needed, adapting and responding proactively has never been easier!
---
Hire Permanent Workers
Investing in the right team members pays off! With our streamlined hiring process, you can quickly bring on talented new additions to your organization - from entry-level professionals up to experienced executives.
---
We take a collaborative approach to ensure our clients get the best leadership talent for their business needs.
We are passionate about helping our clients succeed by finding the perfect leadership and talent to meet their goals.
For questions and inquiries in regards to life sciences staffing services, please fill out the form below. Someone from our team will get in touch with you shortly!
Fill out the form below to get in touch with an nTech team member!