Our Story & Leadership
nTech Workforce
Our Story
nTech Workforce is a trailblazing success story that began with two skilled technical consultants and immigrants, Sridhar Kunadi and Surajit Sengupta.
More than 15 years later, nTech has become an award-winning leader in workforce solutions helping organizations across America access the talent they need for long-term growth.
With recruitment services, talent pipelining strategies and diverse ecosystems tailored to both permanent and contingent workforces – companies can count on nTech to bring their vision into reality through reliable workforce talent solutions.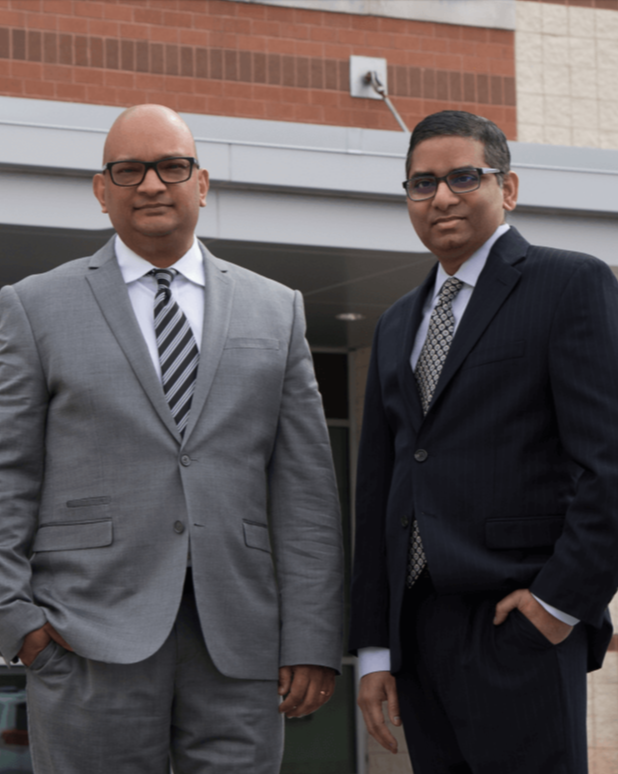 Minority Owned
nTech Workforce is a certified minority owned business and is a member of NMSDC.
Being a member of the National Minority Supplier Development Council is not only honorable, it demonstrates the upward mobility for the emerging majority of Americans and being apart of more wealth-building opportunities.
As a minority owned company, we have the compassion and connections to help benefit your business.

ISO Certified
nTech Workforce is a certified and recognized ISO company.
Certified ISO 20000-1:2018 credits us with exceeding the requirements for an organization to establish, implement, maintain and continually improve staffing and recruiting operations.
nTech prides itself on updating and demonstrating bi-annual key point indicators that are set each year.
nTech Workforce is assessed on quality assurance, interview percentages, human resources, tenure, retaining, and actions taken regarding client feedback.
nTech Workforce Leadership