Life Sciences Workforce Solutions Provider
The right group of diverse minds affords an explosion of ideas and a path forward for even the greatest of challenges.
In the constantly evolving world of opportunity and innovation, nTech specializes in recruiting the highest quality talent for challenging life science and biotechnology searches.
Some of the positions we place include, but are not limited to, Life Science Sales Reps/ Sales Management, Life Science Capital Equipment, Business Development, Clinical Pharma Partnerships, Sales Operations, Life Science Field Application Scientists, Medical Science Liaisons, Clinical Trials Project Management, Software Engineer, Bioinformatics.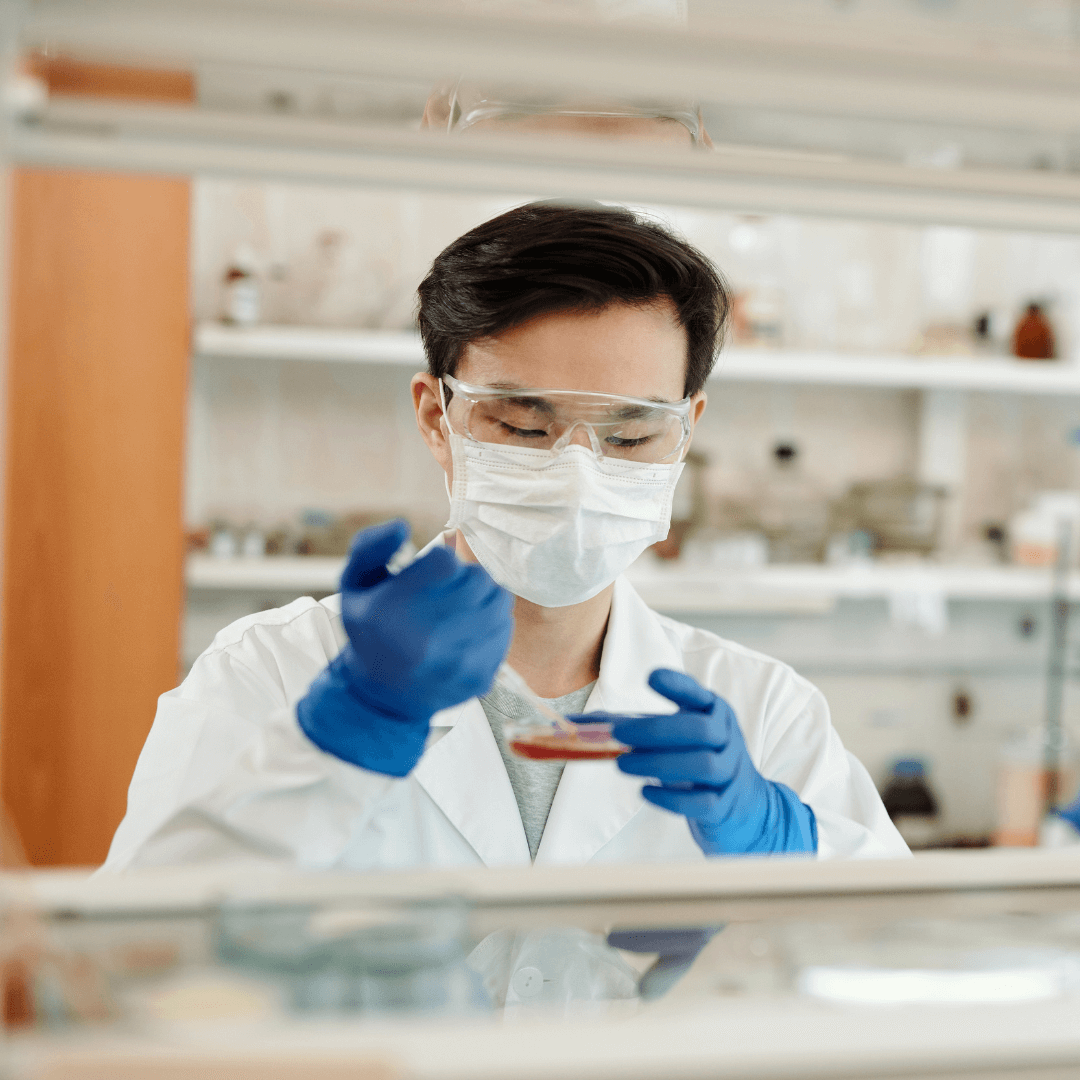 Minority Owned & ISO Certified
As a Minority-owned Business Enterprise (MBE) & ISO/IEC 20000-1:2018 compliant, our established connections with the most skilled professionals, our recruiters have the expertise to source hidden talent, delivering an exceptional selection of prospective hires.
nTech not only prioritizes minority owned business participation for Managed Staffing Services and Agency of Record, we continuously exceed the requirements for establishing, implementing, maintaining and improving staffing and recruiting operations.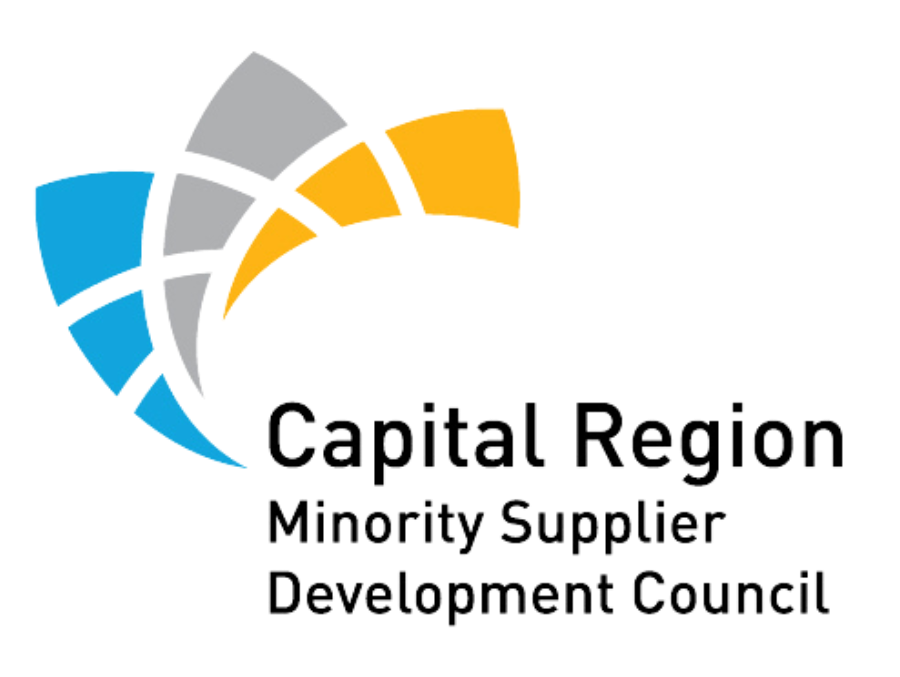 First-of-its-Kind Training Program
In 2020, at the onset of the COVID-19 pandemic, employers terminated workers as an immediate response to government mandates. We knew our customers needed us to be ready for their immediate hiring needs following temporary closures, so we delivered a first-of-its-kind training program to those without active jobs. We paid these temporary employees regular wages, continuing all benefits, and providing virtual training to improve job readiness. When our clients needed workers, our employees were ready to get back to work, better prepared and among the most qualified.
How We Help
Hiring and Consulting Options
Building Teams
nTech Workforce complements your internal workforce with flexible hiring solutions for life sciences.
We have existing relationships with the most highly trained talent available on demand.
Business Process Outsourcing
Whether you're interested in outsourcing your contingent workforce supply chain management & strategy or your internal recruiting process, nTech Workforce is prepared to find the right solution for your complex business challenges.
Our services include but are not limited to hiring workers, developing a reliable talent pipeline, engaging employees, sourcing staffing suppliers, negotiating contracts, supplier management, procure-to-pay staffing services, and technology.
Hiring Solutions for Life Sciences Services nTech Workforce has unparalleled access to top-tier talent, allowing us to make the perfect match for your needs.
To keep up with the ever-changing environment of innovation, you need a platform that evolves just as quickly. Ensure your success by having an adaptive support system to help your business grow!
For questions and inquiries in regards to life sciences staffing services, please fill out the form below. Someone from our team will get in touch with you shortly!
Fill out the form below to get in touch with an nTech team member!