A hassle-free solution for subcontracting work to a diverse supply base.
Even for the most experienced Operations Manager, subcontracting can be a painstakingly difficult process when your expertise doesn't match up with what's needed to fill positions, meet minority-business participation goals, or retain talented workers.
We work with you to set your long term goals, and put it into action, ensuring you have the right people to get work done.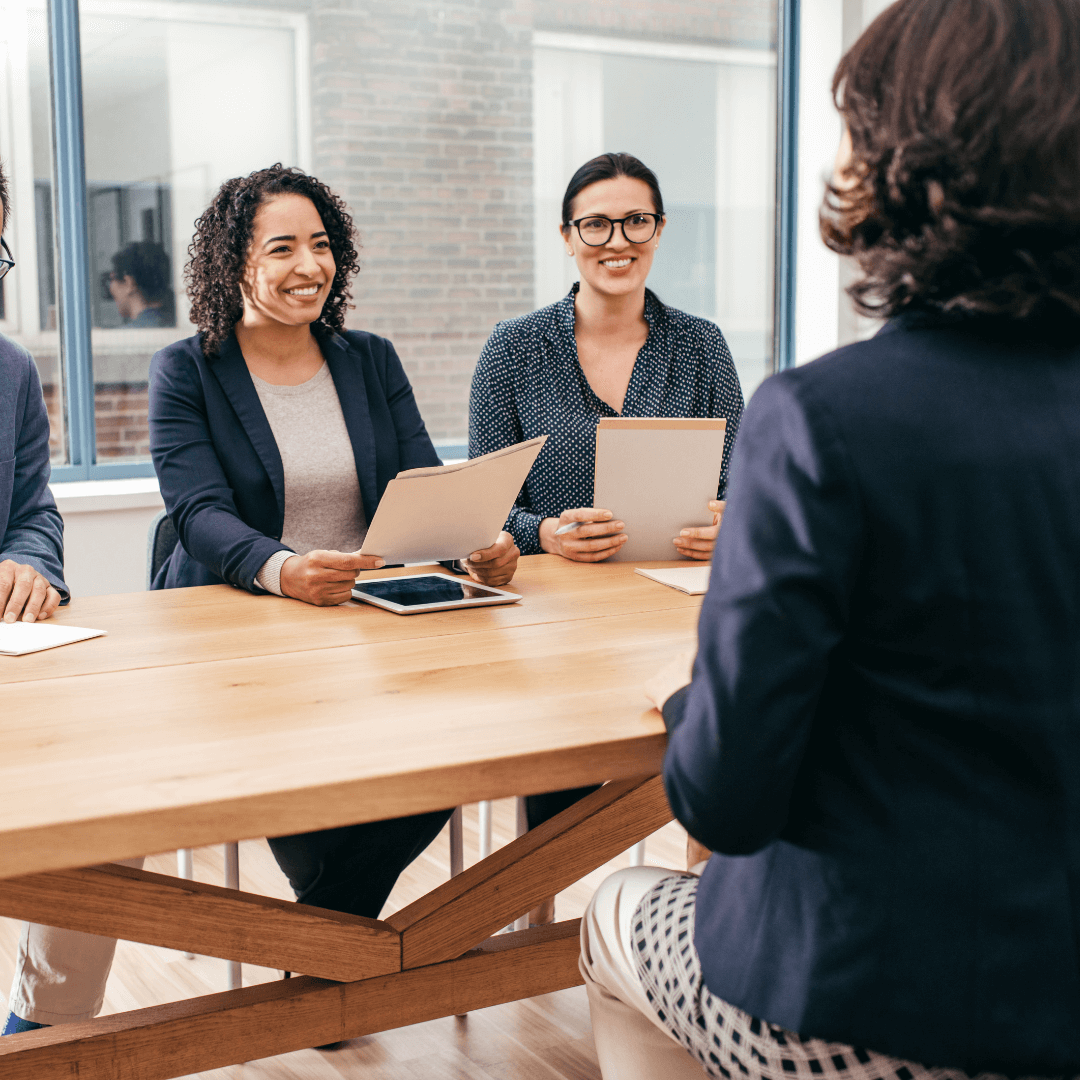 Managed Staffing Services Solution
We'll handle everything pertaining to the strategy, management, and administration of the contingent workforce supply chain.
nTech provides uniformity, consistency, and standardization for supplier relationships in addition to enforcing flow down provisions and negotiating remediation. nTech engages suppliers, optimizes workflows, and enforces audit compliance by measuring performance,
open dialogue, implementing technology to reduce costs, and ensuring adherence with business rules. Work Order Administration
Specialized Skills & Training Industries We Serve
Hiring and Consulting Options
Managed Service Provider
Frequently Asked Questions