Government & Public Sector Workforce Solutions
nTech Workforce is the bridge between the public sector and contractors.
As state and local governments face a new era of rising costs, aging infrastructures, changing workforce demographics, and hybrid work models, nTech provides an innovative solution to these complex challenges.
With a long-standing commitment to public sector and governmental entities, nTech Workforce is passionate about providing exceptional personnel that adheres to the highest standards. We are proud of our ability to guide clients in making well-informed decisions, ensuring every community receives quality service from reliable individuals.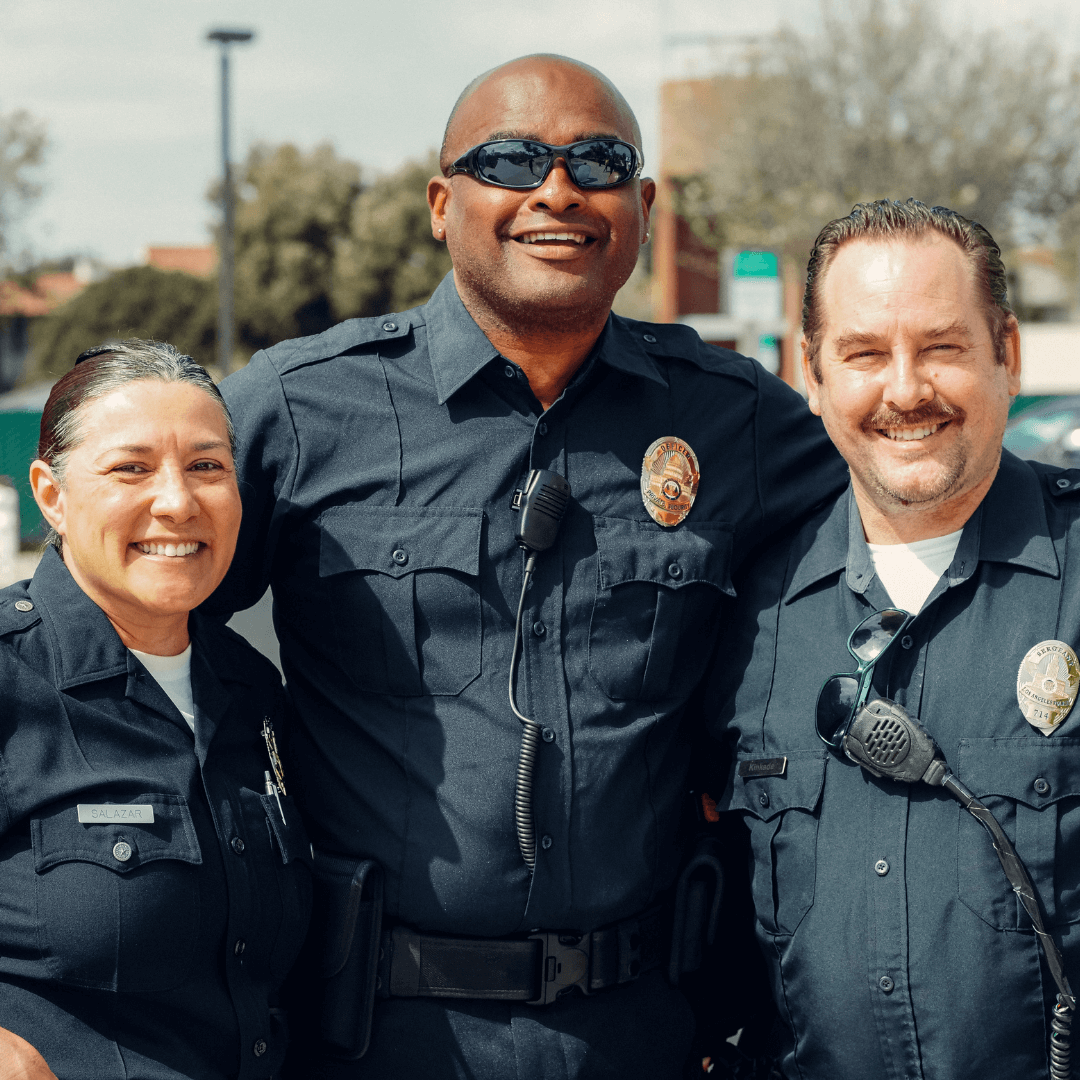 Minority Owned & ISO Certified
As a Minority-owned Business Enterprise (MBE) & ISO/IEC 20000-1:2018 compliant, we offer solutions for governments across federal, state, and local levels - helping public sector organizations, government contractors, non-profits, consulting firms and IT systems firms meet mission goals.
nTech not only prioritizes minority owned business participation for Managed Staffing Services and Agency of Record, we continuously exceed the requirements for establishing, implementing, maintaining and improving staffing and recruiting operations.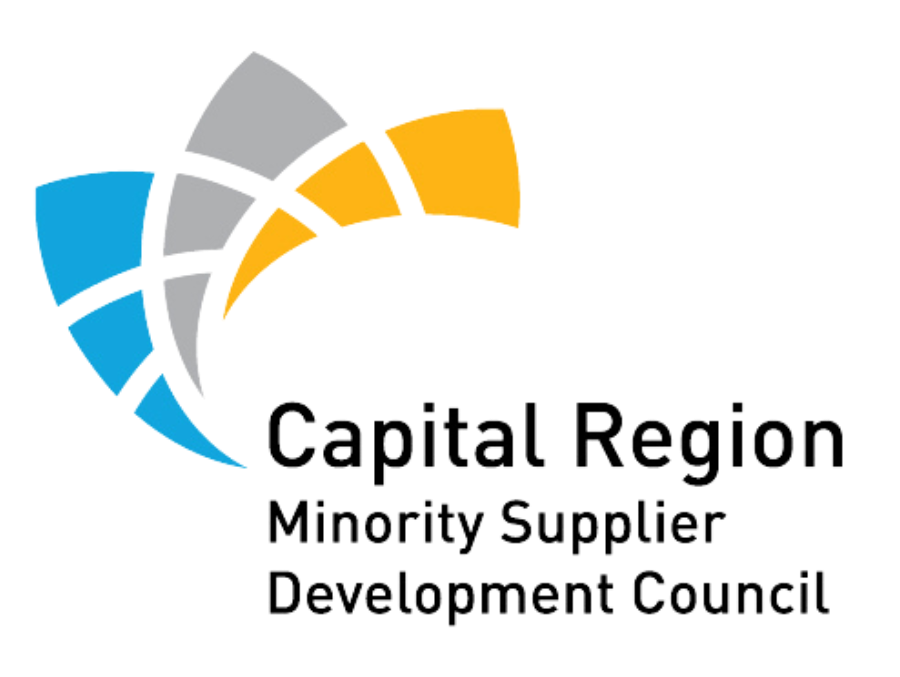 Lead Cyber Security Analyst
In one of our largest projects, nTech was asked to identify a Lead Cyber Security Analyst, in support of the Department of the Navy's Chief Information Office. Qualifications included providing senior Naval leadership with assistance in development of cybersecurity policy. In under one week, our team delivered, within budget, a highly qualified SME in GRC policy and analysis, with significant credentials and previous government experience. nTech accelerated time-to-hire to as short as 3 business days from time of offer.
How We Help
Hiring and Consulting Options
Building Teams
nTech Workforce has been at the forefront of providing top-tier professional, talent to drive successful government programs for decades.
With our vast network, nTech is an invaluable resource for government programs in need of expert IT, administrative or creative talent.
Whether you need internal employees, contingent workers, want to add one of our recruiters to your staff, or want to outsource recruiting, our streamlined processes quickly connects you with exceptional candidates, allowing your business to grow at maximum speed.
Business Process Outsourcing
Whether you're interested in outsourcing your contingent workforce supply chain management & strategy or your internal recruiting process, nTech Workforce is prepared to find the right solution for your complex business challenges.
Our services include but are not limited to hiring workers, developing a reliable talent pipeline, engaging employees, sourcing staffing suppliers, negotiating contracts, supplier management, procure-to-pay staffing services, and technology.
Hiring Solutions for Government & Public Sector Your organization's future will be paramount in ensuring its success now.
Today's state and local governments are facing a number of complex challenges, from increased costs to aging infrastructure issues to changing workforce demographics.
nTech Workforce provides innovative workforce solutions and a flexible foundation needed for success so you can remain focused on serving your citizens with excellence.
For questions and inquiries, please fill out the form below. Someone from our team will get in touch with you shortly!
Fill out the form below to get in touch with an nTech team member!