Agency of Record
nTech Workforce Talent Solutions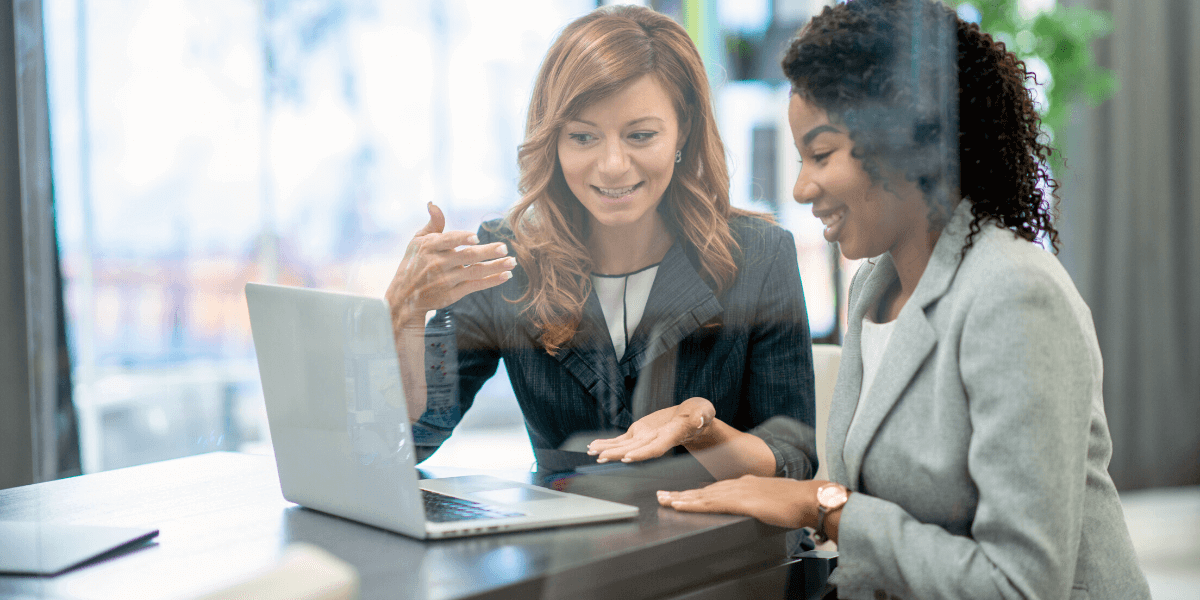 Managing Subcontracted Workers
Whether you're overwhelmed by multiple staffing agency relationships or want to control risk exposure, a master vendor consolidates supplier relationships into a single channel. No lengthy procurement/legal process every time you want to engage another staffing company.
What do we offer?
Contracts management – negotiate, establish, and govern subcontracts with workers and/or companies
Operational support – including administration of insurance, audit, background checks, contractor conversion, invoicing, and other requirements.
Areas of Specialization
Independent contractor validation
Flow-down contractual provisions
Subcontractor relationship management
Reducing multilayer subcontracts
VMS data integrity