Recruitment Support
Your Employee Needs End Here
You have a Talent Acquisition team or an Operations Manager that knows how to find people. And they're good. Real good. We know.
But (eek!) you're scaling rapidly and their workload goes from a handful of jobs one month to several dozen the next. Then, it plummets back to a handful (or less) jobs in Q4. You don't always need more Recruiters.
It's temporary. We're an extra set of hands in a time of need.
Let the experts at nTech Help You!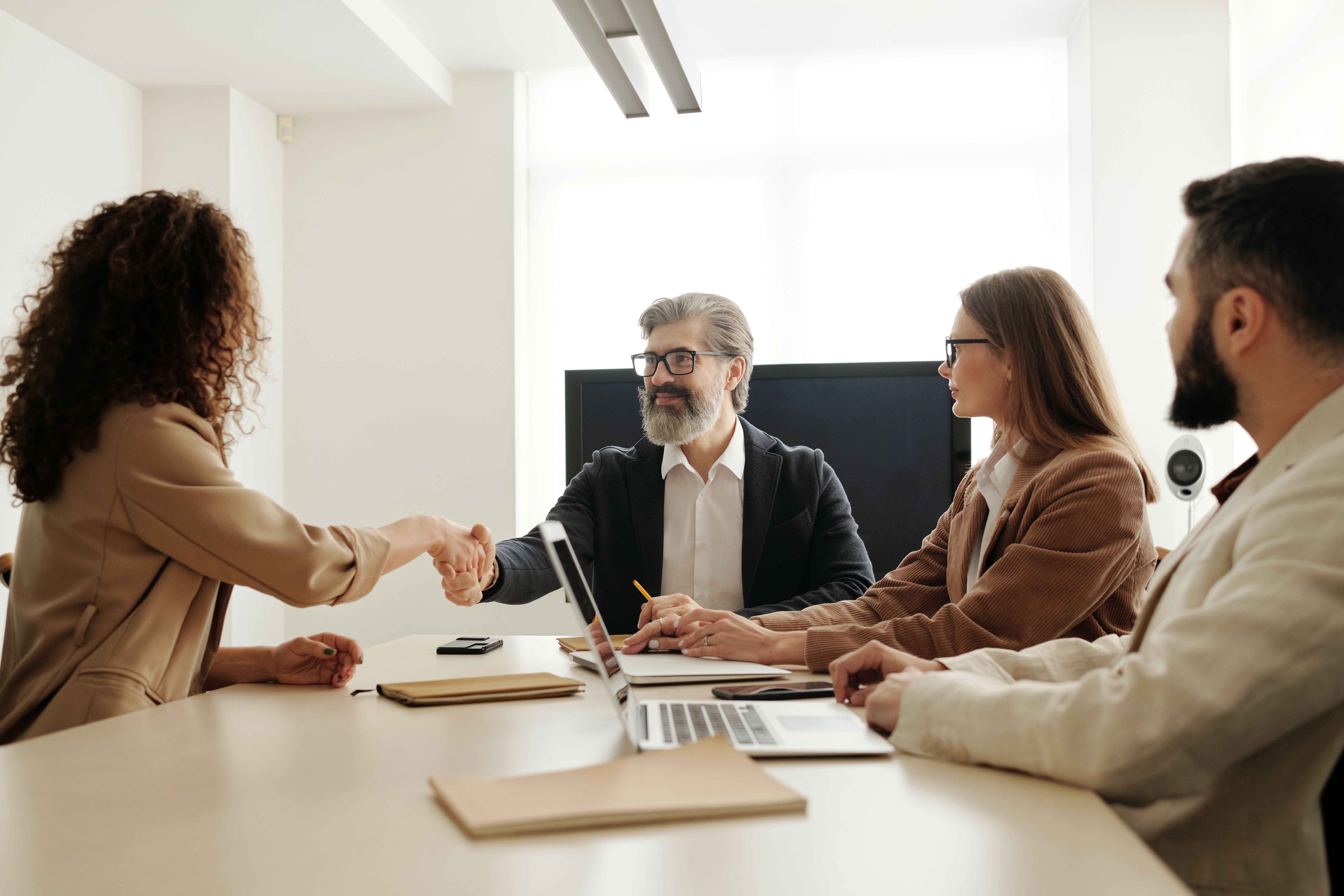 What Do We Provide?
We'll manage the sourcing, screening, and – if you want – background check. We'll work with your business team to define the need and coordinate interviews with talented people that will make a lasting impact.
Hiring Manager Engagement
Supply Chain Management
Candidate Marketing
Talent Pool Management
Candidate Relationship Management
Skills Assessment
Interview Preparation
Interview Coordination