Healthcare Workforce Solutions Provider
Quality care depends on a well-staffed team.
Competent health professionals are the foundation of quality care, making effective staffing essential to your organization. Our comprehensive workforce solutions ensure a seamless experience for patients and members.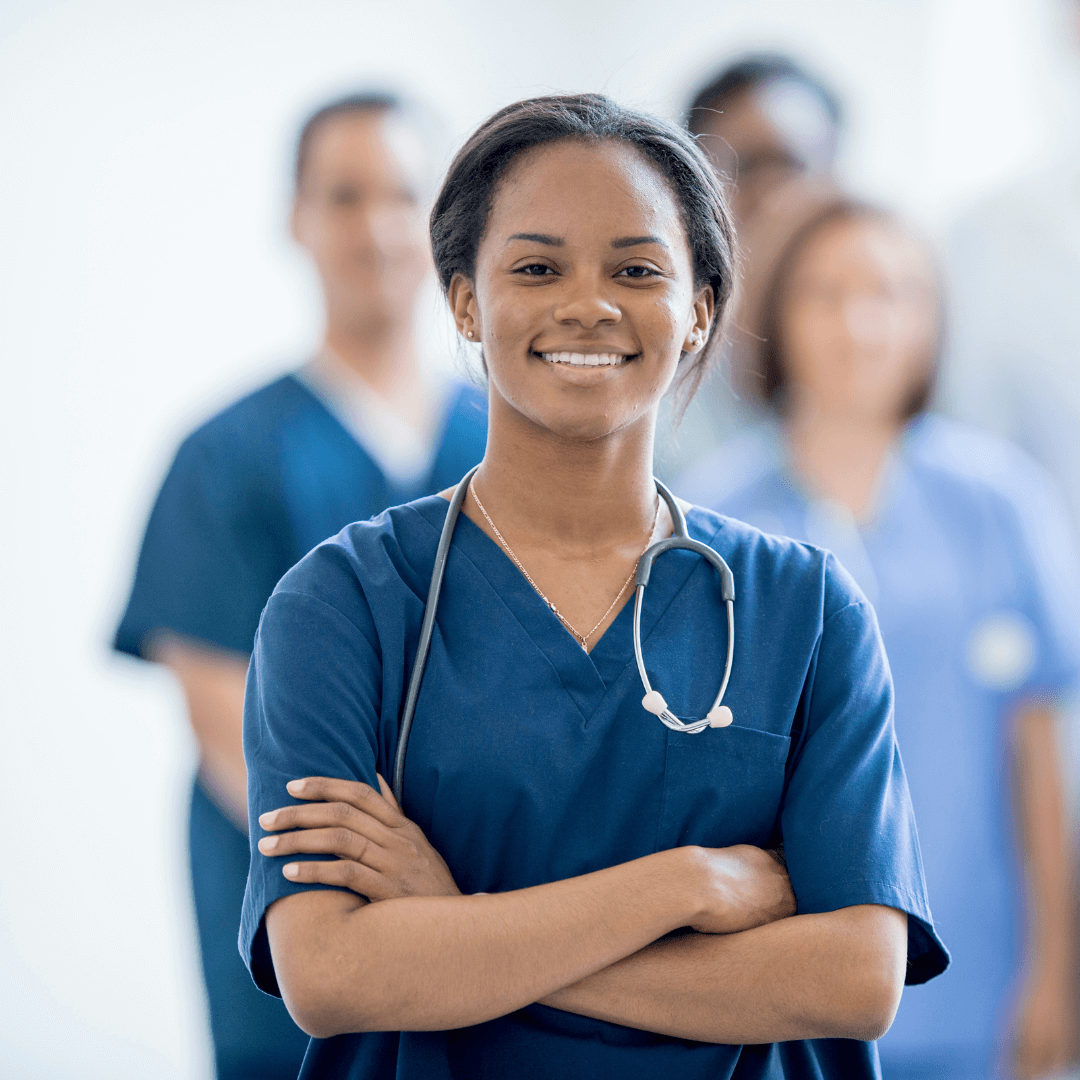 Minority Owned & ISO Certified
As a Minority-owned Business Enterprise (MBE) & ISO/IEC 20000-1:2018 compliant, nTech Workforce is bridging the gap between providers, payers, and patients so that care remains personalized and safe.
nTech not only prioritizes minority owned business participation for Managed Staffing Services and Agency of Record, we continuously exceed the requirements for establishing, implementing, maintaining and improving staffing and recruiting operations.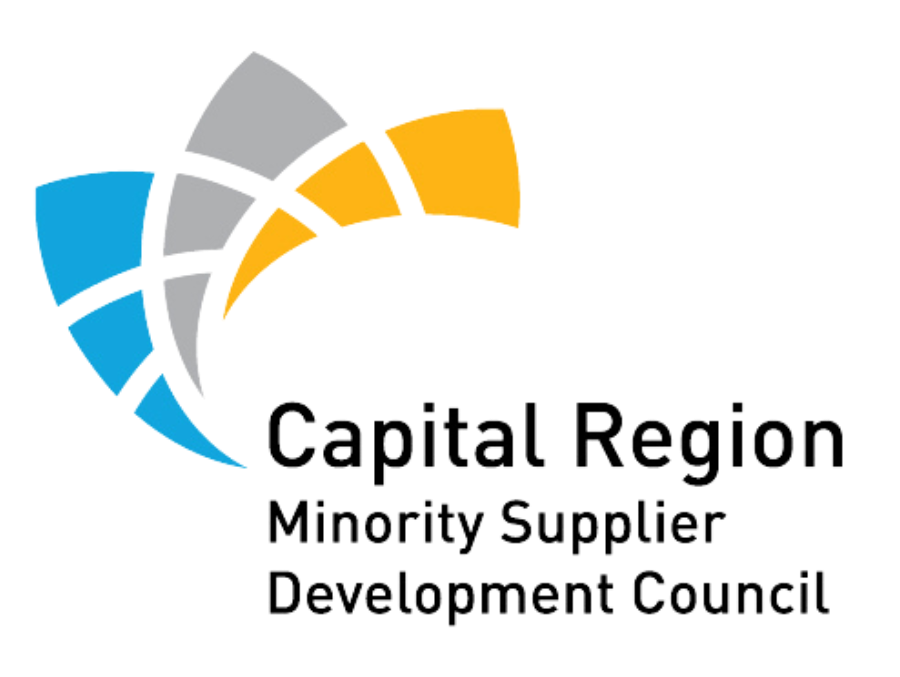 Managed Direct Sourcing
A large health insurance provider implemented one of the first managed direct-sourcing programs in 2016, selecting nTech to curate talent pools and optimize the use of direct-sourced and referred candidates. They reduced costs by 4.8% over 5 years and reduced time-to-fill by 5 days (17.9%) by curating a talent pipeline. Within one year, they expanded from a pilot in one division to new business areas.
How We Help
Hiring and Consulting Options
Building Teams
nTech Workforce complements your internal workforce with flexible hiring solutions for clinics, hospitals and medical facilities.
Hospitals and medical facilities today struggle to keep up with their ever-shifting demands for highly trained talent.
Whether you need internal employees, contingent workers, want to add one of our recruiters to your staff, or want to outsource recruiting, our streamlined processes quickly connect you with exceptional candidates, allowing your business to grow at maximum speed.
Business Process Outsourcing
Whether you're interested in outsourcing your contingent workforce supply chain management & strategy or your internal recruiting process, nTech Workforce is prepared to find the right solution for your complex business challenges.
Our services include but are not limited to hiring workers, developing a reliable talent pipeline, engaging employees, sourcing staffing suppliers, negotiating contracts, supplier management, procure-to-pay staffing services, and technology.
Hiring Solutions for Healthcare & Nursing Services nTech Workforce provides tailored staffing solutions to meet all of your healthcare talent needs.
From travel nurse staffing to contingent labor management, we are on a mission to ensure you receive personalized patient care with industry-trained professionals.
For questions and inquiries in regards to professionals in healthcare, please fill out the form below. Someone from our team will get in touch with you shortly!
Fill out the form below to get in touch with an nTech team member!