Tech & IT Workforce Solutions Provider
Our network allows us to connect with the highest-quality candidates in the nation.
Working with a premiere technology and IT staffing company allows our clients to find pre-screened, qualified candidates that fit in line with their business goals.
Our network includes talent in various industry segments, including AI, big data, cyber security, designers, developers, project, program, and product management, quality assurance (QA), and service operations.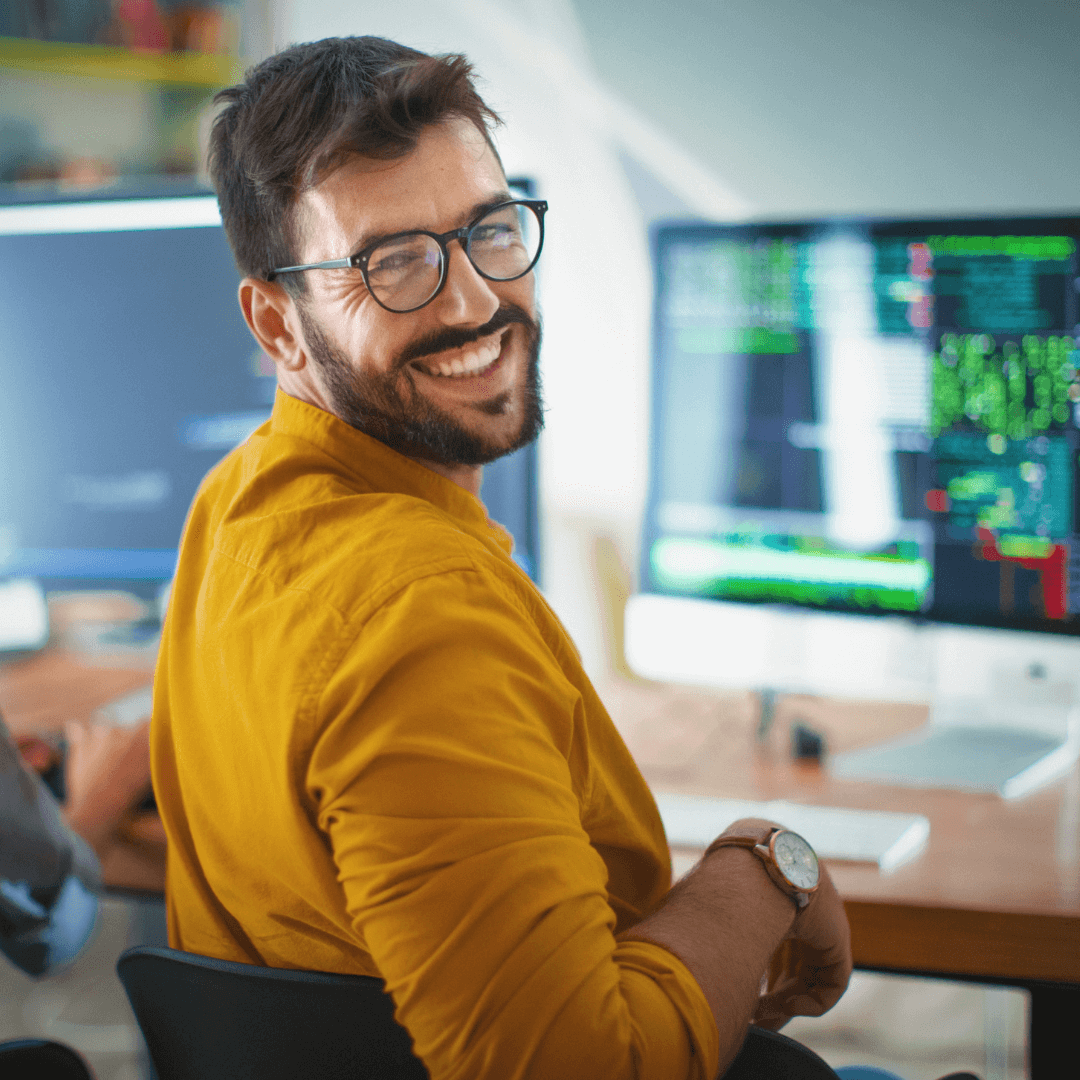 Minority Owned & ISO Certified
As a Minority-owned Business Enterprise (MBE) & ISO/IEC 20000-1:2018 compliant, we can help you find certified talent, nationwide, whether you're looking for contract employment, contract to permanent employment or permanent employment.
nTech not only prioritizes minority owned business participation for Managed Staffing Services and Agency of Record, we continuously exceed the requirements for establishing, implementing, maintaining and improving staffing and recruiting operations.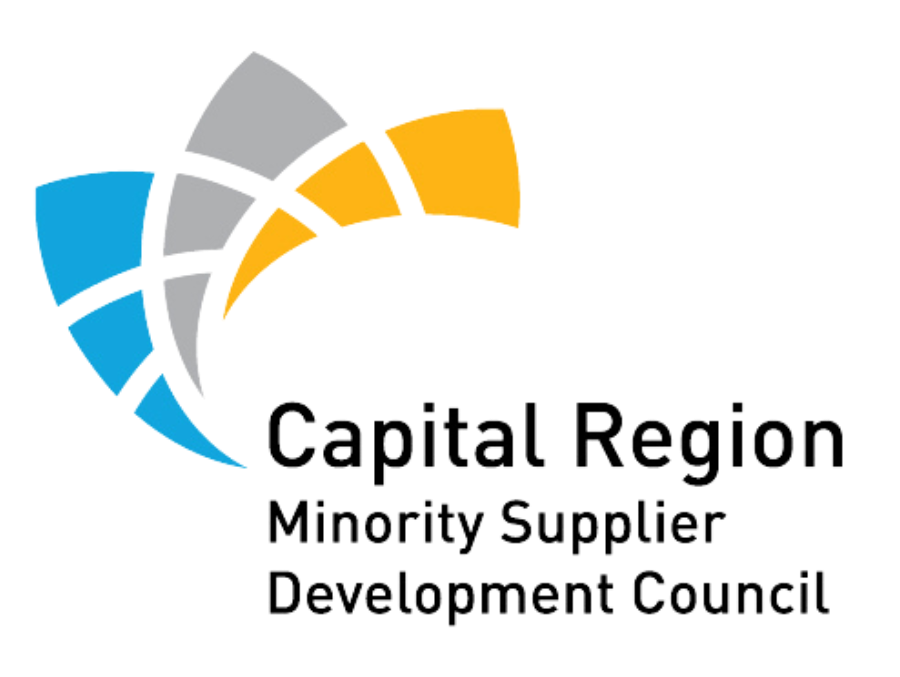 USPTO Help Desk
nTech's Client Relationship team rose to the challenge of USPTO staffing troubles with successful results. Through proactive measures and ongoing communication, 20+ offers were accepted for a high-volume technical support initiative, earning recognition from Program Director along the way. This illustrates nTech's commitment to tackling even complex issues in customer service demanding attention to detail and sensitive information management.
How We Help
Hiring and Consulting Options
Building Teams
nTech Workforce complements your internal workforce with flexible hiring solutions for technology services.
We prioritize our recruitment process, helping you build lasting, high-performing teams.
Whether you need internal employees, contingent workers, want to add one of our recruiters to your staff, or want to outsource recruiting, our streamlined processes quickly connects you with exceptional candidates, allowing your business to grow at maximum speed.
Business Process Outsourcing
Whether you're interested in outsourcing your contingent workforce supply chain management & strategy or your internal recruiting process, nTech Workforce is prepared to find the right solution for your complex business challenges.
Our services include but are not limited to hiring workers, developing a reliable talent pipeline, engaging employees, sourcing staffing suppliers, negotiating contracts, supplier management, procure-to-pay staffing services, and technology.
Hiring Solutions for Technology and IT Services Our mission is to facilitate the vision of our clients and equip them with top-tier leadership capabilities that can drive their businesses forward.
We are passionate about helping you get connected with skilled professionals who help advance your business goals.
For questions and inquiries in regards to technology staffing services, please fill out the form below. Someone from our team will get in touch with you shortly!
Fill out the form below to get in touch with an nTech team member!