Payroll Outsourcing
nTech Workforce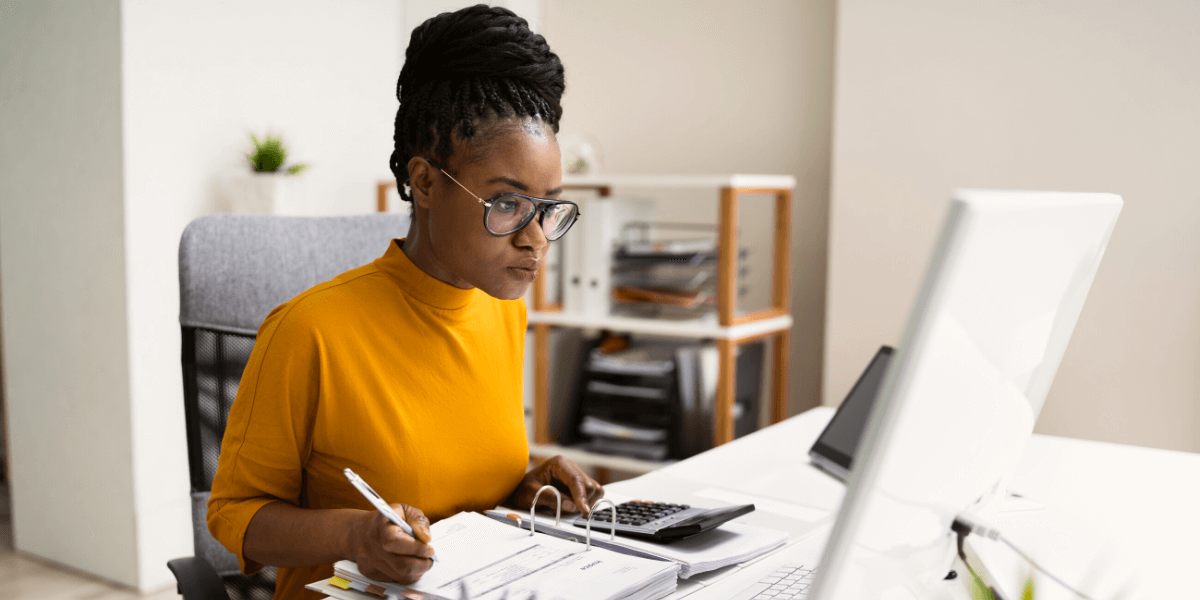 Referral Management for Contract Workers
You know who you want to hire, but you're not hiring them directly. You refer them and pay us an all-inclusive hourly rate.
What do we offer?
From qualification to hire and throughout the tenure of and separation from their assignments, our employees recognize nTech as their employer and engage with our teams on a weekly basis.
We are responsible for all HR matters, spanning timekeeping, compensation, performance management, and associated tax/legal implications.
Areas of Specialization
Candidate Relationship Management
Onboarding & Offboarding
Pre-Screening
Benefits Administration
Payroll & Timekeeping Management
Coaching & Performance Management
Post-Assignment Support
Work Visa Administration