Recruitment Process Outsourcing (RPO)
nTech Workforce Talent Solutions

Streamline Your Operations
Recruitment Process Outsourcing
With Recruitment Process Outsourcing (RPO), businesses can entrust their hiring needs to an external provider, like nTech Workforce.
The RPO industry has enormous potential as more and more companies are working with RPO solution providers.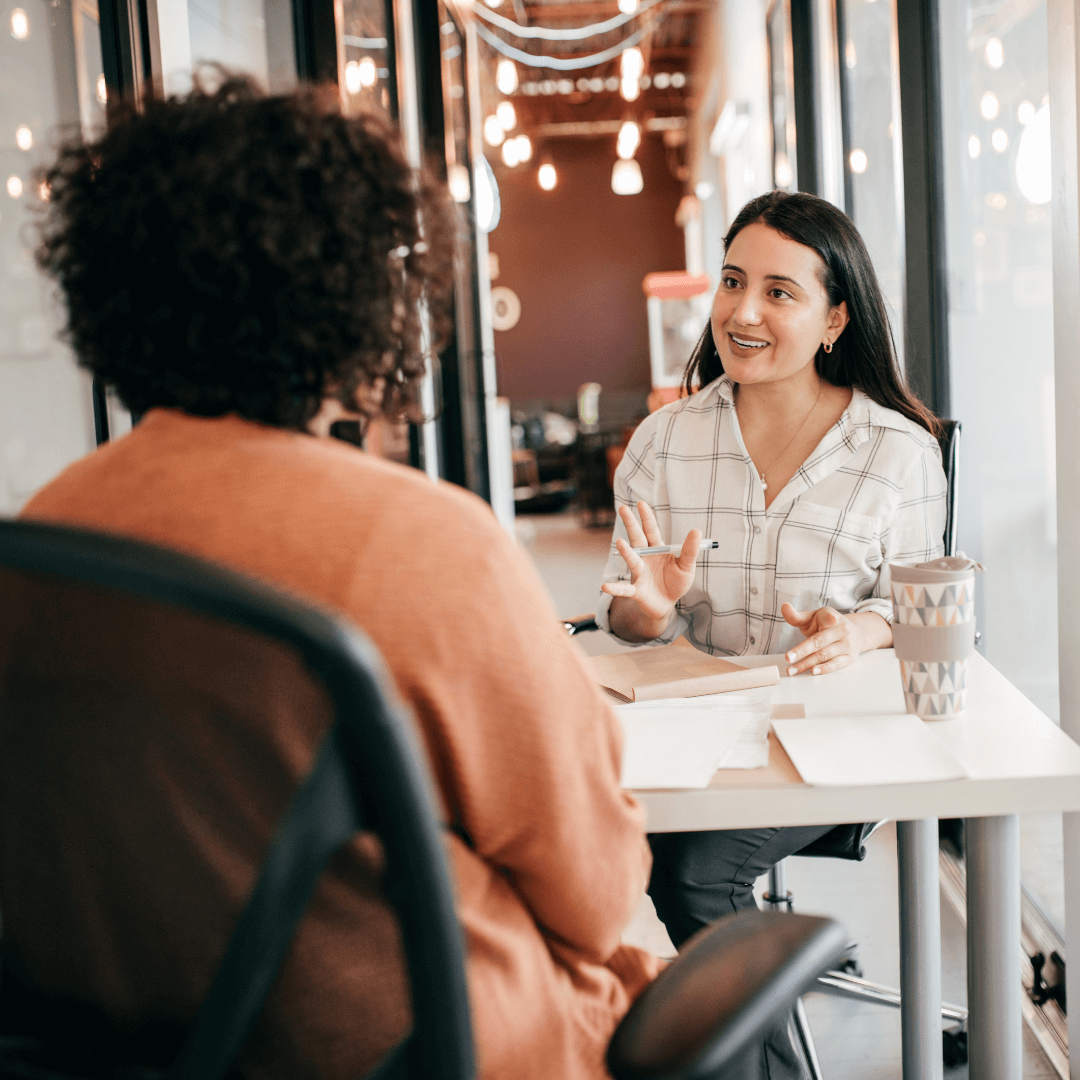 Why Choose nTech for Recruitment Process Outsourcing
How It Works
Recruitment Process Outsourcing
How nTech Can Help
Recruitment Process Outsourcing
nTech Workforce gives you the convenience of having a dedicated team responsible for managing the entire recruitment process, freeing up valuable HR resources and streamlining your operations.
nTech helps businesses take their staffing operations to the next level. By leveraging our innovative and customized solutions, we can give you access to top talent that will drive productivity through the roof! Our goal is to ensure your success by tailoring strategies specifically tailored for your business needs.