Your Success is Our Success
Since 2005, we've delivered innovative and customized solutions for employers across the United States. When you partner with nTech we will help you solve even the most difficult staffing challenges.
We're in the people business. By serving and providing great experiences to our employees, we have access to the best workers. For over 15 years, our clients have trusted nTech to both deliver reliable solutions and present creative solutions in response to emerging challenges or opportunities. We build winning teams that get work done.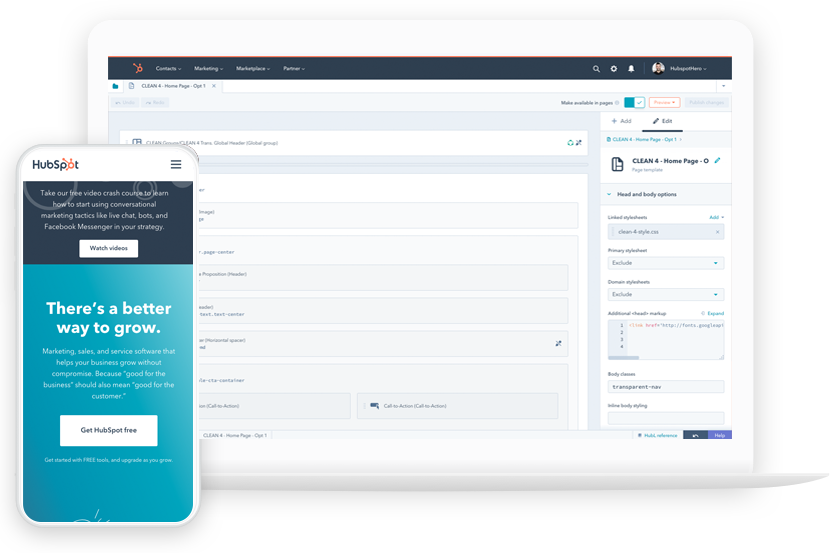 Industries We Serve
Hiring and Consulting Options
Building Teams
Complements Internal Workforce
Our streamlined process connects you with exceptional candidates whether you need internal employees, contingent workers, want to add one of our recruiters to your staff, or want to outsource recruiting.
Managing Teams
Specialized Workforce Solutions Business Process Outsourcing
Hiring workers, developing a reliable talent pipeline, engaging employees, sourcing staffing suppliers, negotiating contracts, supplier management, procure-to-pay staffing services, and technology.