Services Overview
Experience the nTech Approach.
Your Success is Our Success
Since 2005, we've delivered innovative and customized solutions for employers across the United States. When you partner with nTech we will help you solve even the most difficult staffing challenges.
We're in the people business. By serving and providing great experiences to our employees, we have access to the best workers. For over 15 years, our clients have trusted nTech to both deliver reliable solutions and present creative solutions in response to emerging challenges or opportunities. We build winning teams that get work done.
Our Specialties
We specialize in high-volume staffing that challenges us to lean into our process and specialty recruiting that tests our grit. This often includes call centers and business professional categories – on one end of the spectrum – and various technical, creative, or scientific categories on the other end of the spectrum.
What are the semi-legit ways we're different from others?
Finding people isn't complicated. While time-consuming, we've all done it. Your best managers are your best recruiters. There are thousands of staffing companies that can source, screen, and employ talented people.
But if the "Great Resignation" is any indication, finding people is only Part I.
Part II: Retaining productive workers
Our workers regularly hear from teammates, report high satisfaction, and receive competitive compensation & benefits.
Part III: Elevating workers with growth opportunities
Part of our vision is equitable access to a fair work environment, where anybody can join our team and where our employees see a future with us.
Part IV: Making an impact
As early as a discovery call, you'll find that we're curious and solution-oriented. We'll uncover challenges together, learn where you are & where you'd like to be, and address the tangible opportunities of solving challenges. Our solutions are holistic approaches to workforce management, affording you winning teams who catalyze growth rather then facing bottlenecks.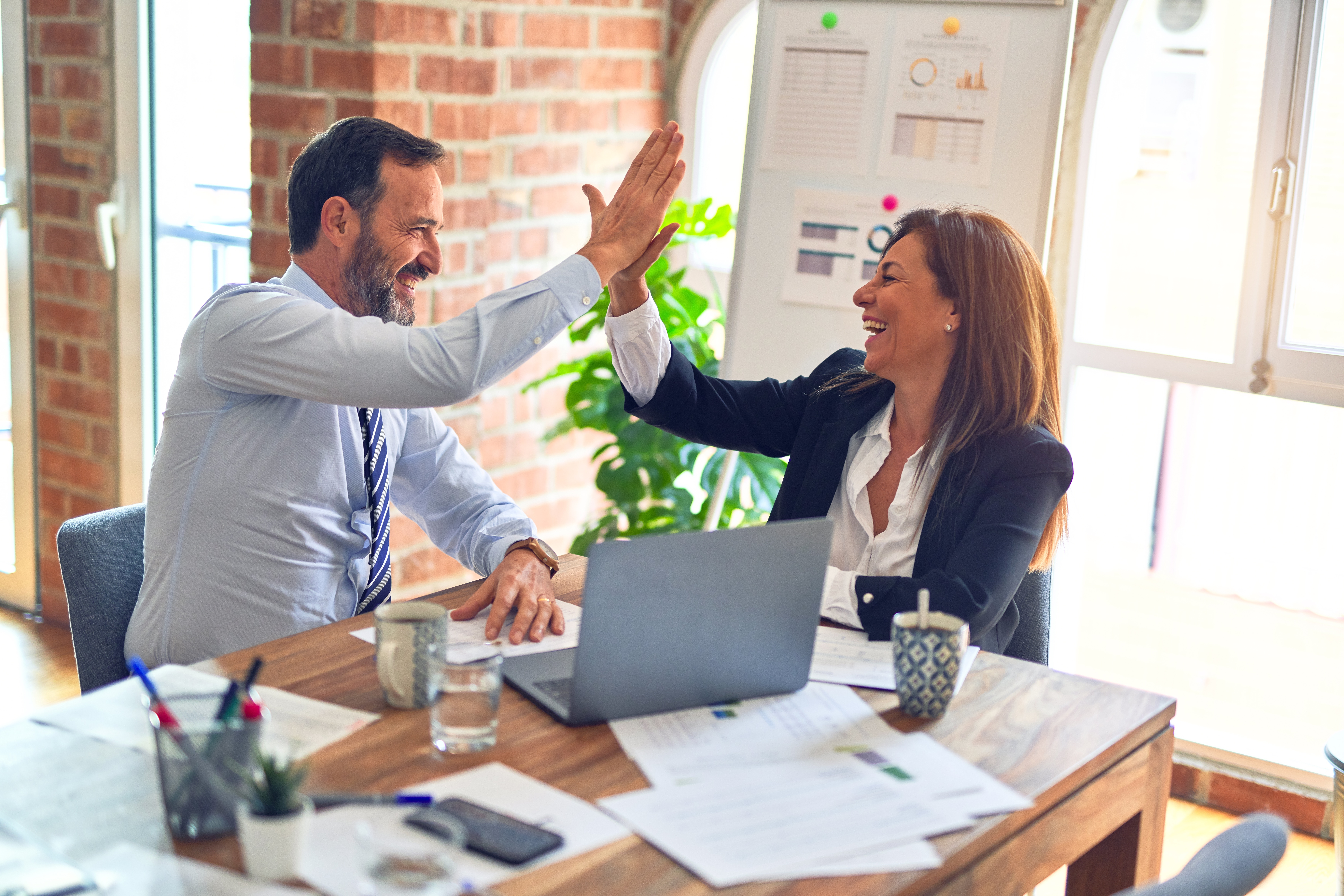 Areas of Specialization
Customer Care Staffing

Referral Management

Niche Technical Staffing

Hiring Blitzes (Mass Hiring)

Increasing Diversity of Extended Workforce Programs

Tenure and Productivity of front-line workers

Building Reliable Talent Pipelines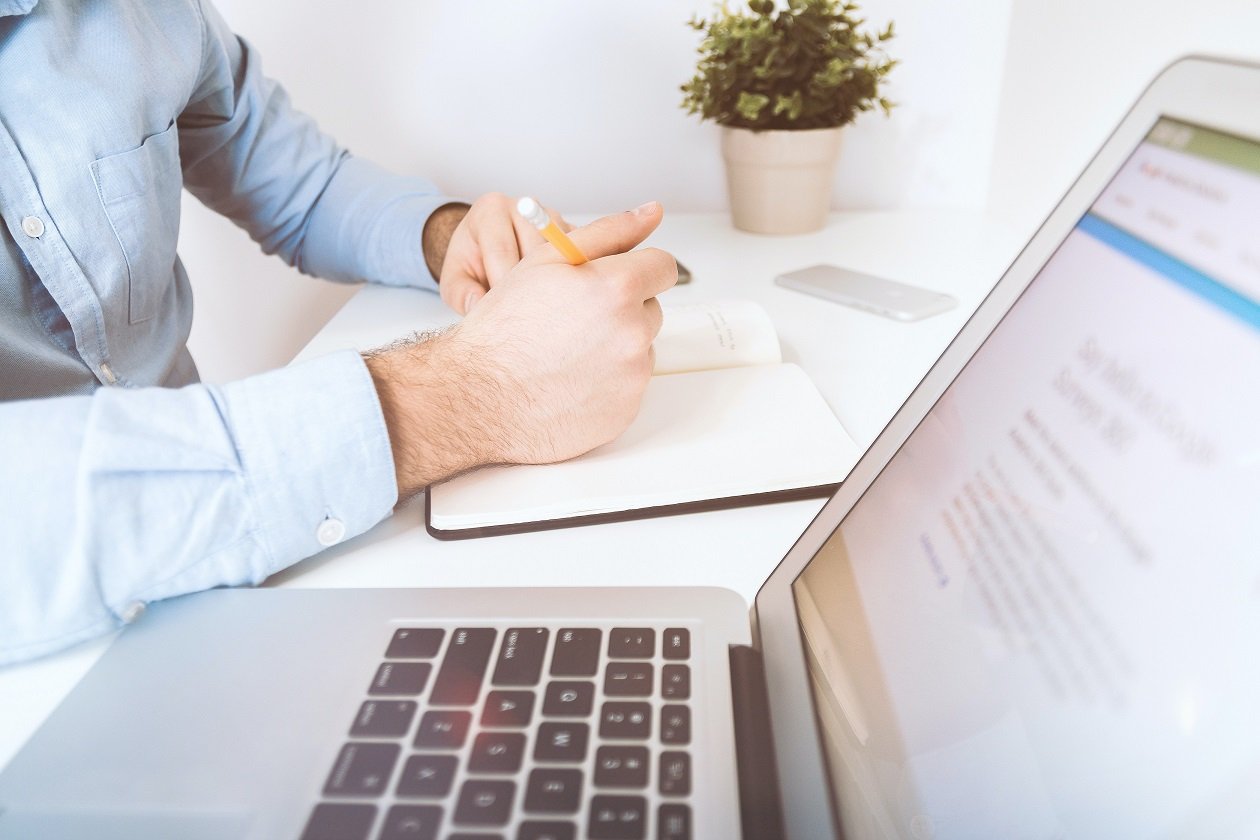 Working with the nTech team has resulted in significant improvements for our organization. Specifically, they have helped us reduce the number of technical issues, decrease response time for issue resolutions and decrease cost.