Better Together.
We've come a long way from being another "staffing company" and strive to always do more for our clients and employees.
War for Talent? We're building pipelines for our clients.
Great Resignation? We've built a brand that employees love.
Future of Work? We're investing in growth, improving access to high-paying work, building forward-thinking solutions for our clients, empowering our people, and making big investments into our local neighborhoods.
But we don't have all the answers. Only the ones our competitors are asking.
We're looking for curious, humble, and skeptical people to re-think staffing today. People that aren't afraid to challenge the status quo and put in the work to back up their ideas with data.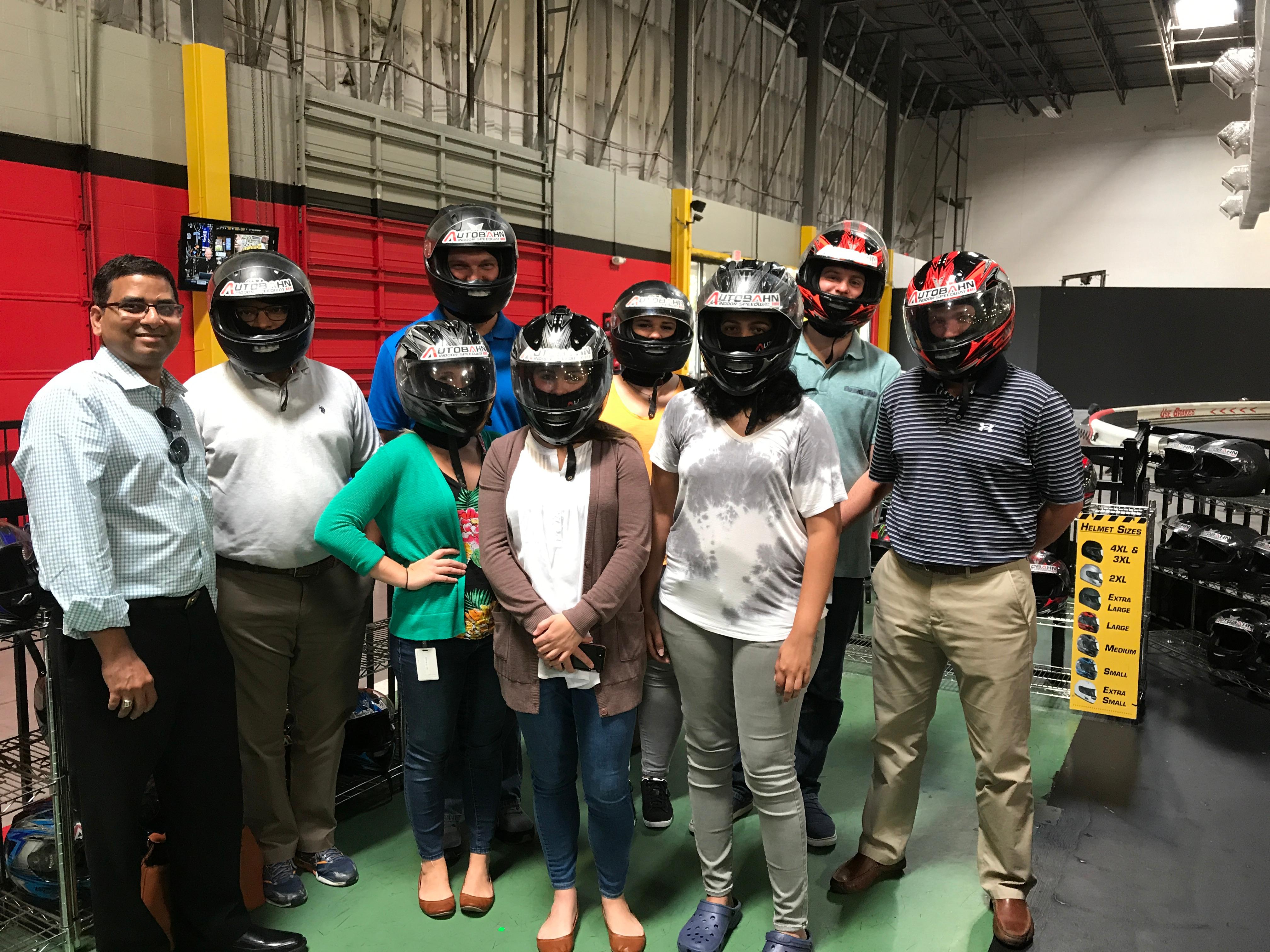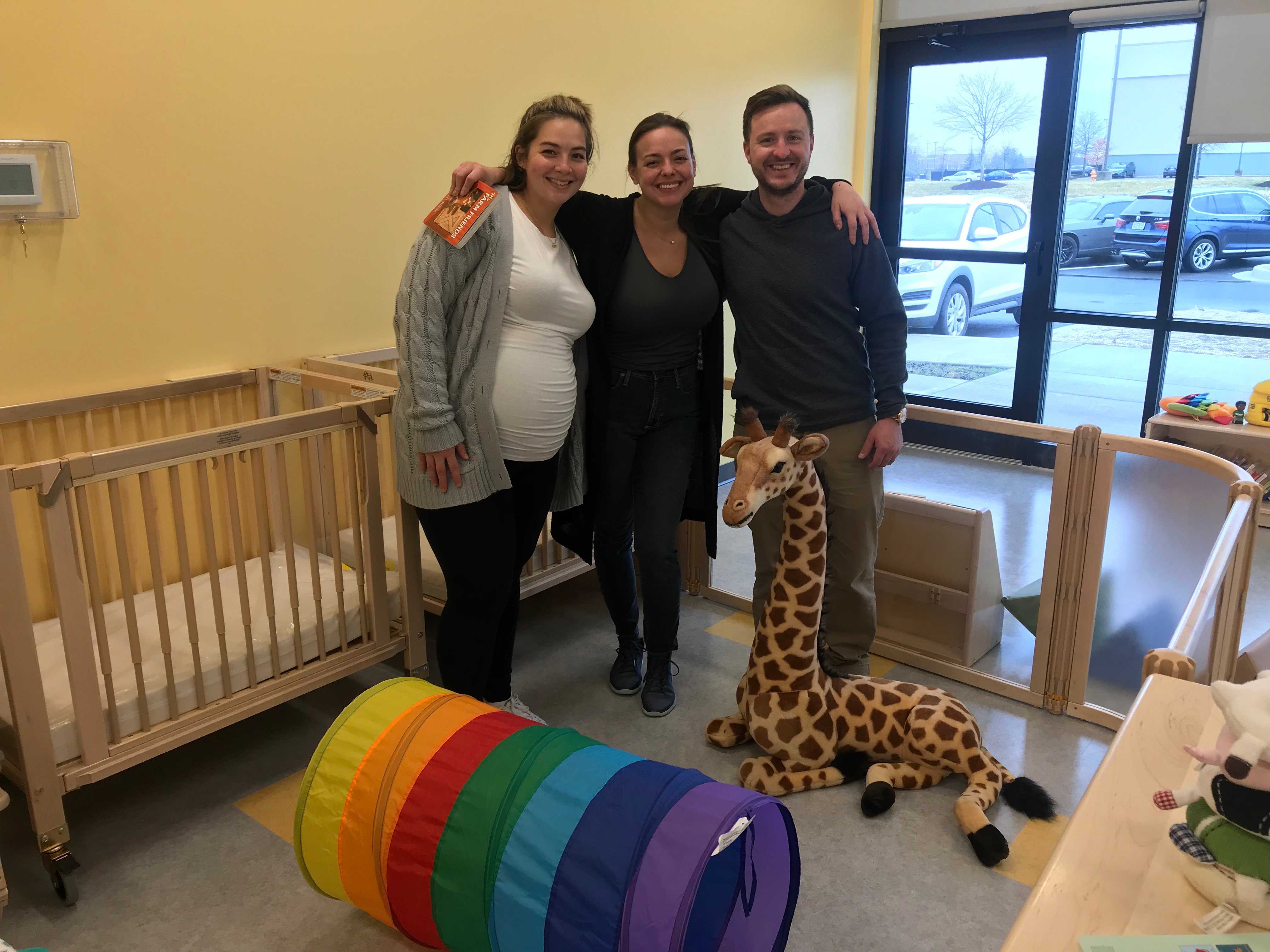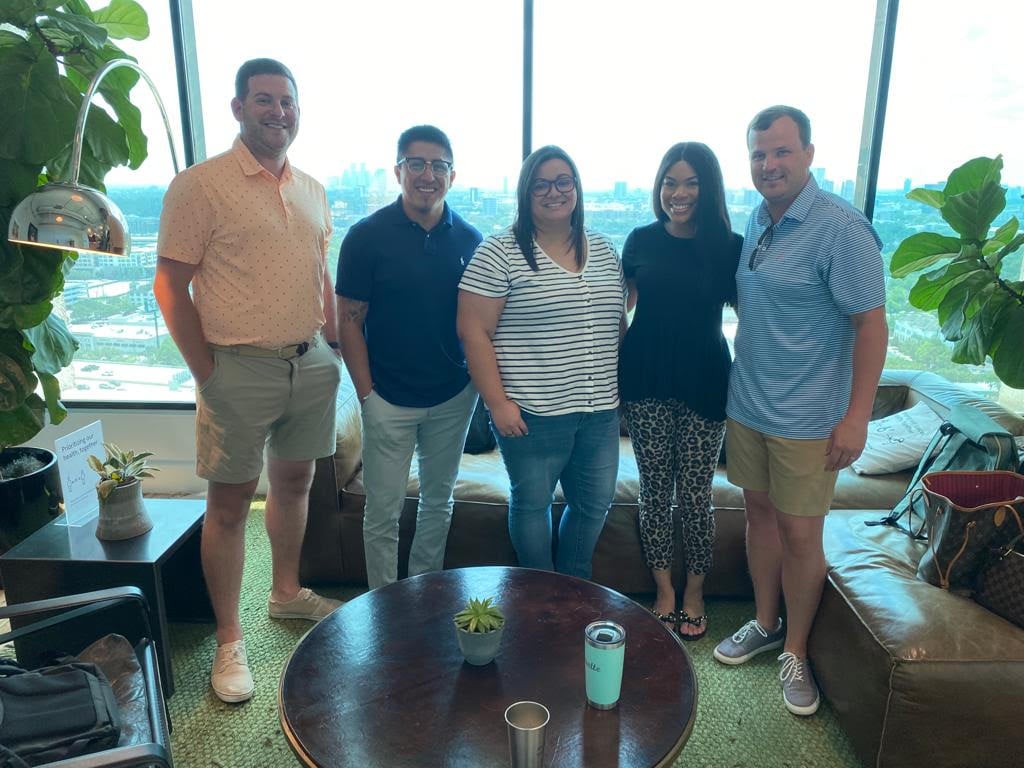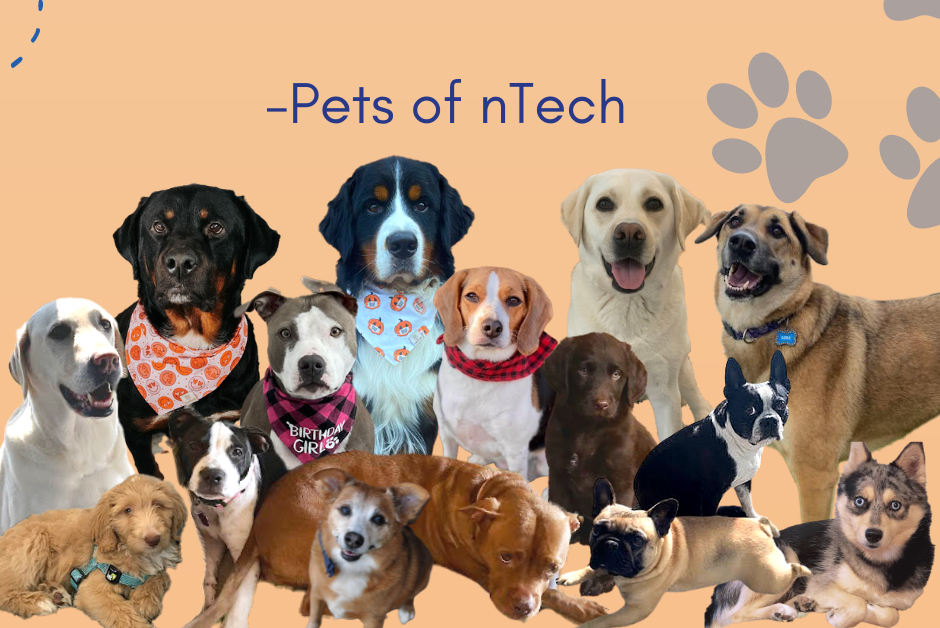 Our Values
Culture is incredibly important in any organization. These values represent ours.
Benefits we offer
We believe wholeheartedly that taking care of our team is one of the most impactful things we can do. That's why we offer outstanding benefits.
Open Positions
Think you're a fit? Check out our openings below.