LEVEL-UP
Break Down Barriers. Build A Winning Workforce.
WHAT IS LEVEL-UP?
LEVEL-UP is like apprenticeships for outsourcing.
We source adaptable, resilient, and qualified workers into frontline positions, provide wrap-around services, and partner with you to develop a tailored pathway into your hardest-to-fill jobs.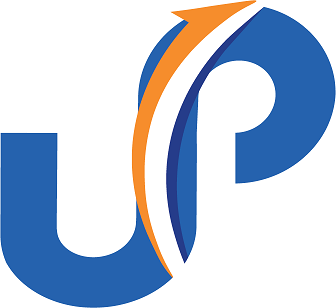 The Challenge
Contingent workforce leaders, customer service managers, technical support managers, and other frontline supervisors work tirelessly to improve the retention and productivity of their workforces. Concurrently, business leaders in software engineering, marketing, data science, cyber security, and other technical fields are overworked and need more qualified workers to fill vacancies on their teams.
The Opportunity
Increase the quality and efficiency of hiring through a vision for a better future for your most vulnerable workers.
A workforce development model for the contingent workforce promises a more reliable workforce, higher productivity, greater retention, increased professionalism, an evolving talent pipeline aligned to your roadmap, greater cost control, a more diverse workforce, and considerable social impact.
For example, your customer care team will experience fewer quality concerns, and your technical teams will have a consistent feed of qualified workers.
The Solution
Through LEVEL-UP, we place a cohort of qualified workers with the greatest potential for growth into frontline positions. These already-qualified workers enter purpose-built learning pathways and are the foundation for a talent pipeline to your most pressing business and hiring needs.
We partner with community-based organizations for case management and wrap-around services, to close gaps and ensure equity by, for example, assisting with finding housing or providing behavioral health support. We also assign a coach who can relate to the lived experiences of each cohort.
LEVEL-UP is more than transcending the "War for Talent" and "Great Resignation" -- today's challenges; LEVEL-UP is an exclusive experience afforded to top talent. While maintaining the flexibility of a contingent workforce, LEVEL-UP is an investment into the professional development of your greatest assets.
Program Sponsors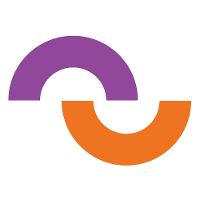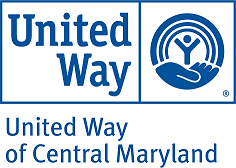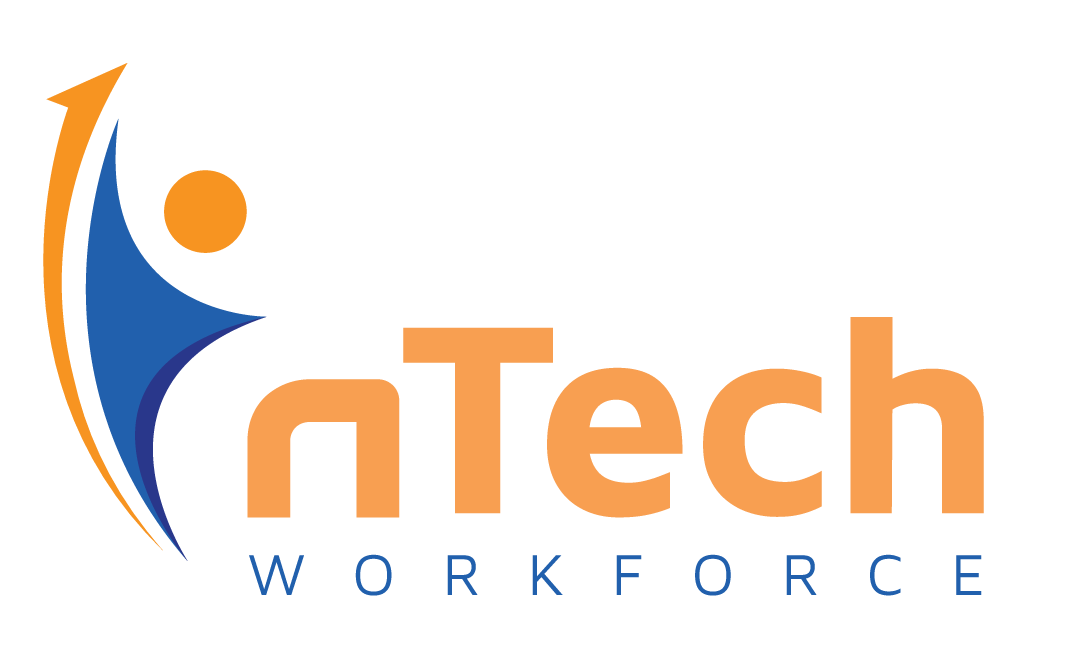 Ready to take action?
We're selecting partners and look forward to hearing from those who share our team's passion for improving access to great jobs.
A brief overview of existing contingent staffing operations and a short explanation of how LEVEL-UP may benefit your business and the community would be helpful to jumpstart a dialogue.
Contact a member of our team today!