Energy Workforce Solutions Provider
Helping businesses reach their fullest potential by finding specialized talent in energy, oil and gas, utilities, project management and data analytics.
Consumers are no longer settling for anything less than a future that is ethical, responsible and eco-friendly. To stay competitive, organizations need to maintain a talented workforce ecosystem with the potential for incredible results.
The introduction of offshore wind technology to the global economy has created a new opportunity for skilled professionals including engineers, builders, scientists and tradespeople. These jobs are not only beneficial locally but can help transition our world towards sustainable energy sources.
There are over 120,000 people working in the U.S. wind industry, and that number continues to grow.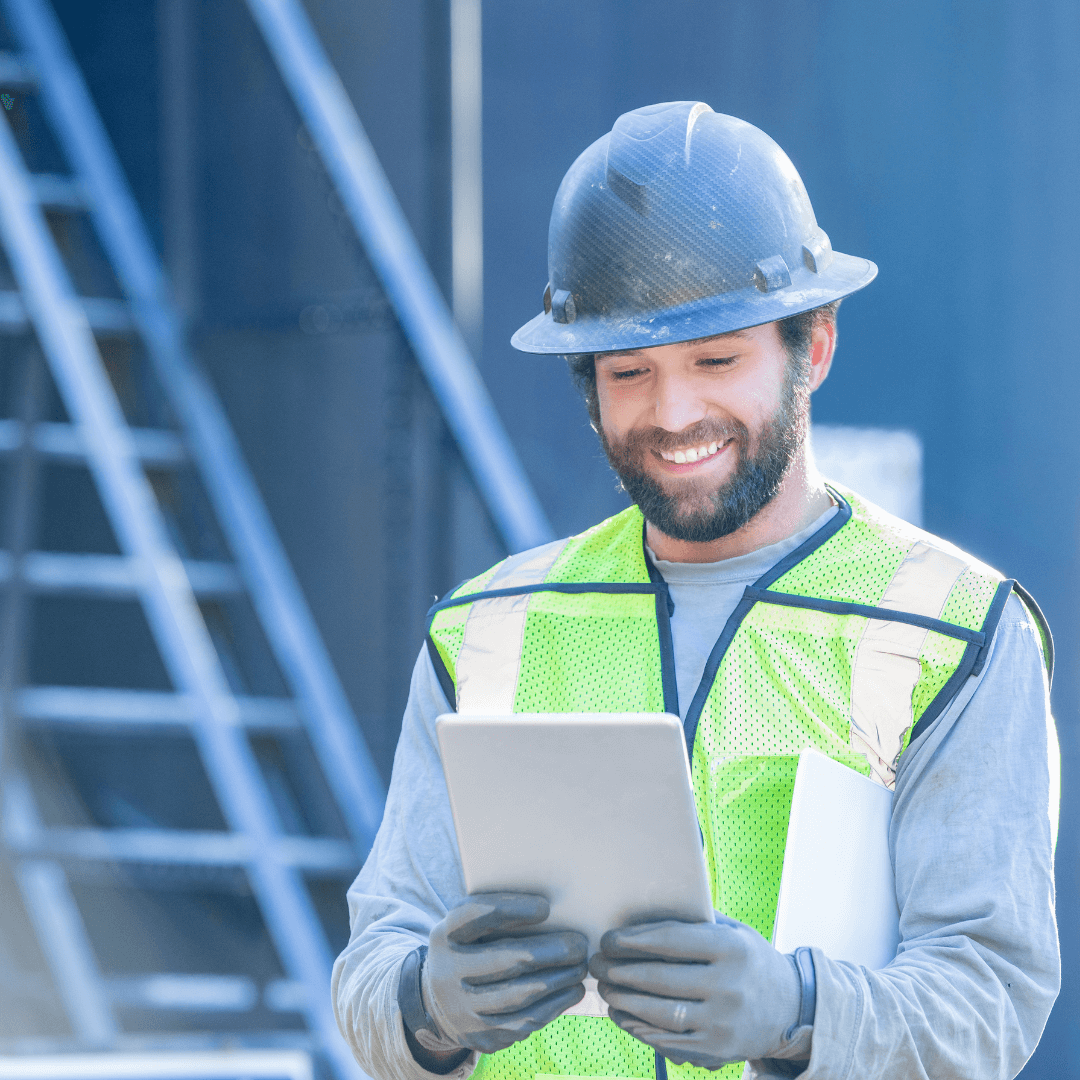 Minority Owned & ISO Certified
As a Minority-owned Business Enterprise (MBE) & ISO/IEC 20000-1:2018 compliant, we offer a wide range of solutions, including on-demand staffing, onsite managed partnerships, plus an array of quality assurance programs designed to meet the needs of power producers, utilities companies OEMs and EPCs alike - ensuring maximum efficiency in any work environment.
nTech not only prioritizes minority owned business participation for Managed Staffing Services and Agency of Record, we continuously exceed the requirements for establishing, implementing, maintaining and improving staffing and recruiting operations.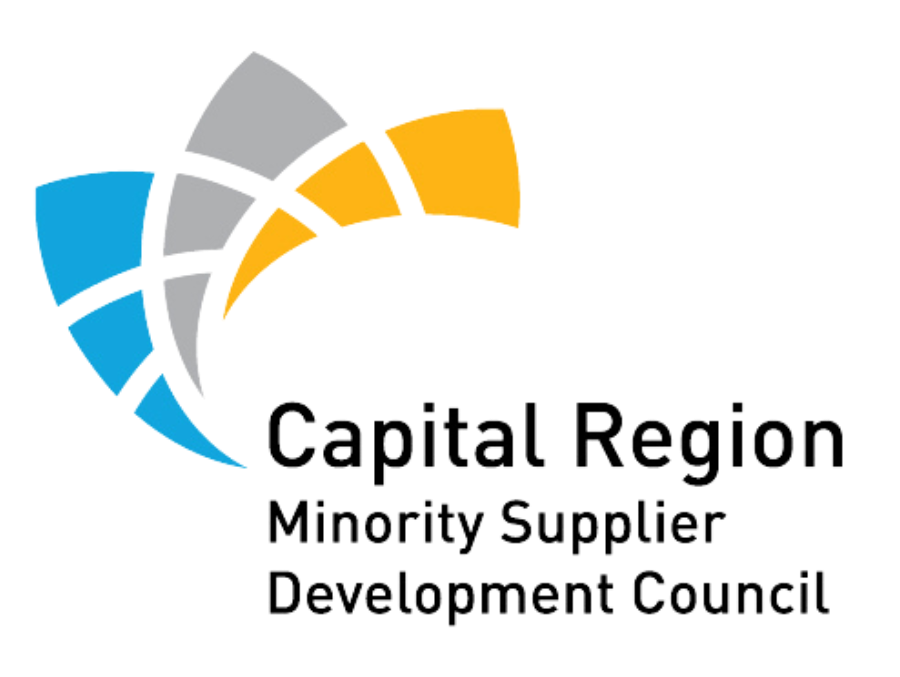 Construction Capabilities
In one of our largest projects, nTech provided support to multiple capital infrastructure modernization projects, including support, coordination, and implementation of new fiber communication and electric distribution, transmission & substation, and industrial projects. Click to learn more about our Construction Capabilities below.
How We Help
Hiring and Consulting Options
Hiring Solutions for Energy Services
Hire Contract Workers
Get the help you need on-demand to keep your business running smoothly. With talent ready when needed, adapting and responding proactively has never been easier!
---
Hire Permanent Workers
Investing in the right team members pays off! With our streamlined hiring process, you can quickly bring on talented new additions to your organization - from entry-level professionals up to experienced executives.
---
The key is having confidence when making decisions about your organization's future.
Every successful business starts with the right foundation: a knowledgeable and trustworthy team to call on.
For questions and inquiries in regards to professionals in the energy and oil and gas space, please fill out the form below. Someone from our team will get in touch with you shortly!
Fill out the form below to get in touch with an nTech team member!