Retail Workforce Solutions Provider
Our team creates seamless connections between exceptional suppliers and quality-driven representatives.
Need to find the right personnel for merchandising-sales and retail demonstrations? Our services are designed to connect experienced professionals with suppliers and companies needing sales merchandising.
Today's retail landscape makes it increasingly difficult to find and keep hard-working merchandisers in the field. We are determined to recruit the most invaluable candidates for your team.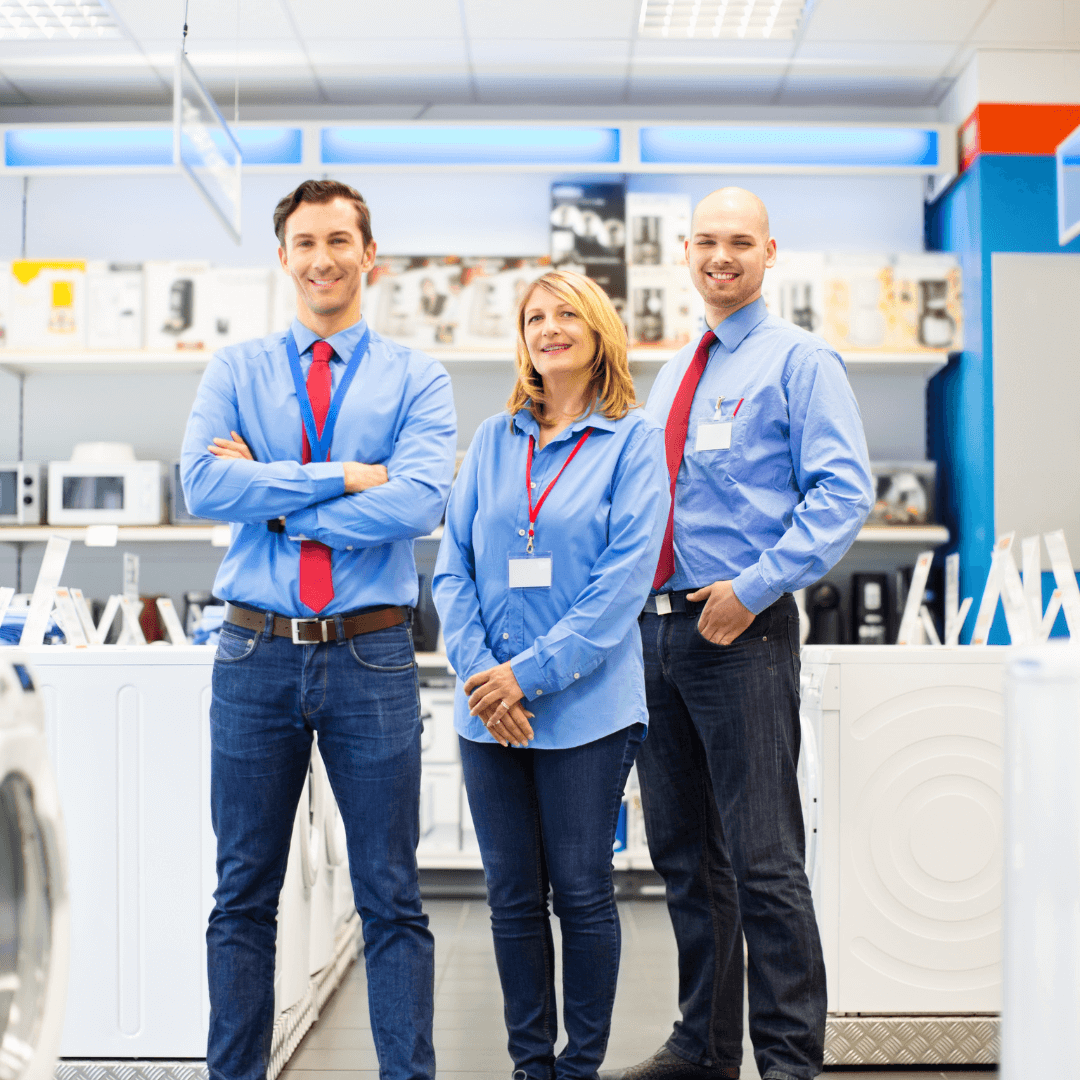 Minority Owned & ISO Certified
As a Minority-owned Business Enterprise (MBE), ISO/IEC 20000-1:2018 compliant and a member of Coalition for Workforce Innovation (led by RILA, Retail Industry Leaders Association), nTech can help you find certified talent, nationwide, whether you're looking for contract employment, contract to permanent employment or permanent employment.
nTech not only prioritizes minority owned business participation for Managed Staffing Services and Agency of Record, we continuously exceed the requirements for establishing, implementing, maintaining and improving staffing and recruiting operations.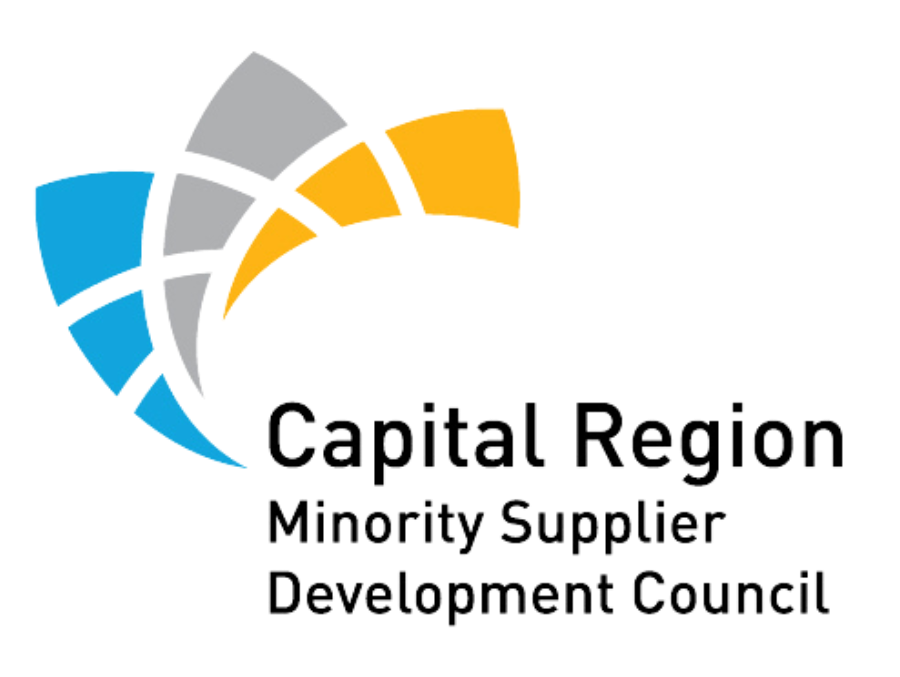 Frontline Workers
In 2020, at the onset of the COVID-19 pandemic, nTech did not lay off dozens of our hardest-working, front-line workers. We knew our customers needed us to be flexible, to be ready for their immediate hiring needs following temporary closures. We delivered a first-of-its-kind training program to those without active jobs, paying these temporary employees regular wages, continuing all benefits, and providing virtual training to improve job readiness. When our clients needed workers, our employees were ready to get back to work; they were better prepared and among the most qualified.
How We Help
Hiring and Consulting Options
Building Teams
nTech Workforce complements your internal workforce with flexible hiring solutions for retail and sales merchandising.
We prioritize our recruitment process, helping you build lasting, high-performing teams.
Whether you need internal employees, contingent workers, want to add one of our recruiters to your staff, or want to outsource recruiting, our streamlined processes quickly connects you with exceptional candidates, allowing your business to grow at maximum speed.
Business Process Outsourcing
Whether you're interested in outsourcing your contingent workforce supply chain management & strategy or your internal recruiting process, nTech Workforce is prepared to find the right solution for your complex business challenges.
Our services include but are not limited to hiring workers, developing a reliable talent pipeline, engaging employees, sourcing staffing suppliers, negotiating contracts, supplier management, procure-to-pay staffing services, and technology.
Hiring Solutions for Retail Services We take a collaborative approach to ensure our clients get the best leadership and talent for their business.
Staying on top of the ever-changing retail landscape is a major challenge, but we remain committed to our client's goal: recruiting hardworking talent for your field.
For questions and inquiries in regards to life sciences staffing services, please fill out the form below. Someone from our team will get in touch with you shortly!
Fill out the form below to get in touch with an nTech team member!