Managed Direct Sourcing
nTech Workforce Talent Solutions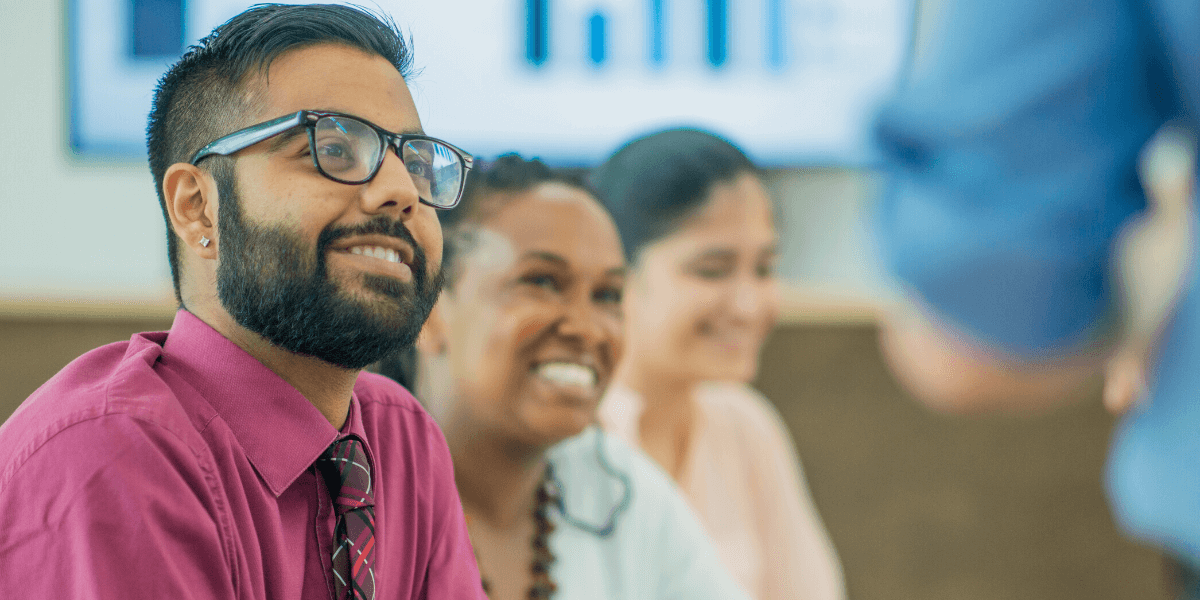 Hire Smart.
Hire Who You Know.
You have a multitude of workers throughout your databases. We will curate known workers into meaningful lists and efficiently (re)deploy them into forecasted jobs.
Talent curation delivers immediate and long-term savings, connects you with top talent, and gets your business teams on track faster.
What do we offer?
Our team will build focused talent pools to align with your talent demand and overall workforce strategy, providing vetted, known, on-demand workers without the sourcing costs associated with identifying outside talent
Talent curation services provide access to otherwise out-of-reach workers (due to a reduced sourcing cost), increased worker retention, and better project outcomes.
Areas of Specialization
Internal talent databases are filled with hidden opportunities to re-deploy known talent, significantly improving business agility, reducing risk, and achieving your cost reduction objectives.