Banking & Financial Workforce Solutions
nTech connects highly qualified professionals to major companies in the financial services sector, including accounting, banking, credit unions, mortgage lenders, and insurance agencies.
We offer specialized staffing solutions for all of our financial services partners, from short term, project-based coverage to long term direct-hire employment.
We offer recruitment process outsourcing, on-site account management, and connect top-notch professionals to mid-level through senior job openings, including risk management, corporate finance or investment opportunities such as insurance and lending.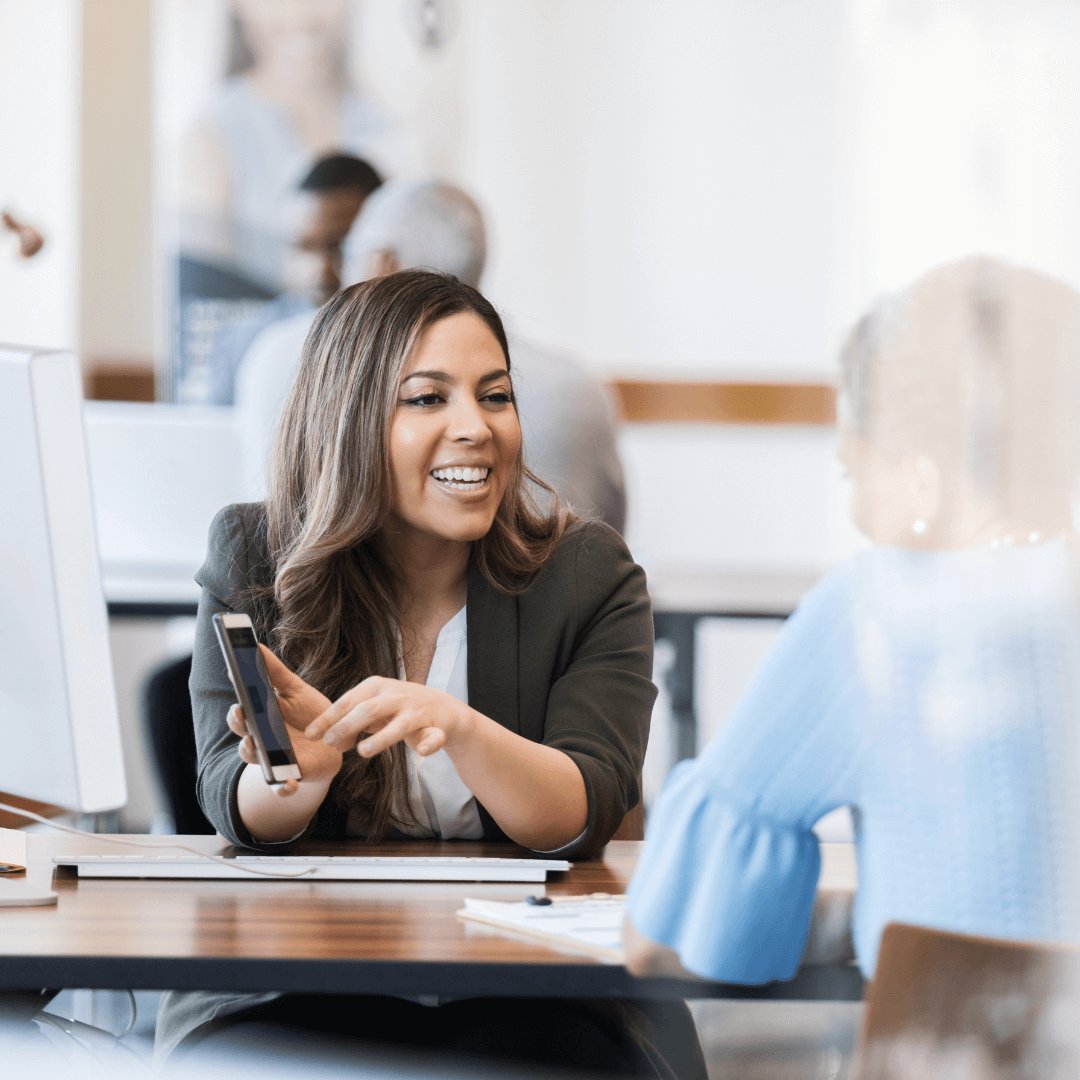 Minority Owned & ISO Certified
As a Minority-owned Business Enterprise (MBE) & ISO/IEC 20000-1:2018 compliant, our expertise spans beyond traditional recruiting and payroll.
nTech not only prioritizes minority owned business participation for Managed Staffing Services and Agency of Record, we continuously exceed the requirements for establishing, implementing, maintaining and improving staffing and recruiting operations.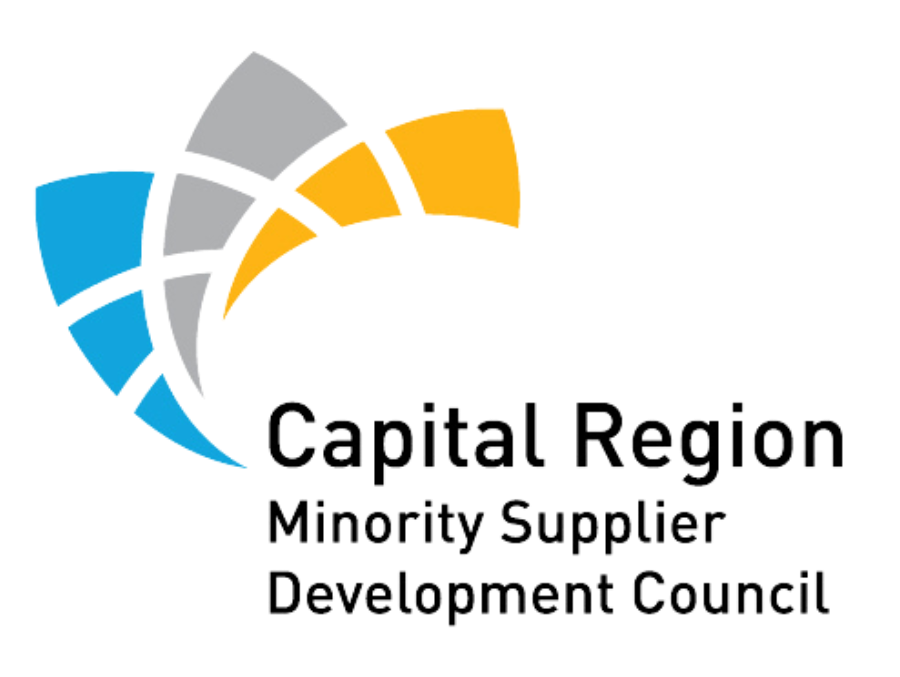 How We Help
Hiring and Consulting Options
Building Teams
nTech Workforce complements your internal workforce with flexible hiring solutions for banking and financial services.
As the banking and financial services industry transitions to a digital landscape with more regulations, companies must keep up by assembling top-notch teams in engineering, customer service and compliance.
This will enable them to satisfy investors' and consumers' expectations for improved experiences all while striving towards greater sustainability goals.
Whether you need internal employees, contingent workers, want to add one of our recruiters to your staff, or want to outsource recruiting, our streamlined processes quickly connects you with exceptional candidates, allowing your business to grow at maximum speed.
Business Process Outsourcing
Whether you're interested in outsourcing your contingent workforce supply chain management & strategy or your internal recruiting process, nTech Workforce is prepared to find the right solution for your complex business challenges.
Our services include but are not limited to hiring workers, developing a reliable talent pipeline, engaging employees, sourcing staffing suppliers, negotiating contracts, supplier management, procure-to-pay staffing services, and technology.
Hiring Solutions for Banking & Financial Services Making the right decision for your business starts with selecting a reliable hiring or consulting team.
Investing in industry-leading professionals can be the difference between success and failure, so take some time to determine which option is best suited for you and your needs.
For questions and inquiries in regards to professionals in banking and financial services, please fill out the form below. Someone from our team will get in touch with you shortly!
Fill out the form below to get in touch with an nTech team member!