Manufacturing Workforce Solutions Provider
Not only do we have a deep understanding of the manufacturing industry, our recruiters possess exceptional knowledge and insight into manufacturing processes and systems.
At nTech Workforce, our manufacturing recruiters are specialized in finding talent for manufacturing industry segments, even within a very focused niche. Some niche manufacturing segments include designing and manufacturing building products, plastics, steel, metals, automotive production, CNC machinery, and more.
Attracting reliable and disciplined workers to ensure steady operations at your plant demands a clear strategy and path for worker growth. The right formula for hiring delivers a greater ROI to investors, better products for consumers, and satisfies regulators.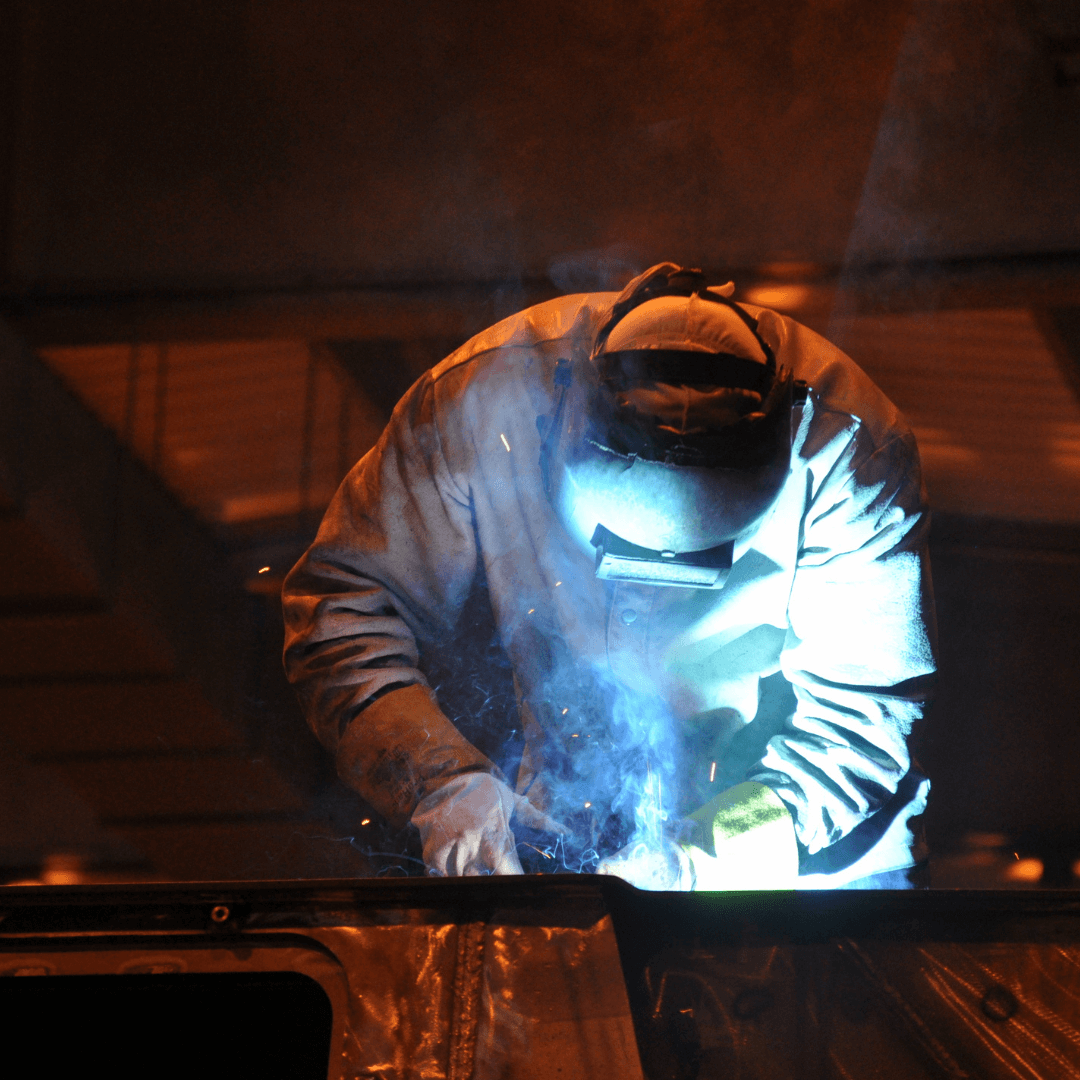 Minority Owned & ISO Certified
As a Minority-owned Business Enterprise (MBE) & ISO/IEC 20000-1:2018 compliant, our extensive network of industry professionals and our understanding of the manufacturing industry, we have a finger on the pulse of talent acquisition and bring sector-specific knowledge to make sure that you get only the best.
nTech not only prioritizes minority owned business participation for Managed Staffing Services and Agency of Record, we continuously exceed the requirements for establishing, implementing, maintaining and improving staffing and recruiting operations.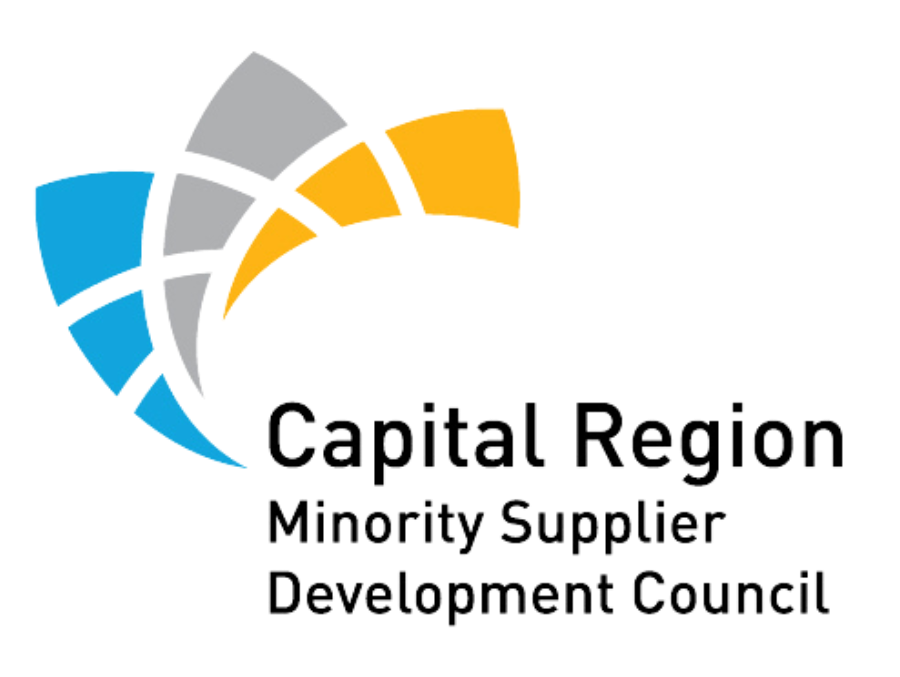 Frontline Workers
In 2020, at the onset of the COVID-19 pandemic, nTech did not lay off dozens of our hardest-working, front-line workers. We knew our customers needed us to be flexible, to be ready for their immediate hiring needs following temporary closures. We delivered a first-of-its-kind training program to those without active jobs, paying these temporary employees regular wages, continuing all benefits, and providing virtual training to improve job readiness. When our clients needed workers, our employees were ready to get back to work; they were better prepared and among the most qualified.
How We Help
Hiring and Consulting Options
Building Teams
nTech Workforce complements your internal workforce by designing learning pathways that provide the skills & qualifications for higher-paying, hard-to-fill jobs and aligning curriculums to meet changing hiring or business objectives.
Whether it's mass production or niche engineering demands, nTech is a true partner in completing mission critical staffing requirements for manufacturing operations.
Our recruiters have a deep understanding of the field, enabling them to identify transformational, certified hires for your manufacturing business.
Whether you need internal employees, contingent workers, want to add one of our recruiters to your staff, or want to outsource recruiting, our streamlined processes quickly connects you with exceptional candidates, allowing your business to grow at maximum speed.
Business Process Outsourcing
Whether you're interested in outsourcing your contingent workforce supply chain management & strategy or your internal recruiting process, nTech Workforce is prepared to find the right solution for your complex business challenges.
Our services include but are not limited to hiring workers, developing a reliable talent pipeline, engaging employees, sourcing staffing suppliers, negotiating contracts, supplier management, procure-to-pay staffing services, and technology.
Hiring Solutions for Manufacturing Services Our recruiters have the resources to quickly identify and recruit outstanding talent for our clients' manufacturing teams.
The manufacturing recruiting team at nTech Workforce possesses an unparalleled combination of sector-specific expertise and industry connections that allow us to best understand our clients' hiring needs.
From mass production to custom engineering, we can quickly provide high quality talent for your manufacturing team's most important staffing projects.
For questions and inquiries in regards to life sciences staffing services, please fill out the form below. Someone from our team will get in touch with you shortly!
Fill out the form below to get in touch with an nTech team member!