Are you searching for a unique candidate with an uncommon skillset?
Retained search is best for filling specialized positions that require specific, and sometimes uncommon qualifications.
nTech Workforce offers retained search, which is a specialized type of recruitment that offers superior focus, allowing recruiters to prioritize your role in a more proactive way.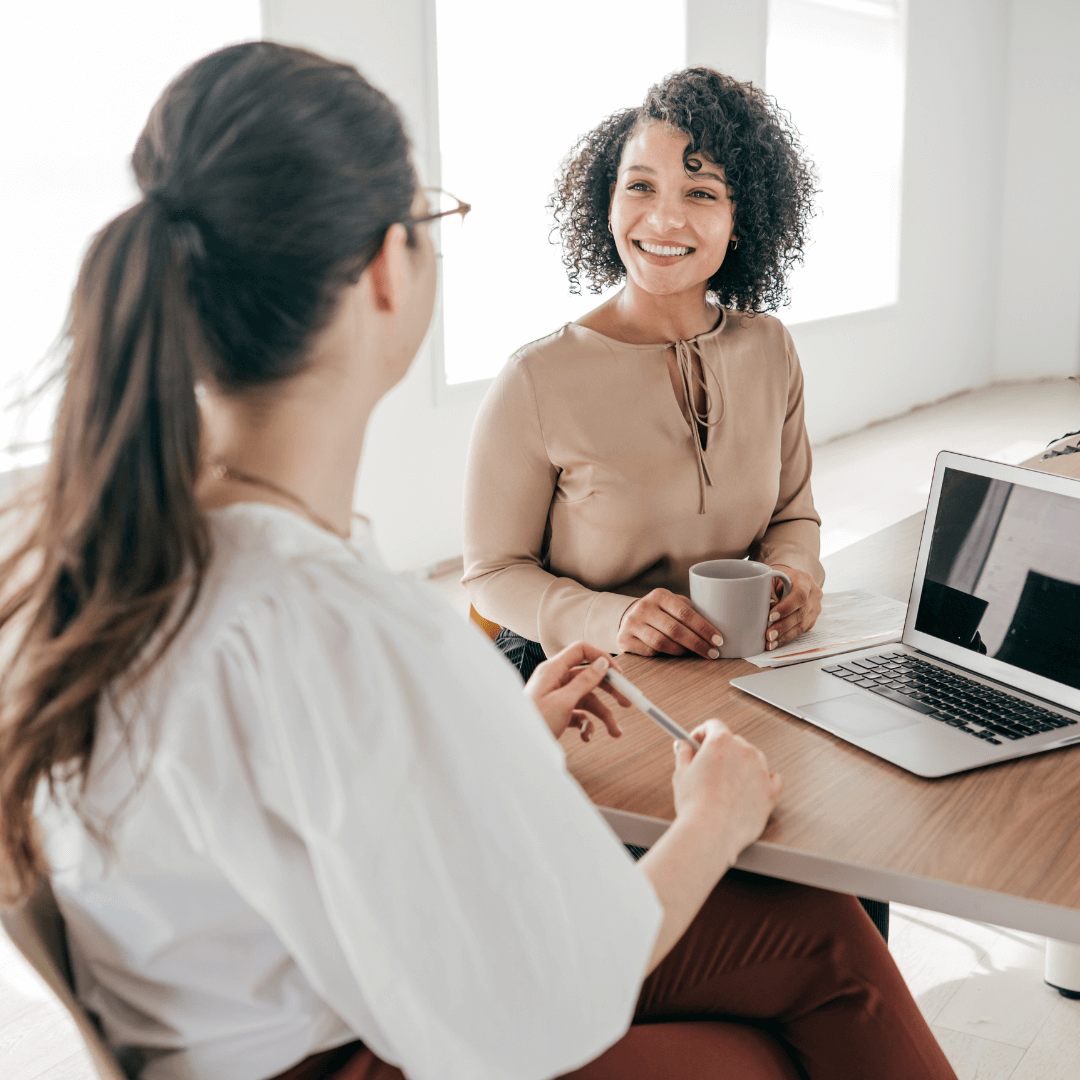 Flexible Pricing Opportunities
nTech Workforce offers flexibility in pricing for both staffing (contract) and recruiting (permanent/direct-hire) rather than paying a contingent search fee.
Contract Our Expertise
Our network and resources allow us to find vetted candidates with rare skill sets.
With Retained Search services, our partners are given the highest priority level with more customized connections.
Industries We Serve
Hiring and Consulting Options
Retained Search
Frequently Asked Questions