Nonprofit Workforce Solutions Provider
We are dedicated to recruiting leaders and teams for the nonprofit sector.
At nTech Workforce, our nonprofit recruiters are specialized in finding talent for the nonprofit sector.
Our team works closely with the United Way of Central Maryland, Opportunity@Work, Humanim, and other nonprofits. We place a big importance in volunteerism and giving back to the community.
Our involvement in working with some of these nonprofits provides us with a deeper understanding of the type of individual needed to succeed in the nonprofit sector.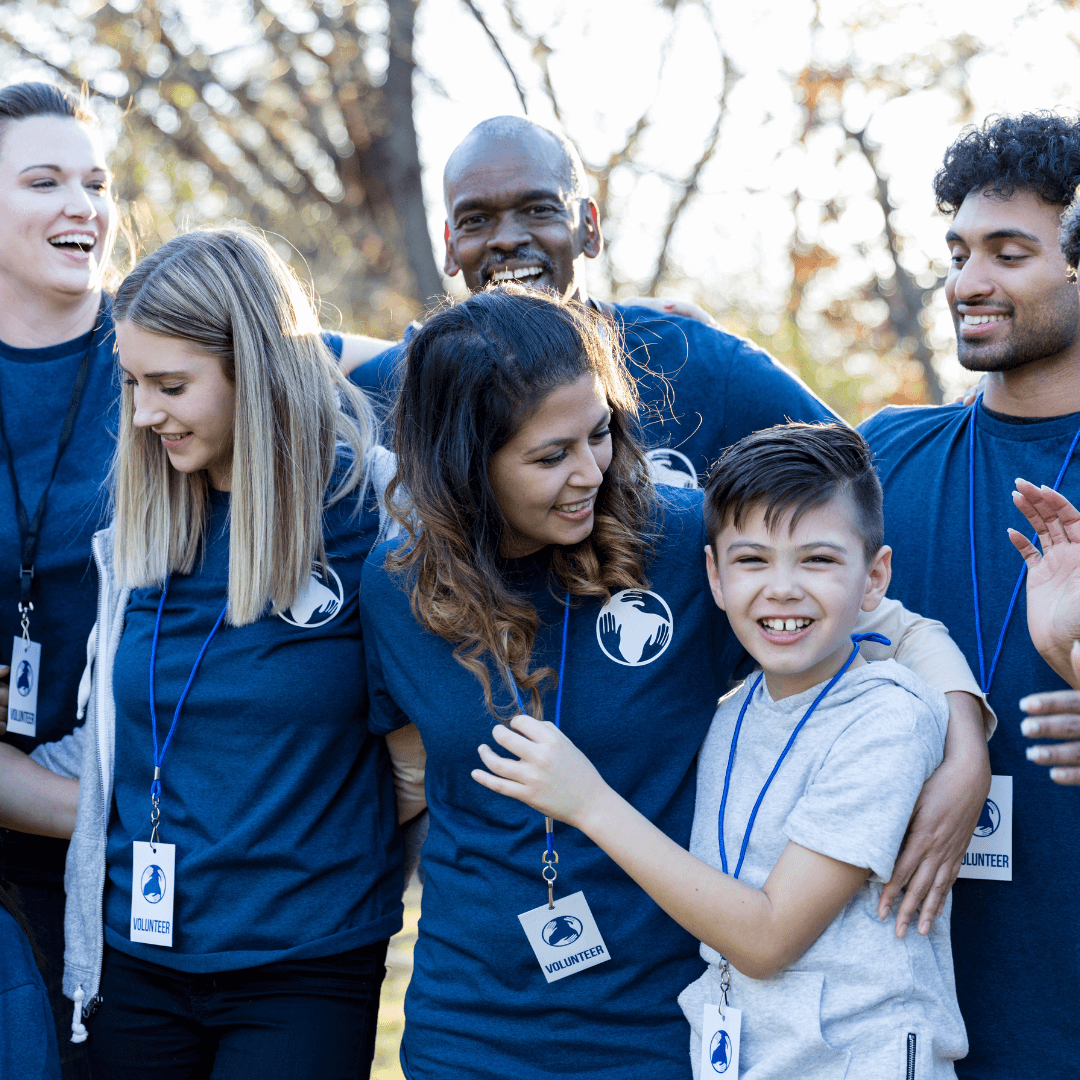 Minority Owned & ISO Certified
As a Minority-owned Business Enterprise (MBE) & ISO/IEC 20000-1:2018 compliant, our team's extensive experience has enabled us to gain invaluable insight into the intricate demands of nonprofit organizations. By utilizing our distinctive understanding, we assist charities, big or small, in fulfilling mission-critical goals with confidence and success.
nTech not only prioritizes minority owned business participation for Managed Staffing Services and Agency of Record, we continuously exceed the requirements for establishing, implementing, maintaining and improving staffing and recruiting operations.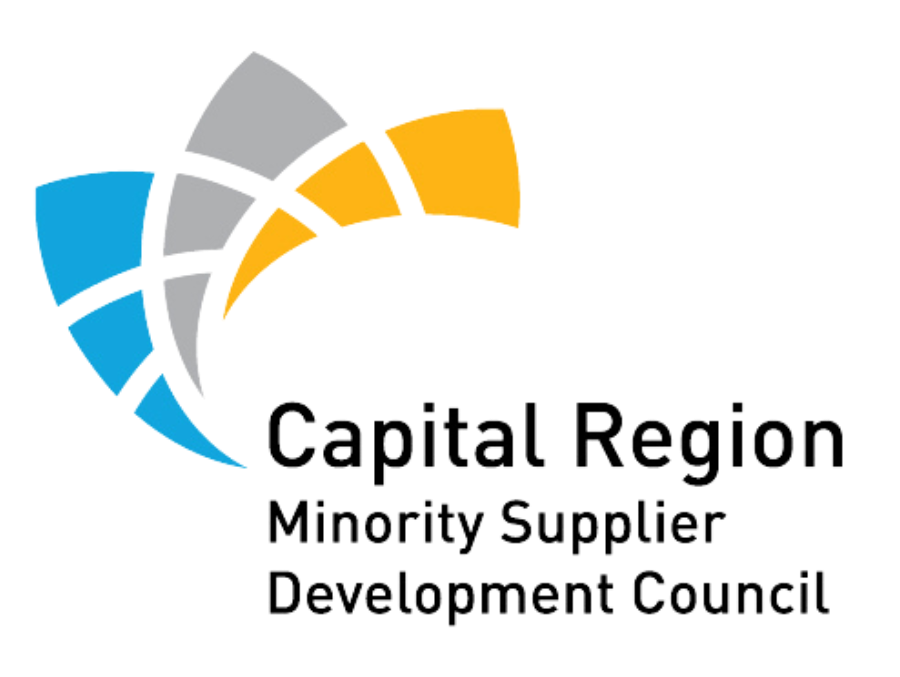 The Way Home Project
Of the numerous challenges facing Baltimore, homelessness has long-been one of the city's most alarming crises. The Way Home project, an initiative led by United Way of Central Maryland, provides housing, household items, appliances and non-perishable food items for the homeless.
Individuals and families often enter their new apartment with little more than a duffel bag. With brand-new bedding, kitchen and bath ware, a pantry full of food, and more, residents can settle into their new homes immediately and focus on their new futures. These life-changing donations make a huge impact on the long-term success for those entering a new chapter in their lives.
How We Help
Hiring and Consulting Options
Building Teams
nTech Workforce complements your internal workforce with flexible hiring solutions for the nonprofit sector.
We prioritize our recruitment process, making sure to never cut corners and to guarantee our candidates align with your business goals and values
Whether you need internal employees, contingent workers, want to add one of our recruiters to your staff, or want to outsource recruiting, our streamlined processes quickly connects you with exceptional candidates, allowing your business to grow at maximum speed.
Business Process Outsourcing
Whether you're interested in outsourcing your contingent workforce supply chain management & strategy or your internal recruiting process, nTech Workforce is prepared to find the right solution for your complex business challenges.
Our services include but are not limited to hiring workers, developing a reliable talent pipeline, engaging employees, sourcing staffing suppliers, negotiating contracts, supplier management, procure-to-pay staffing services, and technology.
Hiring Solutions for the Nonprofit Sector Our recruiters have placed experienced professionals in a vast array of senior roles within several nonprofit organizations.
This experience has given us invaluable insight into precisely what charities, regardless of size and scope, require from their leadership and their teams.
For questions and inquiries in regards to life sciences staffing services, please fill out the form below. Someone from our team will get in touch with you shortly!
Fill out the form below to get in touch with an nTech team member!