Corporate Responsibility
nTech Workforce
Our Responsibility
Our core responsibility is to protect the environment, addressing risks associated with climate-change, promoting sustainable development practices, providing for the health and welfare of our employees and other stakeholders, and creating value for stakeholders.
We offer programs such as LEVEL-UP service, Salesforce Philanthropy Cloud (social impact platform), and offer permanent employees 32 hours of paid volunteering time each year to make philanthropy accessible.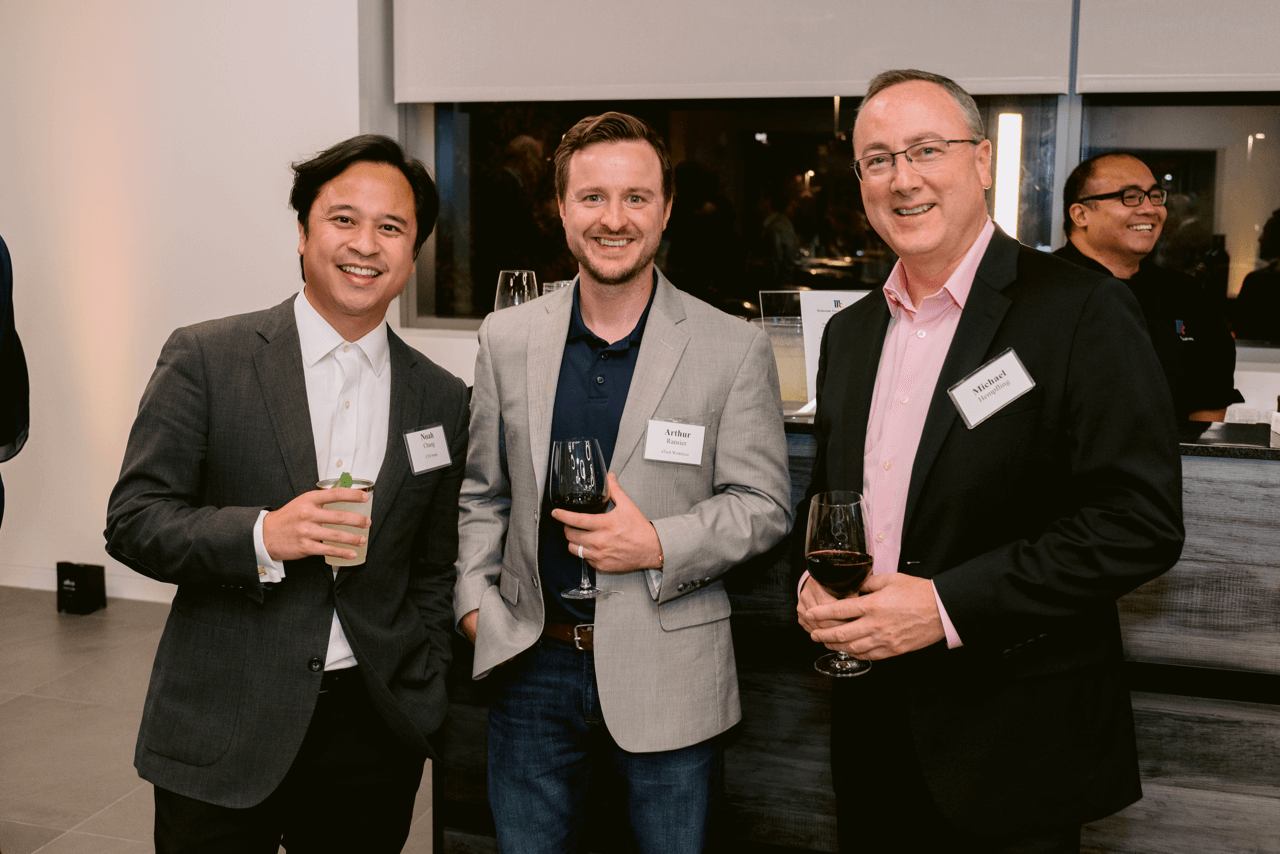 How nTech Makes an Impact
Over the course of time, nTech has switched to remote-first operations and downsized our office space with paperless options encouraged.
We encourage our team members to proactively be involved in the surrounding communities with volunteering, donations, boards and committees.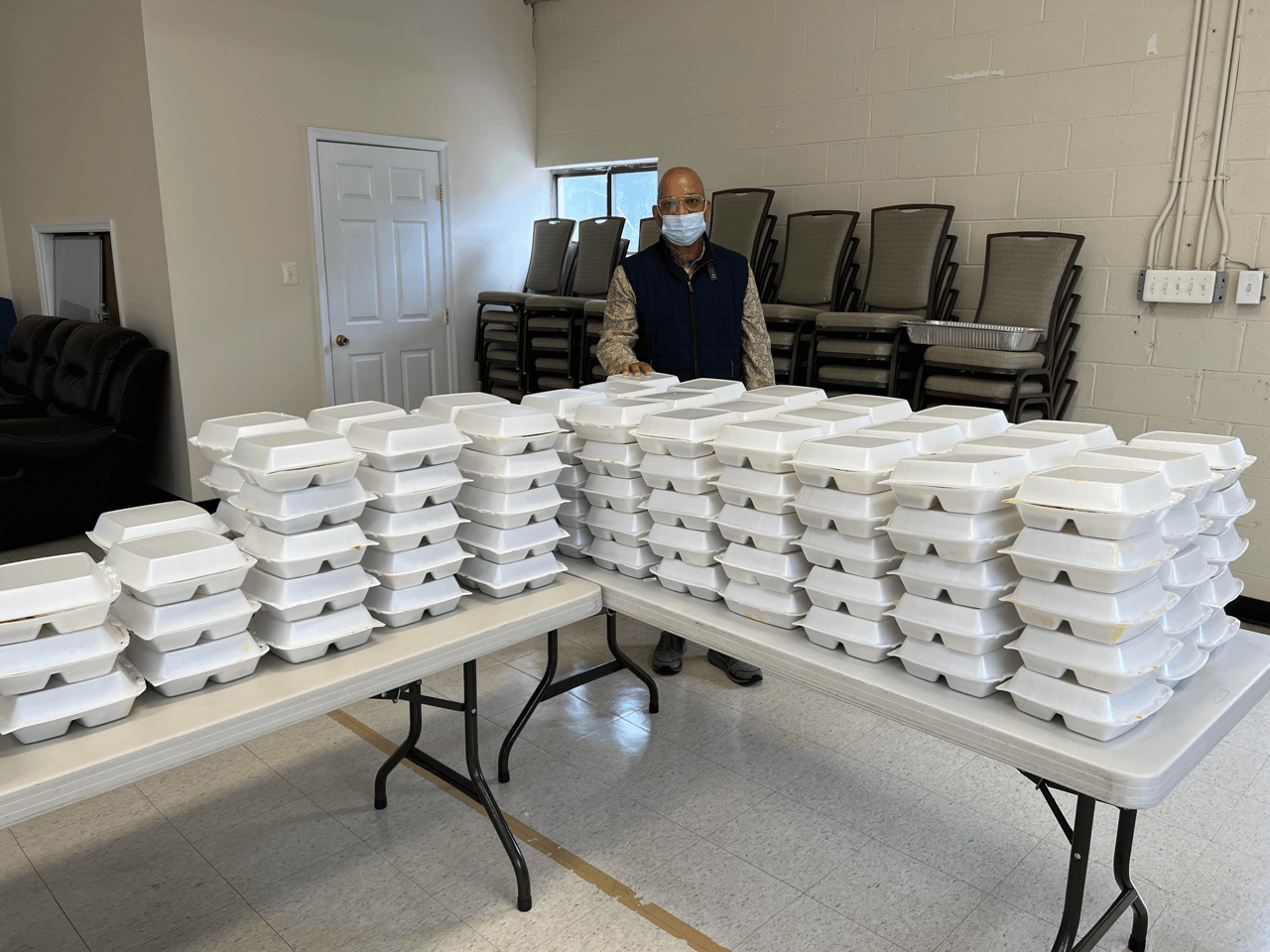 Minority Owned Business Participation
At nTech, we foster an environment of diversity and inclusion. We actively prioritize minority-owned businesses when it comes to Managed Staffing Services as well as Agency of Record agreements – making sure that everyone has a fair opportunity in landing projects under our wing.
Having the "RITE" Principles
nTech Workforce partners with clients who participate in responsible sourcing and sustainable energy.
Reduce
Minimize the use and consumption of energy and water resources when and where possible.
Innovate
Continue to adapt business operations and technologies to maximize benefits and reduce operational costs.
Thrive
Select, align, and grow a healthy and talented workforce.
Engage
Support our surrounding communities and deliver on all stakeholder expectations.